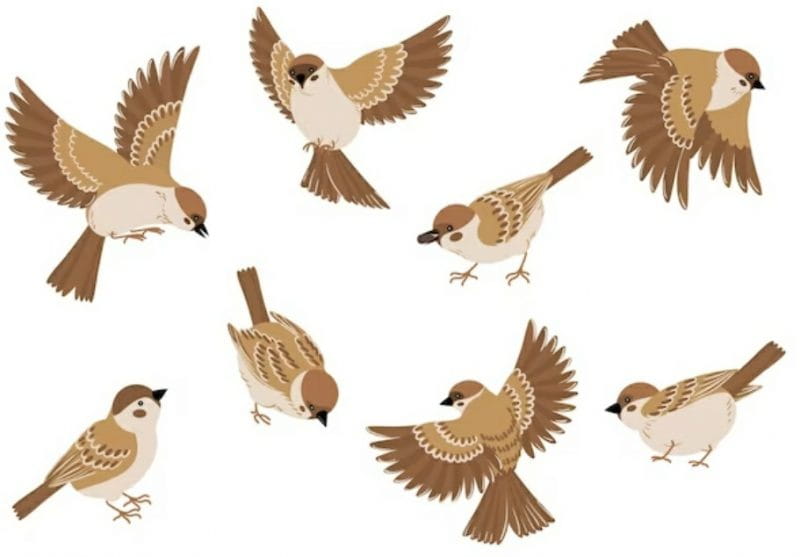 Every day some or the other day is celebrated for the purpose of creating awareness among the public about any subject. Different types of special days are celebrated both at the national and international level, which always have one or the other main purpose. One such special day is also celebrated on 20 March 2023. Yes, this day is known all over the world as 'World Sparrow Day' and is also celebrated every year. Its main objective is to create awareness among the people about sparrow bird in the country and abroad. The happy initiative of World Sparrow Day was started by the Nature Forever Society of India (NFS), which was founded by Indian conservationist Mohammad Dilawar.
The name of this special day is of course Sparrow Day, but the purpose of celebrating this day is not only to create awareness about sparrows, but also to bring awareness about other birds living in our environment. By the way, every day is special, because every day definitely has some specialty, some speciality. But for the purpose of celebrating formally, the days have also been named and the dates have also been fixed, so that people know about why that particular day is celebrated on that particular day along with the rest of the days. Think carefully, collect information and bring down the importance of that day in your life. Behave accordingly and also tell the people around you about that special day. Increase their knowledge and contribute in making meaningful the objectives of celebrating such special days. Only then the justification of celebrating such days proves meaningful.
Read also: Do Good Things For Others
Nowadays we all do not see many birds like sparrow around us. Even if we ever see them, a pleasant curiosity and enthusiasm automatically arises within us. The reason for this is that the birds which we could see years ago chirping around us, flying and making nests on the trees freely, we have to search for the same birds nowadays and it is a matter of pride that even after searching, we find a few If a bird is seen, otherwise the number of birds is decreasing day by day.
World Sparrow Day is celebrated to raise awareness about the plight of the sparrow, as the sparrow is on the verge of extinction. The purpose of this day is also to increase people's sympathy towards birds, so that love for birds arises in the hearts of people and they take care of them, protect them and do whatever is possible to take care of them. These birds do not want anything more from us. They only eat grains of wheat, a little drinking water, our affection and then they fly comfortably in the open sky for a little bit during the day. They neither have enmity with anyone nor do they think anything bad about anyone, because they do not have enmity in mind like we humans.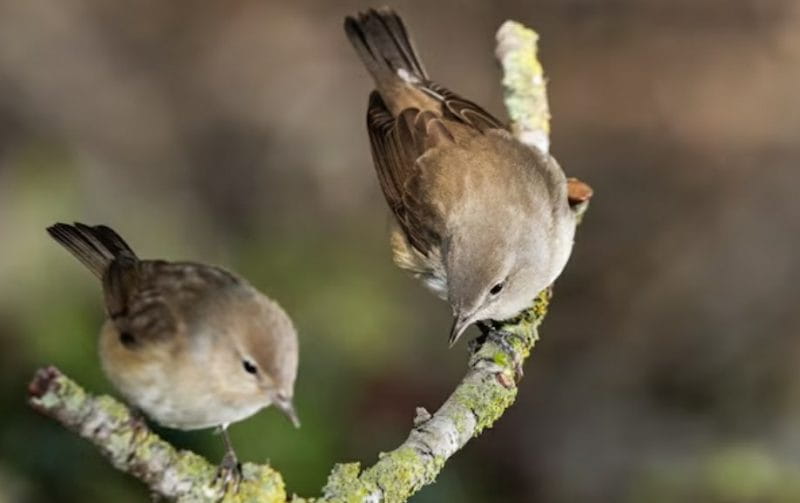 On this World Sparrow Day, celebrated for the first time in the year 2010, we all should take a pledge that we will protect them before they become extinct. The way we used to enjoy listening to their chirping in childhood, we will preserve the same joy for our future generations. It is our human duty to create sensitivity towards birds in ourselves as well as in our children. To inculcate love towards nature, we have to inculcate love towards living beings within our children. They have to be made to understand that if there is nature, then we are and the life of these living beings is as valuable and important as that of humans.
If animals, birds and animals had no importance in our life, then God would not have created any other creature in the universe except humans. But the sad thing is that today sparrows are not visible even after searching all over the world. In view of its rarity, the Delhi government had declared it as a state bird in the year 2012 itself. It is very sad to think that we have to take our children to the zoo to see the same birds we have grown up seeing around us. Even in the zoo, now they are found only in numbers.
Also Read: Learn 10 Mantras To Stay Happy (10 Tips To Stay Happy)
There are many reasons behind the sparrow becoming almost extinct in this way. Day by day the forests are being cut down, the use of chemical substances in trees and plants is increasing and the water level is falling. All these have side effects on our animals and birds as well, because due to this the problems of living and eating of birds start increasing.
But it is said that not when you wake up, then it is morning, that is, if we humans are not sensitive and aware about such problems, then the day is not far when sparrows and other such birds will remain mere creatures of history and we will Will keep rubbing hands. For the balance of nature, it is very important that along with humans, animals and birds and animals should also survive.
So come, today, on this occasion of World Sparrow Day, let us all together take a pledge that we will take full care of the animals, birds and natural resources around us, take care of them and make every possible contribution in its conservation.
, Pinky Singhal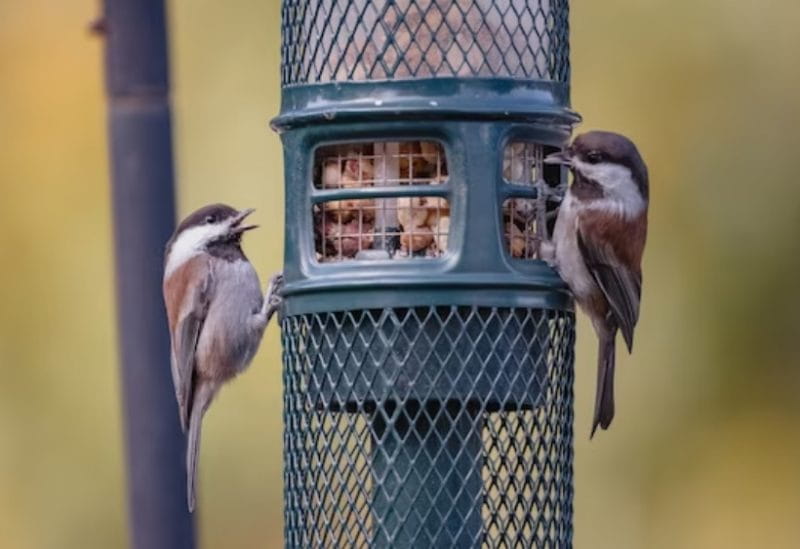 Photo Courtesy: Freepik
Subscribe now for one year digital edition of Meri Saheli for just ₹599 and get a ₹1000 Coloressence Cosmetics gift voucher.
Source: www.merisaheli.com
: Language Inputs
This post is sourced from newspapers, magazines and third-party websites. For more information please check NewsDay Express Disclaimer.