The atmosphere is filled with joy and enthusiasm when a baby is born. There are many physical and emotional changes in mother and child. After coming out of the womb, the baby has to make many physical adjustments. Coming out of the womb means that the baby is no longer dependent on the mother for blood supply and essential body functions.
According to Stanfordchildrens.org, some babies have trouble adjusting outside the womb. Preterm babies, who have had a complicated birth or have a birth defect, may have problems with things like breathing, feeding, and immunity. Such newborns are kept in special care called NICU.
what is nicu
Newborns who need intensive medical care are often placed in a hospital's neonatal intensive care unit. NICUs are equipped with advanced technology and trained health professionals who provide specialized care to babies. Babies who are not sick but need specialized nursing care are also kept in the NICU. For babies who are born prematurely or who are ill at the time of birth, NICU is nothing less than a boon.
photo credit: unsplash
Which babies are placed in the NICU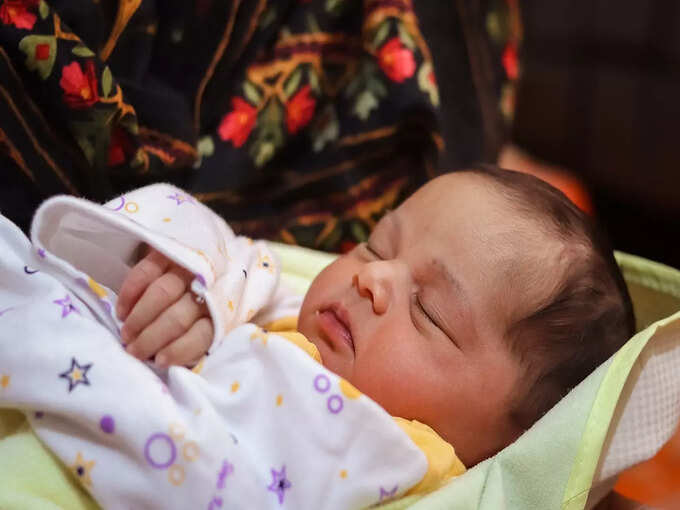 According to urmc.rochester.edu, babies who are born before the 37th week of pregnancy, are placed in the NICU, or who are low birth weight. In case of some health complications, the baby is also kept in NICU. NICU care is also given to babies who have breathing problems, heart problems, infections or birth defects.
If the mother's age is less than 16 years or more than 40 years, she is addicted to alcohol, diabetes, high BP, bleeding, sexually transmitted disease, multiple pregnancy and baby needs NICU if there is too little or too much amniotic fluid .
Who can go to NICU?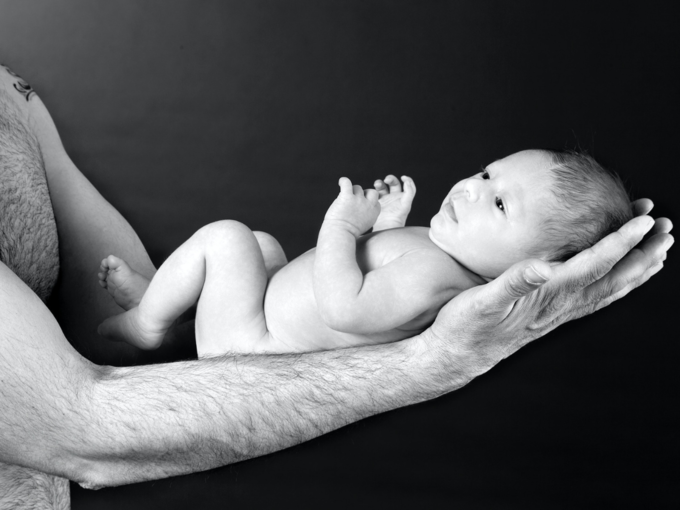 Parents can visit the NICU to spend time with their baby. It may be that the rest of the family members are not allowed. Hands should be washed before going to NICU so that germs do not reach the baby.
photo credit: pexels
Why babies need to be kept in NICU, know from doctor
FAQ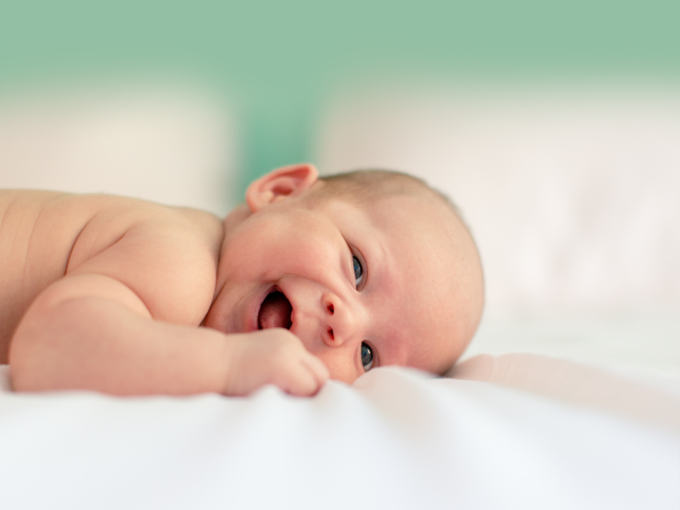 What does NICU mean?
The full form of NICU is Neonatal Intensive Care Unit. The hospital has a nursery by this name where sick or preterm babies are kept.
How long does the baby stay in the NICU?
The duration of the NICU stay depends on the severity of the baby's illness. Usually the baby has to stay here for 13.2 days. However, for babies who were born before 32 weeks, they may have to wait up to 46.2 days.
Even the mother herself does not know these interesting things about the newborn baby, after knowing, definitely notice