A gas stove is an essential appliance in every Indian kitchen. We cannot even imagine cooking without it. Many a time, oil or gravy spills on the burner while cooking, due to which the burner holes get blocked and the flame starts burning very slowly. If it gets badly dirty, sometimes the flame stops coming out of it.
In such a situation, it is very important to clean the burner of the gas stove. Here are two simple ways to clean the burners of a gas stove. With their help, the burner will not only smell good but also look beautiful. Will shine like brand new.

Hot Water, Lemon and Eno

Lemon is the best home remedy to remove stains. At the same time, ENO also cleans stubborn stains quickly. For this, first take hot water in a vessel. Now add lemon juice to it. After this add Eno fruit salt.
Now soak the burner in this solution for at least two hours. Now after two hours, start rubbing the burner with an old toothbrush with the help of dish washing liquid or soap. If you want, you can also use metal scrub. Now dry the burner and use it.
Bathroom tile will shine like glass, just do this remedy

water and vinegar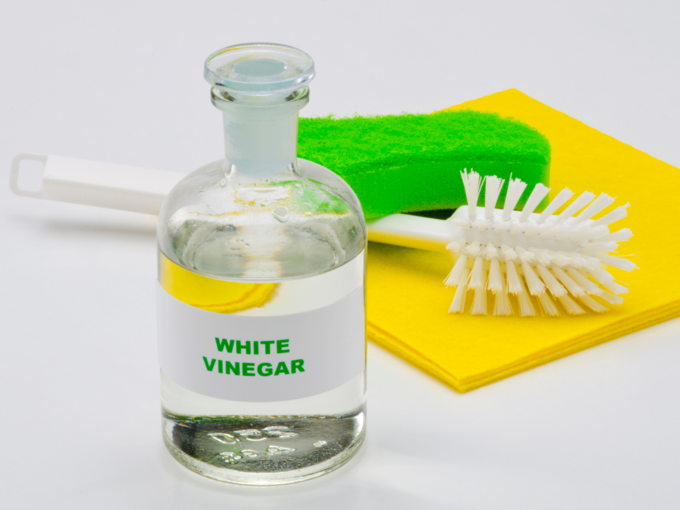 Cleaning the burners with vinegar is also a great trick. For this, first mix water and vinegar in a vessel. Now add baking soda to it and soak the burner for one to two hours. After two hours, take out the burner and scrub with an old toothbrush with dish washing liquid. Now wipe dry both the burners and use them.