Omega-3 (Omega 3)
It is a fatty acid, which is very important. It helps in developing brain cells. But most of the people are unaware of the need of this nutrient and they do not even know in which foods it is present.
Benefits of Omega-3 Fatty Acids?
According to research published on Pubmed, omega-3 fatty acids are very important for brain development. It also reduces the risk of diseases like depression, weak eyesight, high BP, high triglyceride, diabetes etc.
To overcome the deficiency of Omega-3, doctors give a salad of capsules and supplements. But you can also prevent the deficiency of this nutrient by eating certain foods.
How Much Omega-3 Does the Body Need?
According to the NIH, there are three types of omega-3s, which are ALA, EPA, and DHA. Of these, only the required dose of ALA has been mentioned. Men need 1.6 grams, women 1.1 grams, pregnant women 1.4 grams, and women who are breastfeeding need 1.3 grams of ALA per day.

Omega-3 is mostly found in fish.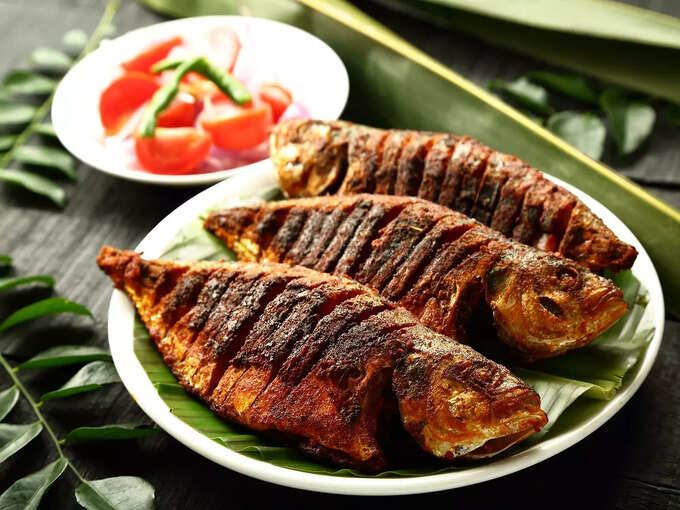 The National Institutes of Health states that omega-3 is most abundant in fish and other seafood. That's why enough omega-3 can be taken by eating salmon, bangra fish, tuna, sardine fish.
Nuts and Seeds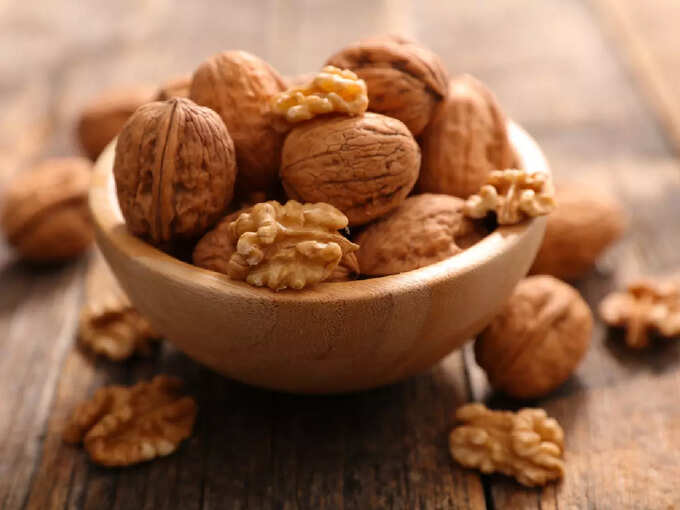 There are foods rich in omega-3 for vegetarians as well. Nuts and seeds can be included in a vegetarian diet. Flaxseeds, chia seeds and walnuts contain good amounts of this nutrient.
Omega-3 is also available from edible oil.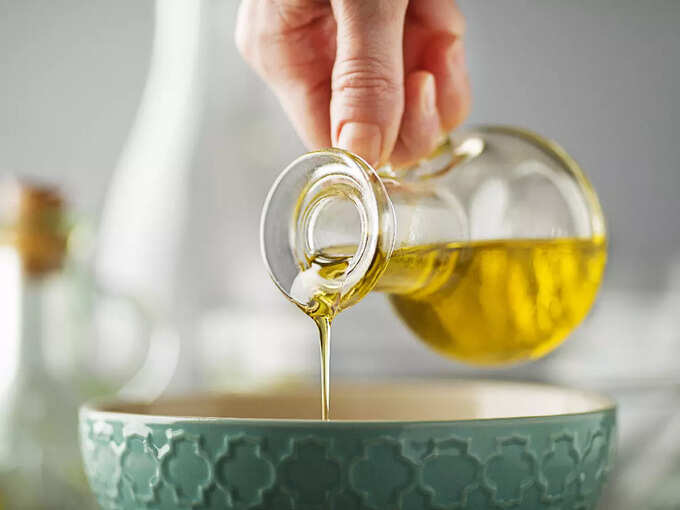 Omega-3 is not found only in foods. You can also get it from some of the oils used in cooking. This fatty acid is present in flaxseed oil, soybean oil and canola oil. Everyone can use these oils.
Fortified foods are also present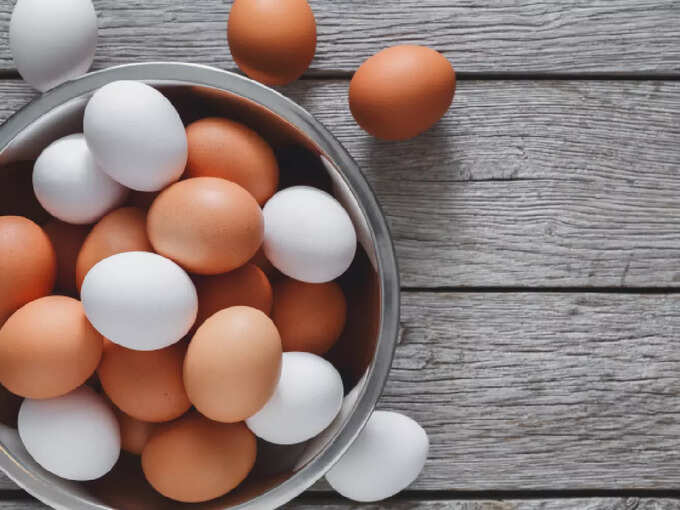 Fortified eggs, yogurt, juice, milk, etc. can be consumed for omega-3 fatty acids. Fortified foods are those foods in which some nutrient is added unnaturally.
If you are struggling with any health problem and want its solution or any kind of information related to the disease, then you can send your questions to us directly at [email protected] Our doctors and experts will try to answer them.
Disclaimer: This article is for general information only. It cannot be a substitute for any medicine or treatment in any way. Always consult your doctor for more details.