The body senses your stress before you notice it. This process happens so quickly that you are not even aware of it. For example, when you are anxious, you have a sensation in your stomach, when you are scared, your heart starts beating fast, when you are nervous, your breath starts rising. Similarly, when you are under stress or tension, it directly affects your sleep. If you are also surrounded by the tension of home or office and are unable to sleep overnight, then the 5 tips mentioned here can help you.
do regular exercise
According to a study published in NCBI, by doing regular exercise, your body increases the amount of happy hormones by reducing the effects of stress-causing hormones. Not only does it help you get a carefree night's sleep, but it also helps you perform well during tough times in your life.
Avoid consuming caffeine or alcohol at night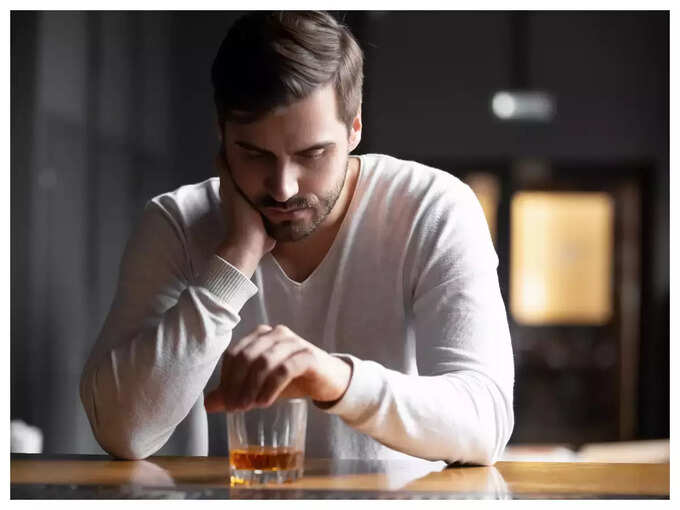 Caffeine and alcohol work to interfere with sleep. They contain chemicals that make your brain feel that it is not tired and this is the signal your brain sends to the whole body. That's why you stay up all night.
Herbal tea promotes good sleep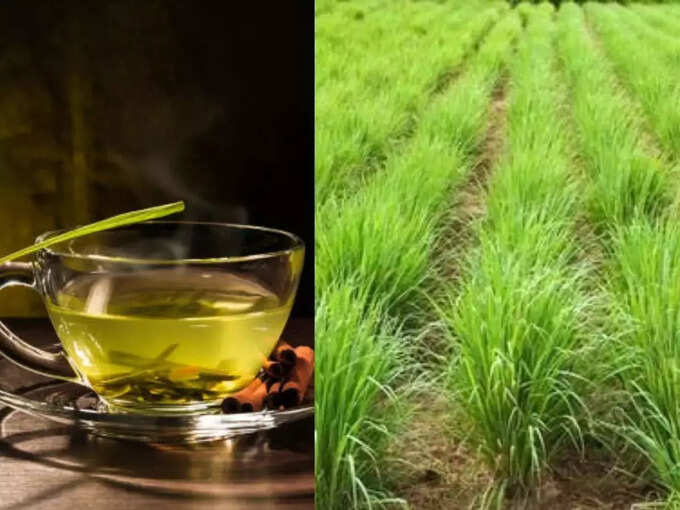 According to the Sleep Foundation, herbal teas can help if you struggle with insomnia. Herbal teas like lavender, chamomile, lemon balm work to promote sleep by relaxing the body.
Note down the reasons for your tension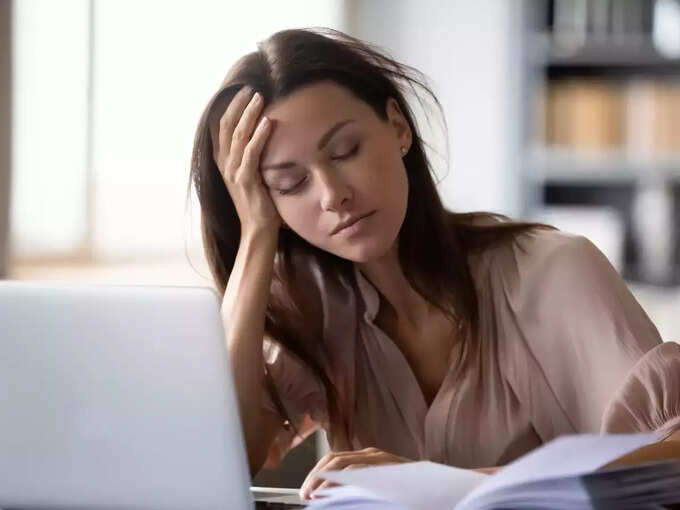 It is believed that if you write down your problems on paper, then in this process your mind starts working on its solution instead of taking tension about this topic. With this, you do not stay awake all night thinking about some issue.
If you wake up at night, do this work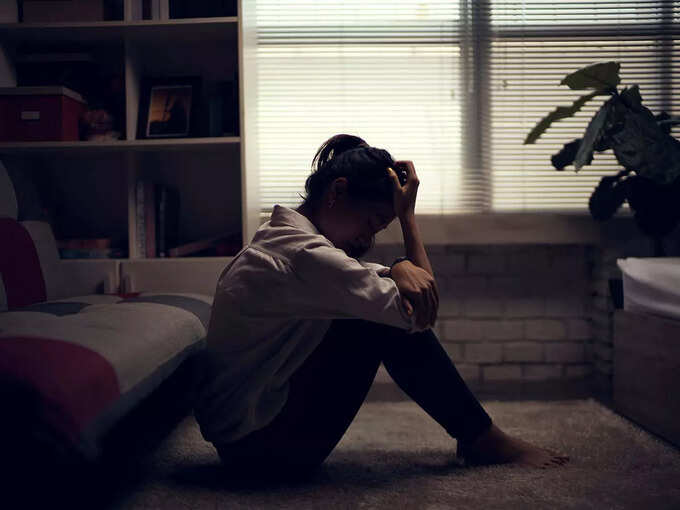 Due to tension, either there is no sleep throughout the night or there is a problem of breaking sleep in the middle of the night. If this is happening with you too, then do some boring work instead of lying on the bed waiting for sleep. This will make you feel tired and fall asleep.
Disclaimer: This article is for general information only. It cannot be a substitute for any medicine or treatment in any way. Always consult your doctor for more details.