Highlights
Russian President Vladimir Putin claims – Russia is number one in arms
Putin said – the weapons we made today, the world will develop it later
Big announcement on hypersonic weapons, said – will soon make a naval variant
moscow
Russian President Vladimir Putin made a big claim amid the ongoing tension with the US over Ukraine. He said that Russia is the number one country in the world in terms of weapons. He also promised that we would stick to a treaty of equality with the United States on nuclear capability, missiles and warheads. On Tuesday, Putin spoke to US President Joe Biden via Visio conferencing. During this, Putin also assured Biden not to attack Ukraine of any kind.
Russia number one in weapons development
Putin told Russian broadcaster Rossia 1 that Russia and the US maintain a general parity in the number of carriers, weapons, but that Russia is a leader in the development of advanced weapons unconditionally. We are not only modernizing our arsenal of conventional weapons, but we are also creating many new weapons, he said. In this sense we can confirm that we are the world number one in this direction.
China Hypersonic Missile: China's hypersonic missile circled the whole world, US Army's claim created a stir
Russia has the world's latest weapons
The Russian President said that many other countries will certainly have hypersonic missiles in the future, but by that time Russia will also make arrangements for its own protection from such missiles. He said that "I have always said and can repeat it now that the world's major military countries will have the same weapons that Russia has today. I mean hypersonic weapons.

America gave a befitting reply to China-Russia, successful test of hypersonic missile
Will have the ability to intercept hypersonic missiles
He claimed that since 2018, when Russia unveiled its new hypersonic weapons, no one had these weapons. Now many countries are developing hypersonic weapons, but I think that we will be able to impress our allies by the fact that when they get this weapon, we will have much more means to counter it.

Video: Russia fired hypersonic cruise missile from submarine for the first time, may cause havoc
Russia making new missiles for warships and submarines
In November, Putin spoke about Russian hypersonic weapons, saying that in the future, Russia would be equipped with new sea-based hypersonic missiles. These missiles will reach a maximum speed of Mach 9. Russia has the Zircon hypersonic missile, which is considered the world's fastest-flying missile. Apart from this, Russia is also testing many new missiles.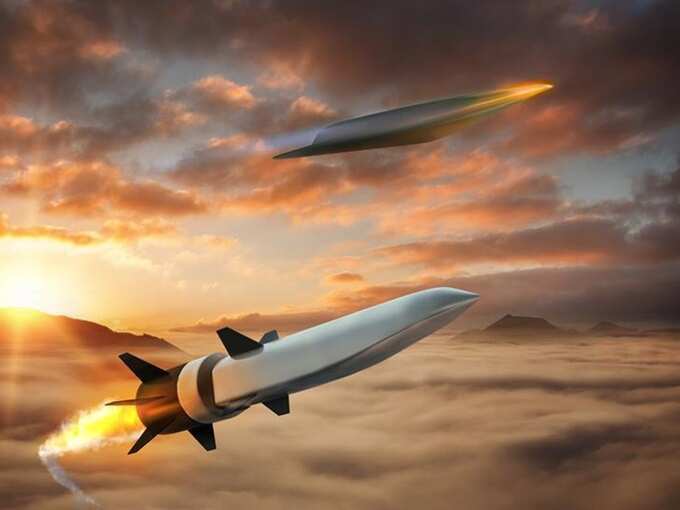 What is Hypersonic Missile?
The missile is like a vehicle and it serves to carry the payload (nuclear or other weapons). There are three types of missiles on the basis of speed – subsonic, supersonic and hypersonic. Missiles flying below the speed of sound (330 m/s) are subsonic, supersonic faster than the speed of sound, and hypersonic missiles flying at five times the speed of sound (6,174 km/h) or more.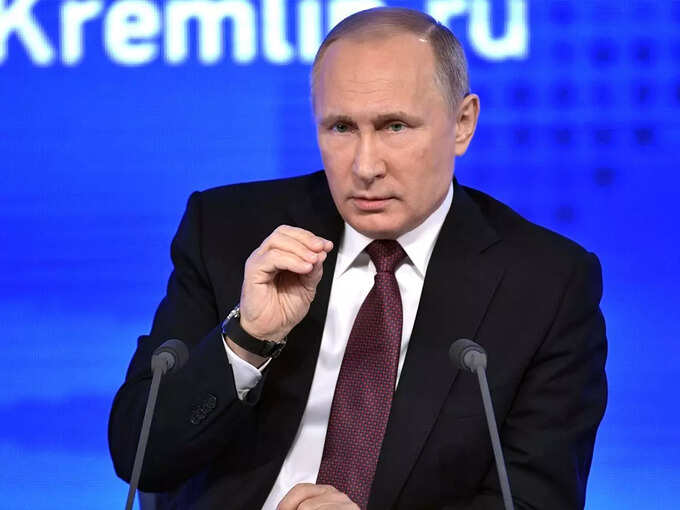 Russian President Vladimir Putin
.