Tel Aviv (HS). The Israel Defense Forces (IDF) has said that two commanders of Palestine's notorious terrorist organization Hamas were killed in an attack by their security forces on the Gaza Strip. Meanwhile, the IDF has tried to explain by releasing a drone footage that the Israeli army did not attack the hospital. This information has been given in media reports.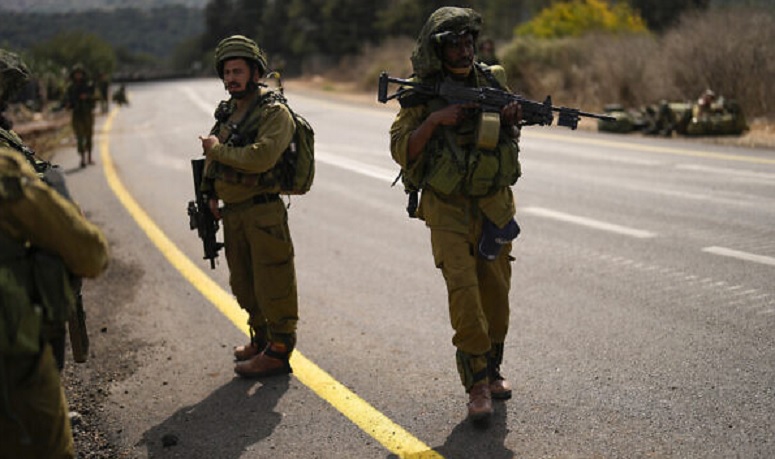 Media reports quoted the IDF as saying that Muhammad Awadallah, head of the anti-tank guided missile array in Hamas's Gaza City Brigade, and Akram Hijazi, commander of the Hamas naval force, were killed. Hamas' military infrastructure including command centers, staging grounds, anti-tank guided missiles and rocket launch sites have also been destroyed. These also include some tunnels of Hamas.
Israel Defense Forces has released drone footage regarding the attack on Al-Ahli Arab Hospital in Gaza Strip, media reports said. According to its version, the deadly explosion at the hospital was not caused by its ordnance. There is no hole due to this. Israeli attacks usually leave large craters in the ground.
Hezbollah militants from Lebanon fired an anti-tank guided missile early Wednesday toward Israeli forces near Moshav Shtula in northern Israel, reports quoting the IDF said. Four of his soldiers were injured in this. This is the seventh missile fired at towns and military posts on the northern border in the last 24 hours.