Washington (HS). US President Joe Biden said on Wednesday that Egypt has agreed to deliver humanitarian aid to Gaza, the war-torn area between Israel and Hamas terrorists. Egypt will open Rafah border to send humanitarian aid. Initially, it has been agreed to send 20 trucks with humanitarian aid to Gaza by Friday.
Biden, citing his conversation with Egyptian President Abdel Fattah al-Sisi to reporters while boarding the special plane Air Force One from Israel, said that humanitarian aid to Gaza would begin by Friday. He said that Egyptian President Sisi has approved the opening of Rafah border to deliver humanitarian aid to Gaza. The two leaders agreed to work urgently on the UN call for efforts to maintain stability, prevent conflict and achieve lasting peace in the Middle East.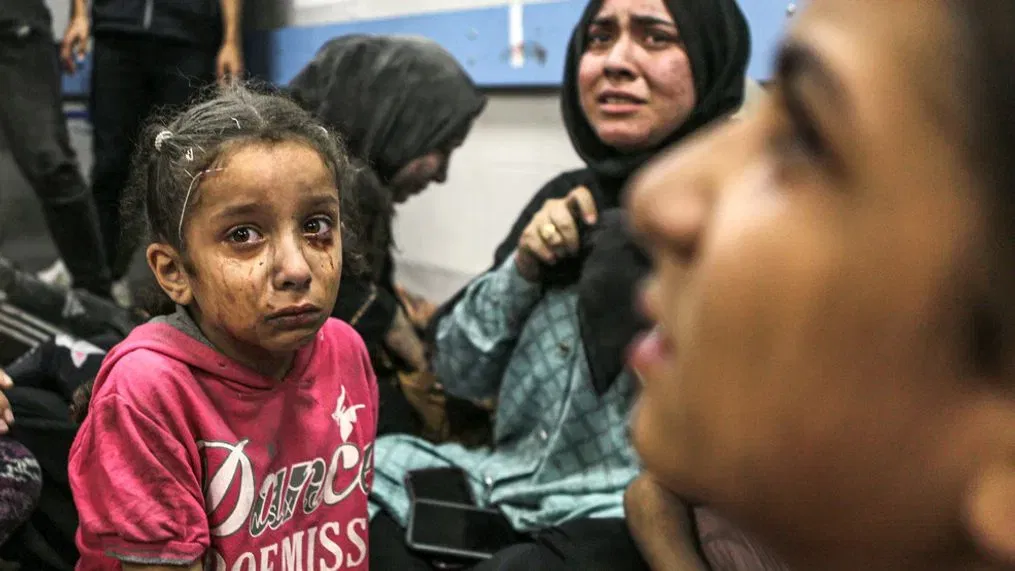 The Israeli government has also promised not to prevent humanitarian aid from entering the bombed area from the Egyptian border. Biden said that when he flew to Israel, his main objective was to deliver humanitarian aid to Gaza and quickly make an arrangement for it.
Earlier, during his visit to Israel, Biden announced $100 million humanitarian aid for Gaza and the West Bank. He said that this help is for war affected and displaced Palestinians. Such a system will be made so that this help reaches the needy people and not to Hamas or terrorist groups.
It is noteworthy that before Biden's visit to Israel, there was a massive explosion at Al-Ahli Hospital in Gaza City in which about 500 people died. Angered by this incident, Arab leaders including Egyptian President Sisi had canceled the scheduled meeting with Biden in Jordan. Arab countries had blamed Israel for this incident.