New Delhi.
Whenever you go somewhere, a smartphone is needed for many things. But you don't want to use your primary phone for those tasks. These works include Surviellance App, Maps etc. to keep an eye on the house. In such a situation, you can use your old phone for these works. We are telling you 5 such things that you can do with your old phone and that too while traveling.
Hot Spot:
If your friends don't have a data plan and you do, your smartphone can give them internet access. You can become a source of hotspot for other people.
Security: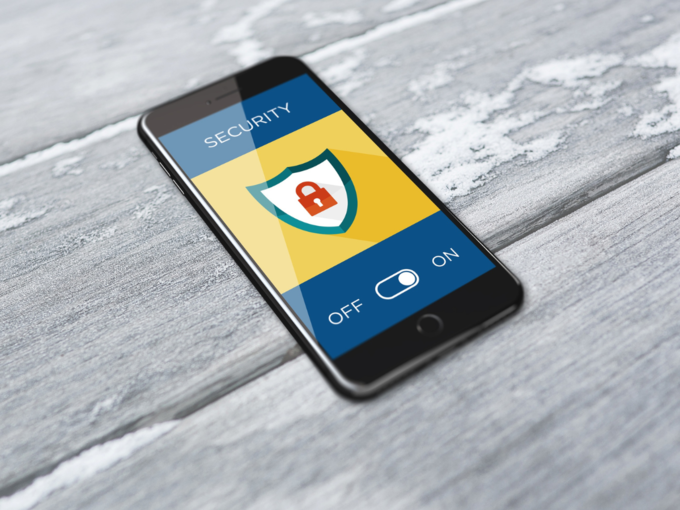 You can use the Smart Traveler app. In this you will get alerts and warnings which can be useful for you. You will be able to find out from this that how safe the place you are going is. You can know what is the condition of earthquake or any other natural calamity there.
Maps: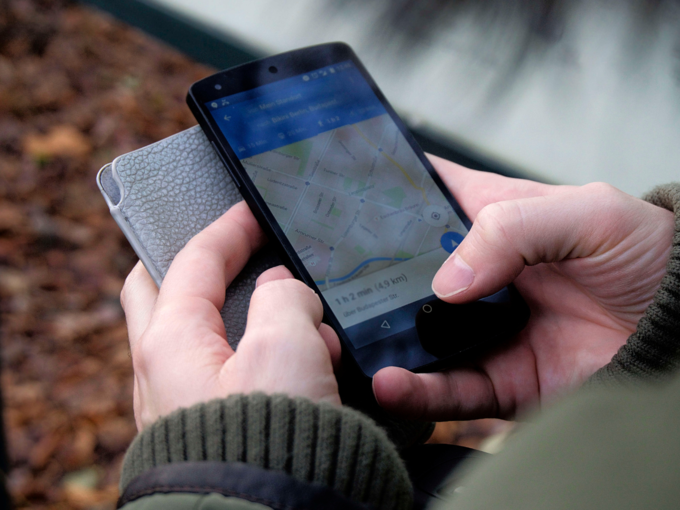 As long as you have location enabled on your smartphone, you can go anywhere without Wi-Fi or Google Maps. You don't even have to use data for this. You can use Maps.me. Through this you can see offline maps.
Personal Assistant: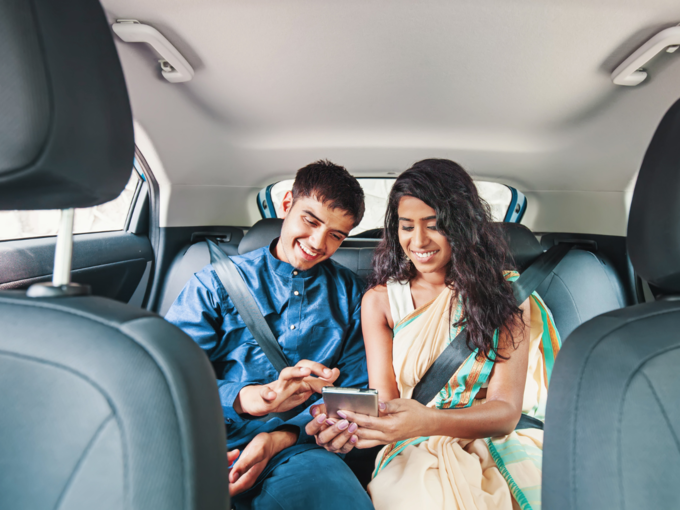 You can use the smartphone as your personal assistant. You phone is best for saving reservation details of your flight tickets, theater tickets, museum, restaurant etc. You can organize all this in apps like TripCase and TripIt.
translator: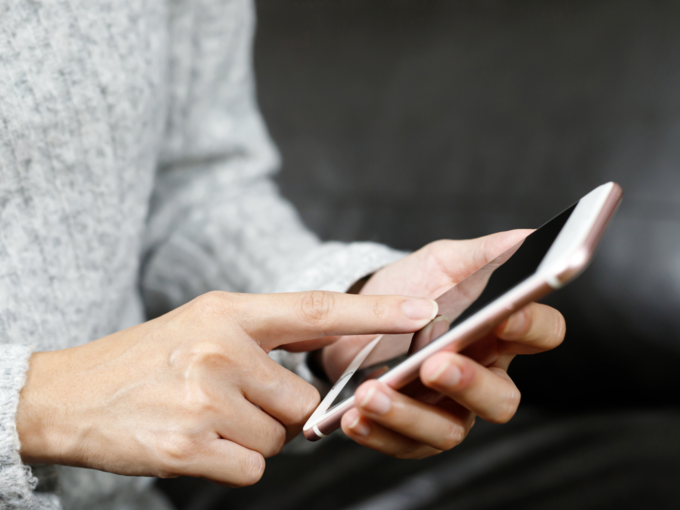 With the DuoLingo app, you can learn the language before you travel. Also, if you are going to another country and you do not know the language there, then you can use the phone as a translator.