Highlights
Hide your photos on Google Photos
can easily hide
Google Photos locked folder will work
New Delhi. Phone is a very private thing and many people keep private pictures in their phone and don't want to show them to anyone. In such a situation, there is a question in people's mind that how to hide their photos and videos on Google Photos. Let us tell you that Google Photos, a photo and video backup service provider for Android smartphones, allows you to hide your photos and videos from others. The Google Photos app comes with a lock folder where you can hide your photos and videos in a passcode-protected space. It helps you hide your own photos and videos whenever someone uses your phone. For this, you will have to move your existing photos and videos to the Google Photos locked folder and save them with the phone's screen lock.

Opportunity to buy MOTOROLA Edge 20 Pro worth Rs 45,999 for Rs 19,500, today is the last day
Let us tell you that the new Google Photos Locked Folder of Google Photos was introduced in May. It was initially only available for Google Pixel phones. But it was rolled out to all Android users in late October. From next year, this feature may also be available for iOS users. Photos hidden in locked folders are not visible in Google Photo Grid, Memories, Search, Albums or other installed apps that have access to your regular photos and videos.
Items transferred with it may not be backed up or shared with others. It is worth noting that people who know how to unlock your device's screen can also unlock the locked folders on the app. If you want to share photos saved in a locked folder, you have to bring them back by selecting them in the folder and tapping on the move button.
Then this popular smartphone of Realme exploded, user showed photos of burnt phone
How to hide your secret photos and videos on Google Photos:
First of all open Google Photos on your phone.
Then go to 'Library' then 'Utilities' and then tap on 'Set up locked folder'.
Now to set you locked folder, select the features of Locked Folder feature.
Set your current phone's screen lock like fingerprint unlock, pattern, alphanumeric password or numeric PIN to protect the locked folder.
When it is set, then move your existing photos and videos to the locked folder and now the process is complete. Now your photos and videos are safe.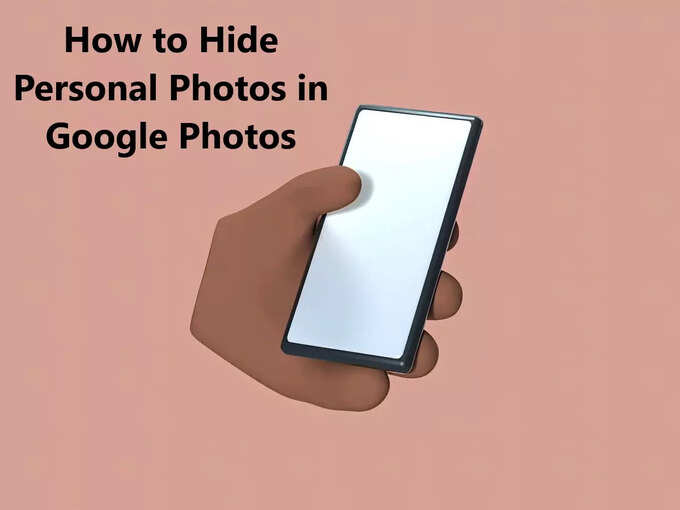 View Full Specifications
.