New Delhi.
Amazon has entered the fray to compete with Netflix's cheap plan plan. Amazon Prime Lite subscription can be launched soon by Amazon. This will be the lite version of Amazon Prime. This is a new prime subscription model of e-commerce platform Amazon Prime, which will be launched exclusively in India. The beta version of the new subscription model Amazon Prime Lite can be offered at an annual subscription plan of Rs 999. This will be the introductory price of Amazon Prime Lite.
What is Amazon Prime Subscription
Amazon Prime membership is available in India since 2016. It was available for only Rs 999 for some time. However, later the company increased its membership to 1,499. While the monthly subscription plan was increased by 39 percent from Rs 129 to Rs 179.
Amazon prime lite subscription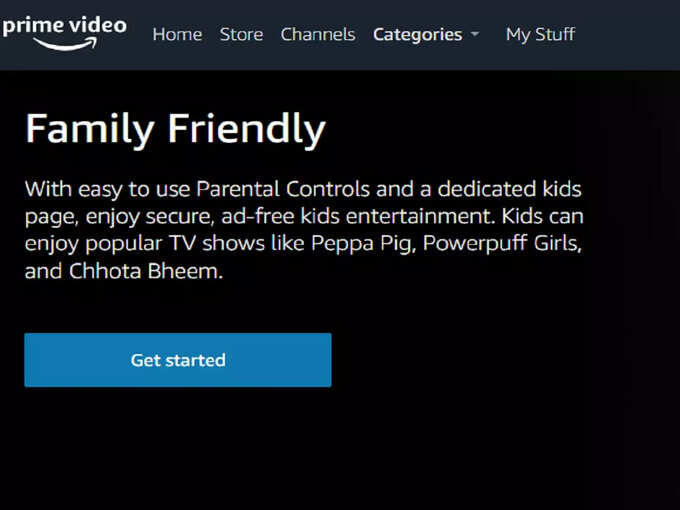 The same is now being offered in the subscription plan of Rs 999 for Amazon Prime Lite. It will get more benefits than Amazon Prime. Along with this, many other types of services will be offered.
What is the difference between Amazon Prime and Amazon Prime Lite?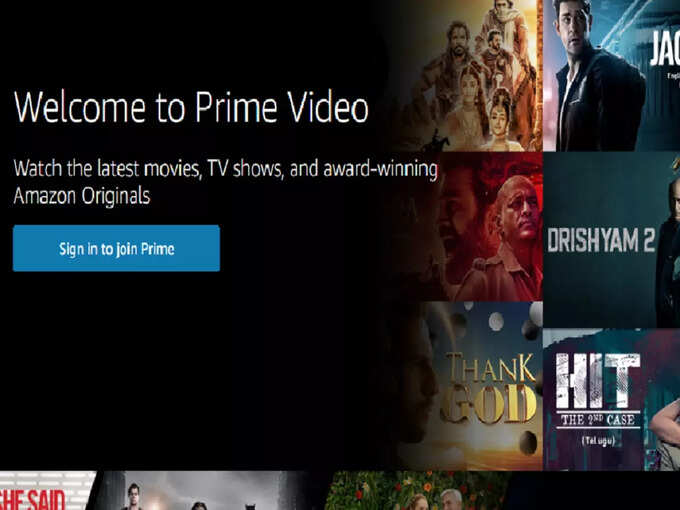 Same day or same day delivery service is provided in Amazon Prime. Whereas product delivery is being claimed in two days in Prime Lite. In Prime Lite, you will be able to watch movies and web shows on Amazon Prime. But in this plan, advertisements will be shown along with movies and shows. Also, the content will only come in HD format. Prime Lite users will not get the facility of Amazon Prime Music Music, Prime Gaming and free e-books.
amazon 2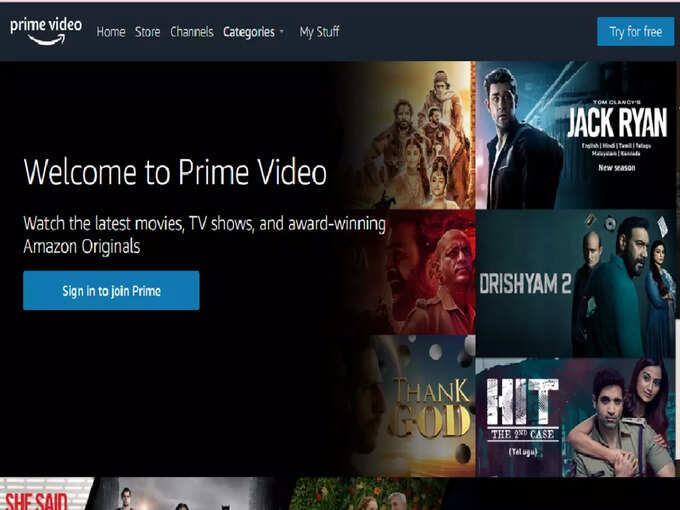 Prime Lite will get two day delivery option along with standard delivery.
In this, morning delivery and select address delivery will be available for Rs 175.
No hassle of minimum order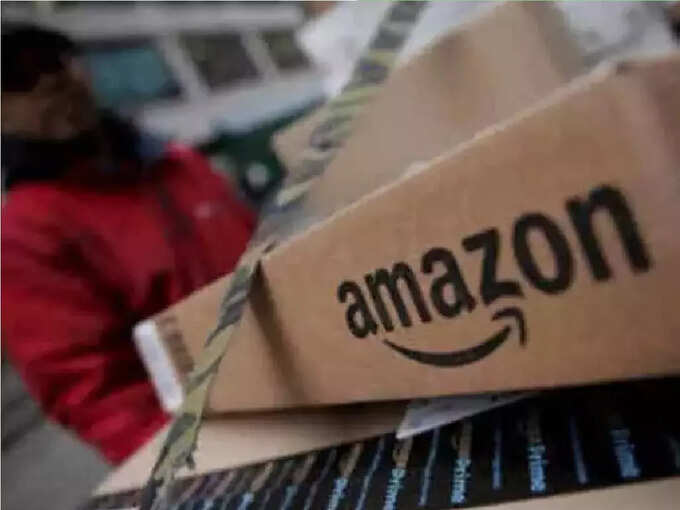 There is no minimum order for free order.
In this, SD quality video streaming will be available in two devices.