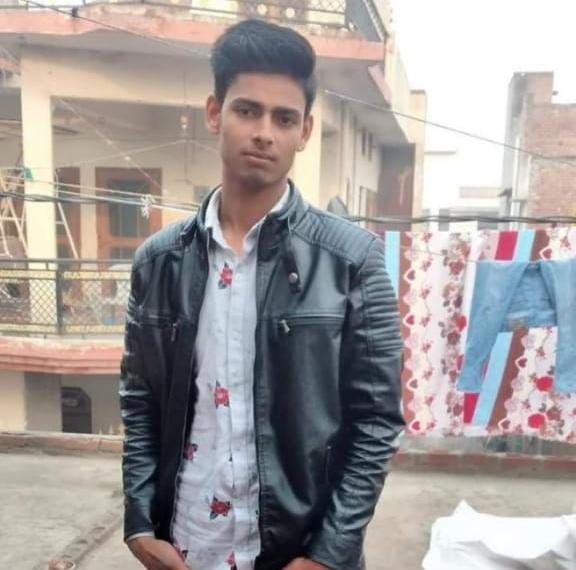 Bhaskar News Service
Vrindavan. 4 friends Sunny, Manish, Sachin and Vishal working in a factory in Greater Noida came to visit Vrindavan on Saturday night, and after visiting Banke Bihari temple on Sunday morning went to Jugal Ghat for Yamuna bath. During Yamuna bath, 20-year-old Vishal suddenly started drowning in deep water. Seeing this, his companions tried their best to save him and shouted loudly to the people around, but during that time no one was present there. After a while, the sailors there reached the spot after hearing the sound, but by then Vishal got lost in the waves of Yamuna. The same divers have taken out the dead body of the young man from Yamuna after about 10 hours after hard work. The youth was identified by the drowned youth's friends as Vishal's son Shyam, a resident of Hathras, who currently works in a factory in Greater Noida. On information, the police along with the boatmen started searching for the youth drowned in the river, but even after an hour or two, there was no trace of the youth. Vrindavan Kotwali in-charge said that the joint search of divers and police administration has found the dead body of the youth in Yamuna after about ten hours. Taking advance action, the panchnama of the dead body of the youth has been sent for postmortem. After the postmortem, the body of the youth will be handed over to the relatives.
Source: dainikbhaskarup.com
: Language Inputs
This post is sourced from newspapers, magazines and third-party websites. For more information please check NewsDay Express Disclaimer.