Jaipur
Weather Update Rajasthan : The weather pattern in Rajasthan is changing every day. Due to the activity of Western Disturbance, where there was light rain in many districts of the state on Monday. At the same time, the effect of fog is being seen in many districts yesterday and even today. In many districts of Rajasthan, there is a haze this morning. At many places the weather has been clear. Talking about the capital Jaipur (Jaipur weather update), then the weather is clear here as well. Although the wind is cool.
Fog hit in Sikar
Fog is now gathering in Shekhawati, Rajasthan. On Monday, dense fog engulfed the rural areas including Fatehpur in the area till late morning. However, there was some relief on Tuesday.
Rain continues in Jaisalmer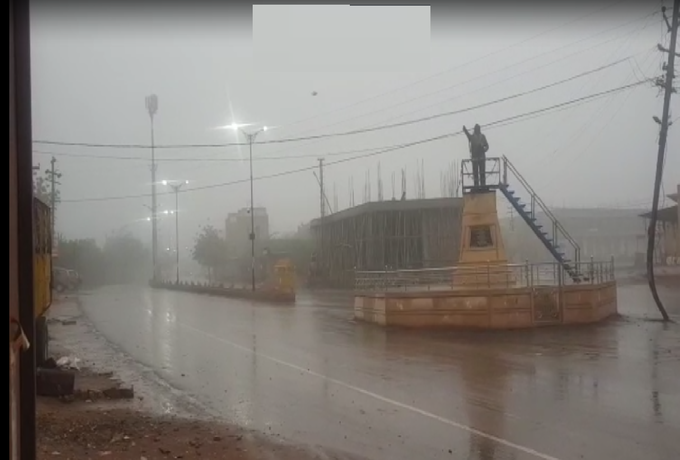 The rainy season continues in the surrounding area including the nuclear city located in Jaisalmer, Rajasthan. With the rains, the winter has also increased. Therefore, the general public including the drivers, pedestrians are facing problems. Even in the morning, due to the rain, the roads are clean. It is still raining in many areas.
Today the weather is clear in Sriganganagar, it has remained cold for 3 days.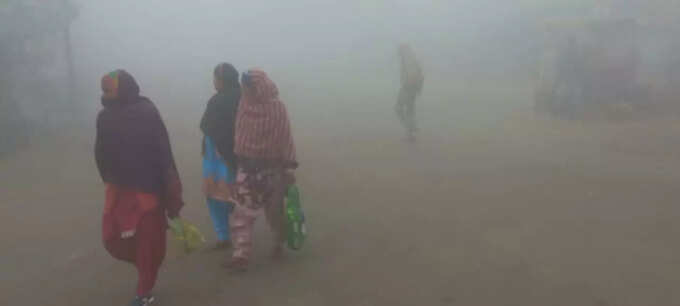 The period of cold winter continues in Sriganganagar district, the Meteorological Department has issued a cold wave alert. Along with this, there is also a possibility of not knowing that there was continuous fog for the last 3 days, due to which the normal life was disturbed. The sky is still cloudy today, but there is some respite from the fog.
Today rain in six divisions today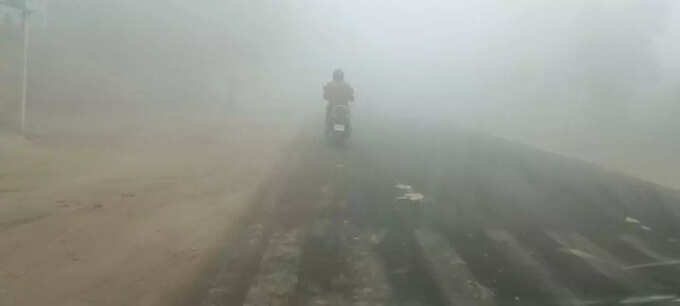 According to the information received from the Meteorological Department, there is a possibility of rain in Jodhpur and Bikaner divisions including Jaipur, Ajmer, Bharatpur, Kota on Tuesday. Dense fog will remain over North Rajasthan till December 29.
.