Gurgaon's aspiring student entrepreneurs shine, Bikaner director Navratna Aggarwal gives tips
Bhaskar News Bureau
Gurugram.‌ In an unprecedented event held at The Maurya School on Saturday, the city of Gurgaon explored the young and talented minds aiming to become the next global entrepreneurs. The Student Shark Pitch event, organized by Trumping Stars Gurgaon, brought together bright student talents under one roof to pitch their visionary business ideas on a unique platform. Navratan Aggarwal, Director of Bikanerwala, a well-known name in the business world, had a dignified presence in this program. His presence filled this event gathering with more enthusiasm. The grand success of this program brought shine to the young faces who participated with the dream of being a successful entrepreneur in the future. In which the young students effectively demonstrated their determination to make a positive impact on the business world.
Bikanerwala Director Navratan Agarwal honored future business leaders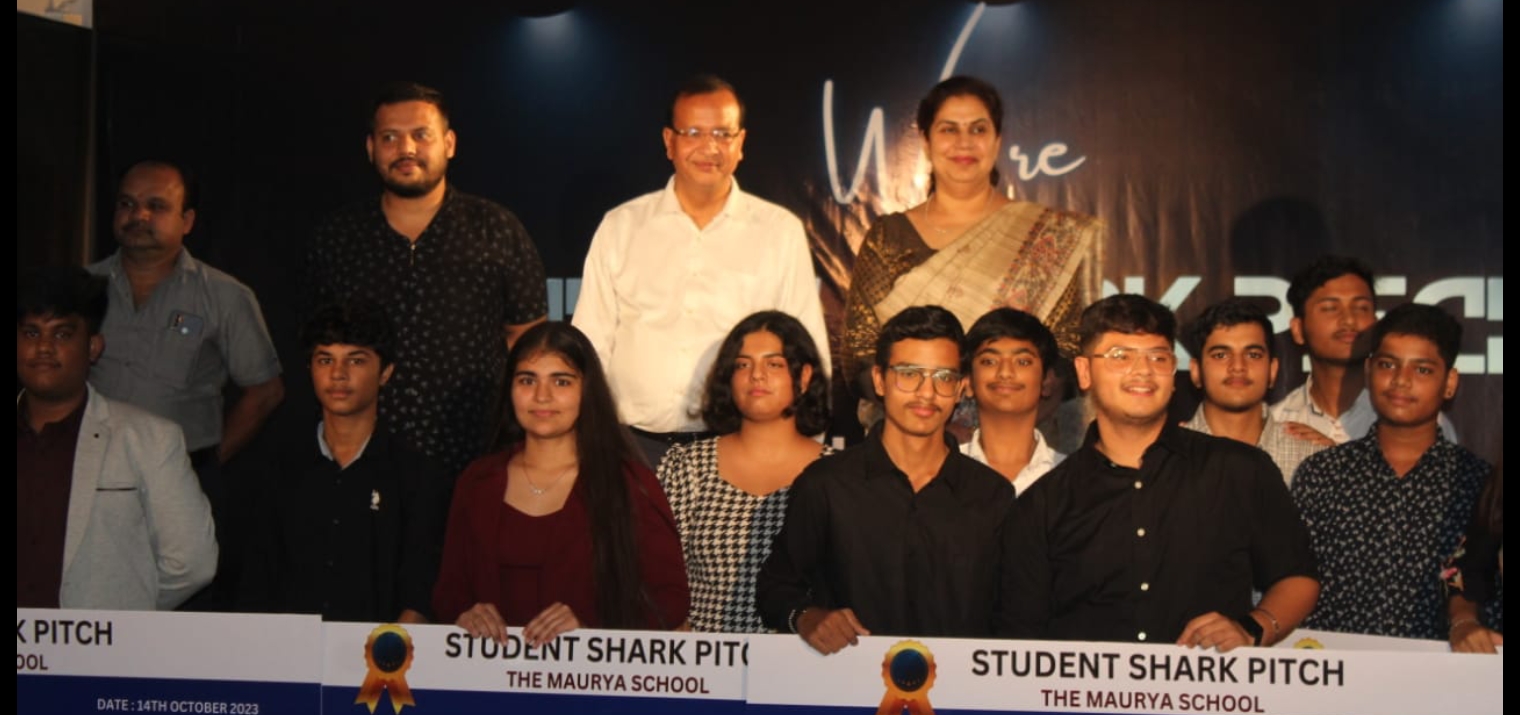 One of the highlights of the event was when Navratan Agarwal, Director from the prestigious empire of Bikaner, personally handed over the cash prizes to the winners. These young entrepreneurs showcased innovative business ideas that spanned across sectors. These include vermi compost, a product designed to address anxiety in both teenagers and adults and an innovative approach to detect and address PCOS in women through Artificial Intelligence (AI). After this successful talent hunt, a ray of hope and enthusiasm was seen on the faces of hundreds of youth. It is noteworthy that the Student Shark Pitch event was not just about inspiring ideas, but it was a celebration of young minds collaborating to address real-world issues. Many AI prototype ideas and innovative app concepts emerged from the event, setting the stage for a bright, tech-driven future. The Principal of The Maurya School, known for its dedication towards creating global citizens, expressed pride in being a part of this initiative. He stressed the importance of promoting young talent and nurturing the future of entrepreneurship.
the beginning of something great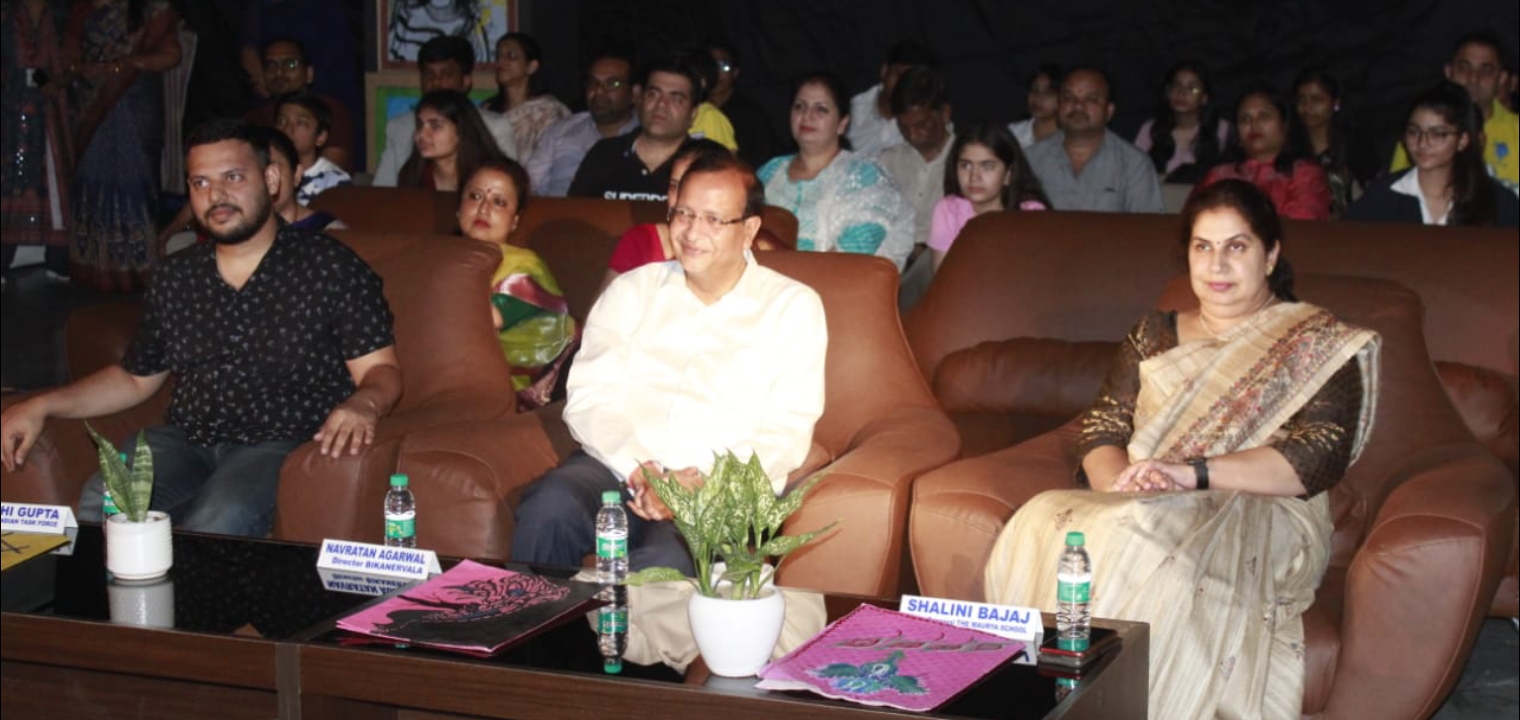 The Student Shark Pitch event at Maurya School has embarked on a remarkable journey. This is the first event of its kind in Gurgaon, which aims to nurture the next generation of global entrepreneurs. This is not just a standalone program but the beginning of an ongoing series dedicated to inspiring and empowering student entrepreneurs in Gurgaon. The event was a grand success, fulfilling its intended purpose and leaving a lasting impression on all those who participated. This has set the stage for a brighter and more innovative future, where young minds will lead the way in solving complex problems and driving positive change. Parents, students, and the community at large are encouraged to look forward to the next installment of the Student Shark Pitch event. The event promises to be an even greater success, paving the way for the future leaders of business and innovation.
Source: dainikbhaskarup.com
: Language Inputs
This post is sourced from newspapers, magazines and third-party websites. For more information please check NewsDay Express Disclaimer.