Ranchi
After the second wave in Jharkhand, once again Coronavirus in Jharkhand has been seen. A record 344 new corona infected have been found on Wednesday. According to the report, 118 new patients have been found only in the capital Ranchi. 56 in Koderma, 43 in East Singhbhum, 31 in Dhanbad, 22 in West Singhbhum, 21 in Hazaribagh, 17 in Bokaro, 7-7 in Deoghar and Giridih, 6 in Chatra, 4-4 in Khunti-Ramgarh, 3 in Jamtara, 2 new infected have been found in Gumla and 1 each in Dumka, Latehar and Palamu.
Corona cases increasing continuously

On Tuesday also 155 new infected were found in the state. With this, the number of active infected in the state has reached around 800. According to the Health Department, a total of 17938571 samples have been tested in the state till Tuesday. At the same time 350160 people got corona infected, out of which 344410 patients have been cured so far. So far, 5142 patients have died of corona in the state.
Hemant Soren News : Cheap petrol…student credit card, CM Hemant Soren made many big announcements on two years of government
Know what is the recovery rate of Corona now
The recovery rate of corona in Jharkhand is 98.35 percent. On the other hand, 118 new corona infected have been found in the capital Ranchi in the last 24 hours. With this, the number of active patients has increased to about two and a half times in Ranchi.
Jharkhand Petrol Rate: Why the relief of cheap petrol by Rs 25 per liter to the bike riders only? Hemant Soren told the reason
Appointment of 87 specialist doctors and 19 medical officers
In view of the improvement in health services in Jharkhand, 87 Special Medical Officers and 19 Medical Officers have been appointed on Wednesday. On the occasion of completion of two years tenure of Hemant Soren government, he was given appointment letter by Arun Kumar Singh, Additional Chief Secretary of Health Department. Giving the appointment letter, the Additional Chief Secretary said that specialist medical officers and medical officers of various medical institutions of the country would contribute in different districts of the state.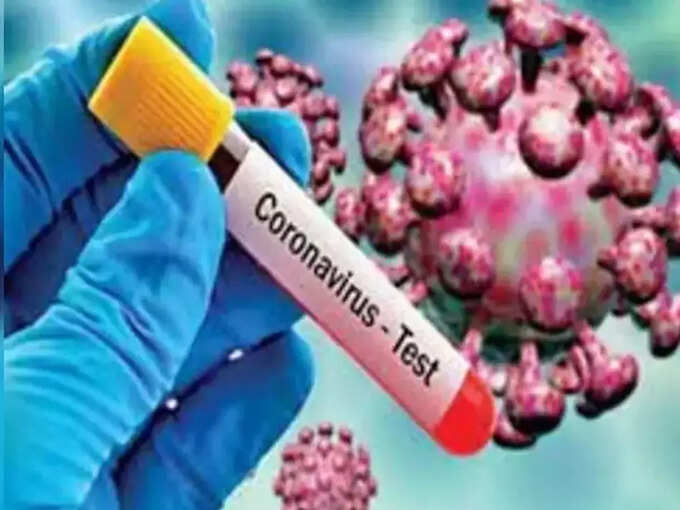 .