Bhaskar News Service
Sahibabad.Police station Tila Mod has arrested two people while solving the mystery of the murder of a four-year-old girl. The girl was murdered after misbehaving with her. The vicious killer turned out to be none other than the adoptive father of the girl child. The police have arrested the adoptive father and one of his accomplices in the matter.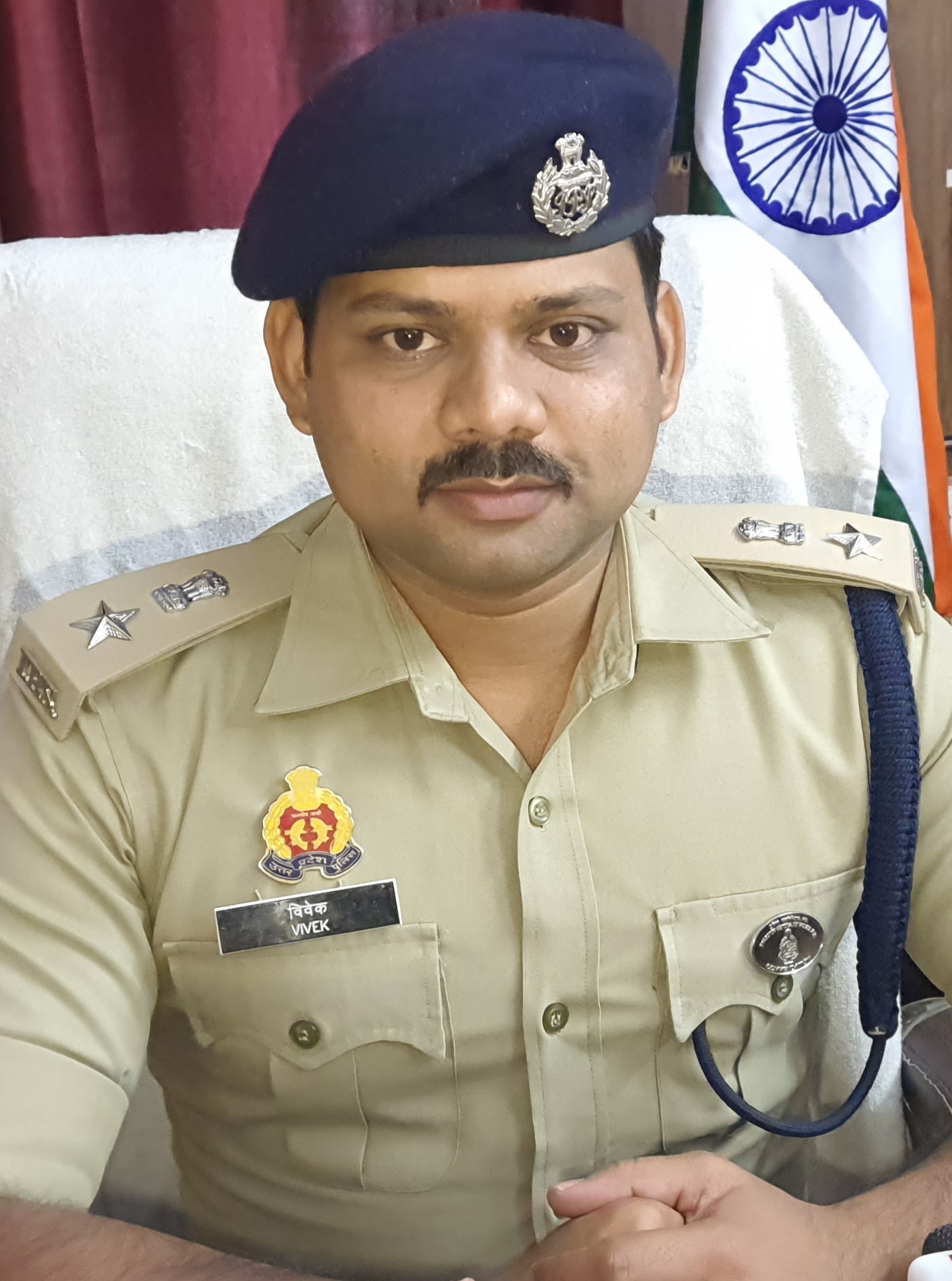 DCP Vivek Told in a press conference that the body of a four-year-old girl, who went missing on March 11, was recovered the next day from the bushes in Panchsheel Colony.
A four-year-old innocent girl had lost her father due to excessive drinking and her mother had left her as she was mentally deranged. Then he was brought up by Ajay Bhati's son Kamar Pal Bhati, a resident of Defense Colony Bhopura, who was doing photography work. Ajay Pal Bhati had filed a missing report of this girl in Tila Mod police station and he pretended to find her. But the accused was caught by the bloodstains found by the police after checking the CCTV footage installed nearby and searching his house.
Ajay Bhati told in police interrogation that he and his wife Anjana alias Sanjana were bringing up the girl child for the last four months. Since then Ajay Bhati was physically abusing the girl. On March 11, the girl had asked to tell this to her mother i.e. Ajay Bhati's wife. Angered by this, Ajay Bhati slapped the girl's cheek to hide the secret. Due to this, blood started coming from the nose of the girl. In order to hide the secret, he strangled the child to death in the room of the worship place of the house by keeping his hands on his nose and mouth. After this he started pretending that the girl was missing. Later, he called his friend Neeraj and took the body from Scooty in a plastic bag to Panchsheel Colony and threw it among the bushes in the forest.
Thana Tila Mod police arrested Ajay Bhati s/o Kumarpal Bhati, resident of village Ant, police station, Secunderabad, Gautam Buddha Nagar and his friend Neeraj, s/o Shyam Singh, resident of Belpura, District Etah, New Defense Colony, Khasra No. 670, Bhopura, and recovered the scooty used in the incident. Already two crimes against Neeraj are registered in Tila Mode police station related to molestation of women.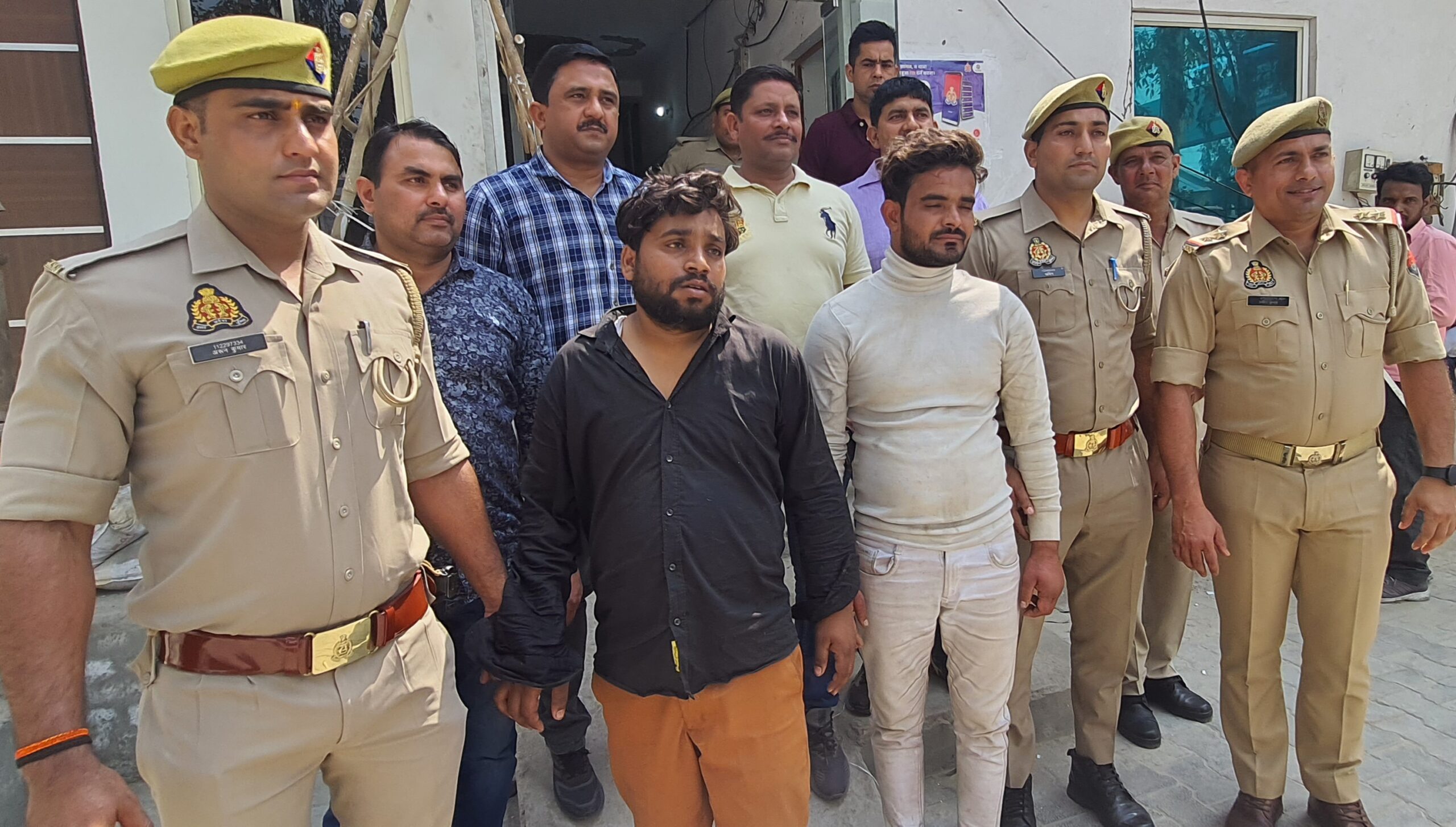 Source: dainikbhaskarup.com
: Language Inputs
This post is sourced from newspapers, magazines and third-party websites. For more information please check NewsDay Express Disclaimer.