New Delhi, 15 September (HS). The threat of Nipah virus is increasing once again in the country. So far, six people have been affected by it, out of which two have died. Indian Council of Medical Research (ICMR) Director General Dr. Rajiv Bahl said that Nipah virus is 40-70 percent more deadly than Corona. However, the speed of infection of Nipah virus is much less than that of Corona virus. It can spread only when someone comes in contact with an infected patient.
In the press conference held on Friday, ICMR Director General Dr. Rajiv Bahl said that at present the institute has monoclonal antibodies available for only 10 patients. The government has ordered 20 more doses of monoclonal antibodies. The vaccine dose is given to the patient in the initial period of infection. Testing is underway to determine how accurate the monoclonal antibodies are.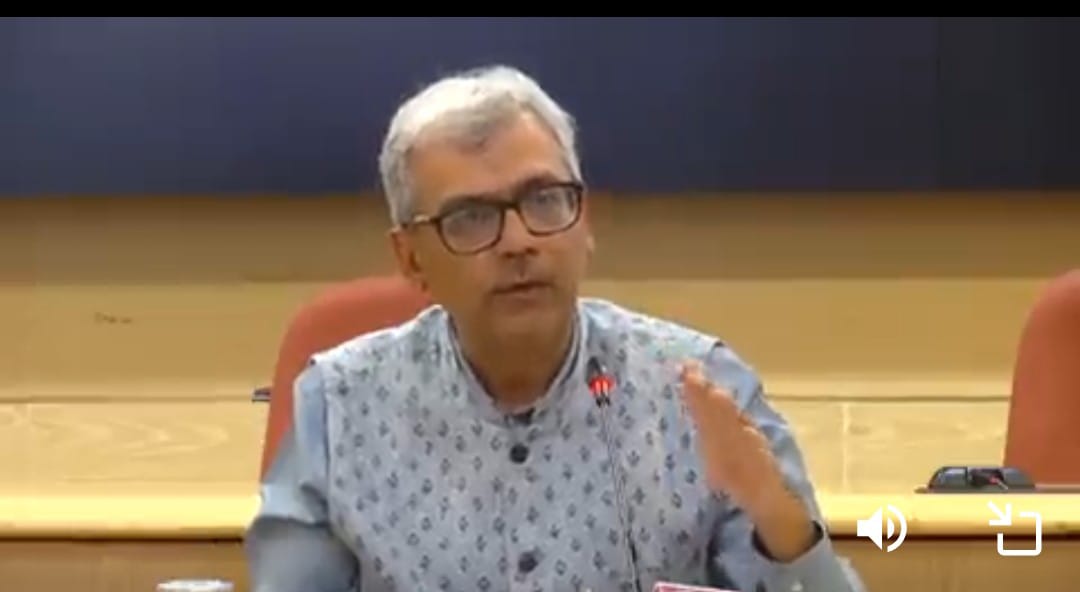 protection only by taking precautions
Dr. Bahl said that people are being made aware to avoid Nipah virus infection. For this, prevention methods are being told to the people. In these, people have been advised to wash hands thoroughly and wear masks. Also, it has been advised to stay away from the suspected patient because all the cases reported so far got infected by coming in contact with the patient. The places where patients infected with Nipah virus have been found have been quarantined.
Dr. Rajiv Bahl said that 12 important points have been identified for infectious diseases, in which research will be done on infectious diseases that cannot spread from one person to another, problems related to child birth and nutrition as well as primary health care. .
Source: dainikbhaskarup.com
: Language Inputs
This post is sourced from newspapers, magazines and third-party websites. For more information please check NewsDay Express Disclaimer.