Yesterday the country celebrated 74th Republic Day with full enthusiasm. On the occasion of Republic Day, a parade took place on the duty path (Republic Day Parade 2023). This moment was very proud for the whole country and countrymen, because the whole world saw India's power display on the path of duty, but this day was most special for MP and superstar of Bhojpuri films, Ravi Kishan, because On this day, his daughter (Ravi Kishan Daughter) achieved such a feat that Ravi Kishan's chest swelled with pride.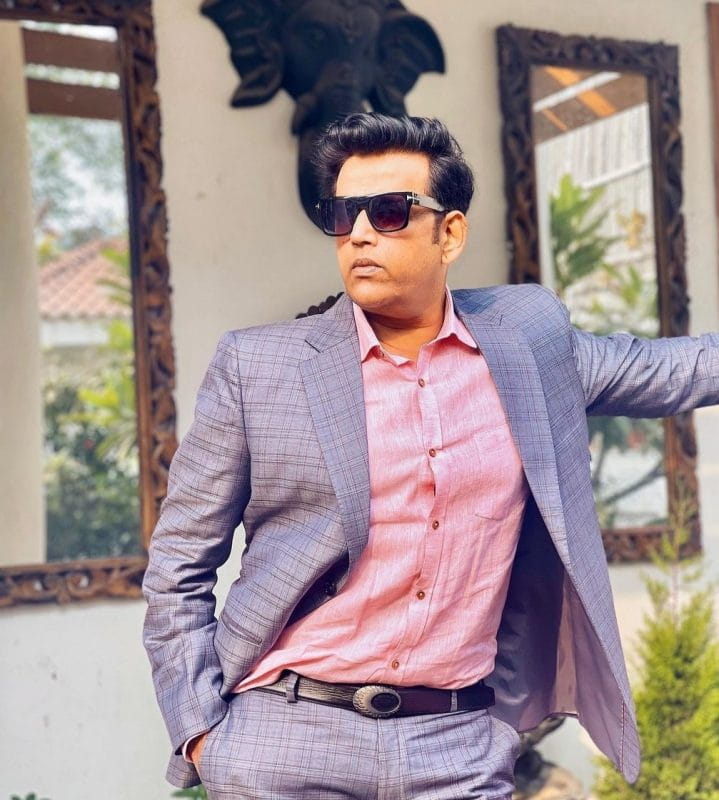 Every father is proud of his daughter and if she does something in such a way that the eyes of the whole country get fixed on her, then seeing this achievement of the daughter, the happiness of the father knows no bounds. Some such happiness has happened to Ravi Kishan as well.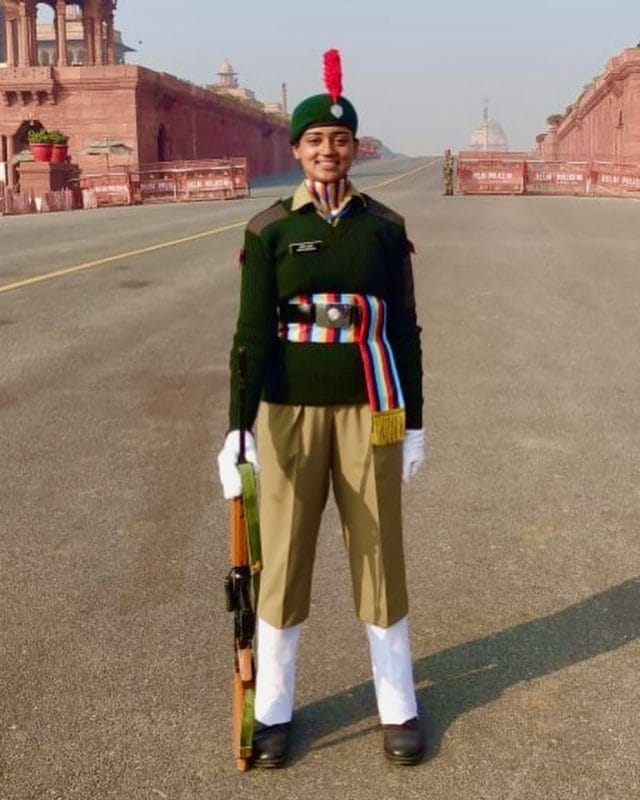 In fact, Ravi Kishan's daughter Ishita Shukla (Ishita Shukla) also joined the 148 women cadets of the National Cadet Corps to participate in the march-past during the Republic Day parade this year. Out of 659 girls who attended the NCC camp, 148 were selected to be a part of the Republic Day marching contingent, which included Ishita Shukla. It is obvious that this occasion was very special for Ravi Kishan. Ravi Kishan also appeared to be very emotional on this occasion.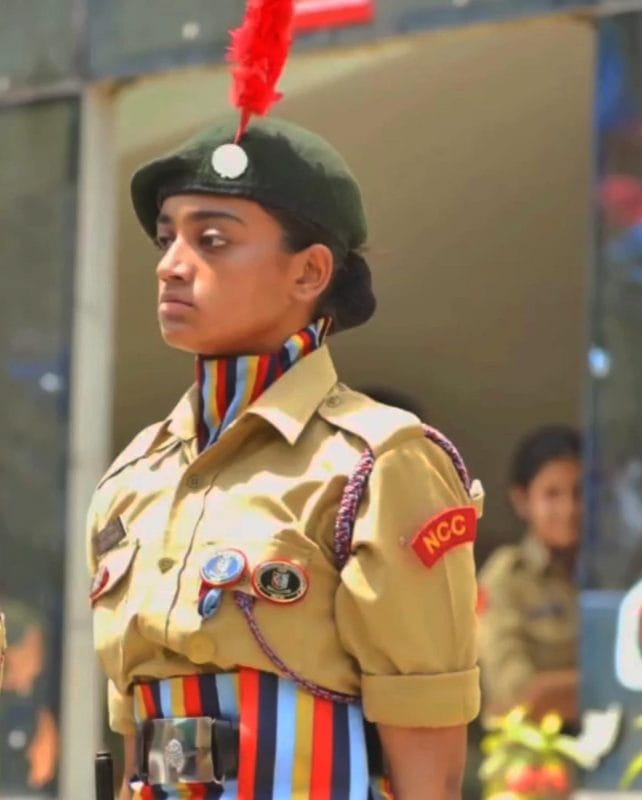 Earlier, Ravi Kishan had expressed happiness even after the daughter was selected among 148 female cadets. This information was shared by the actor MP on Twitter and told that his daughter was working hard for the service of the country for almost 3 years. He wrote, "My brave daughter Ishita Shukla has been working very hard for the last 3 years to serve our country. She is a cadet of 7 Girls Battalion of Delhi Directorate. Ishita duty on the way to the Republic Day parade due to bitter cold and fog. training in."
Yesterday, when father Ravi Kishan saw his daughter becoming a part of the parade on the path of duty, his chest swelled with pride and he also became very emotional on this occasion. Sharing the video of the parade on Twitter, he also expressed his happiness. He wrote- "Aap garv ho papa ki Ishita Shukla ..Bharat Mata ki Jai ?? Vande Mataram you can't think, but while writing this the proud father's eyes are full of tears."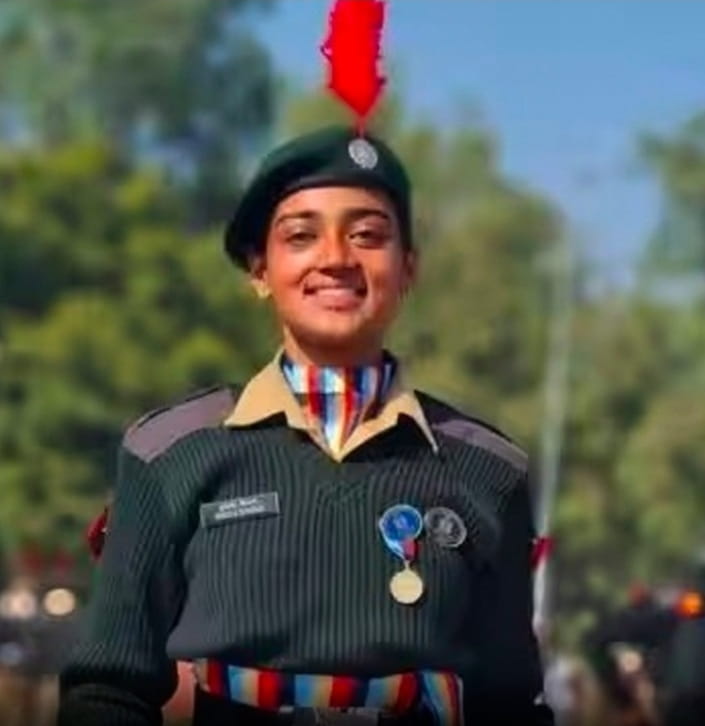 In another tweet, Ravi Kishan wrote, "Greetings to Prime Minister Mr. Narendra Modi, I and my family are thanking you a lot for instilling in my daughter Ishita Shukla this passion for the country and the army."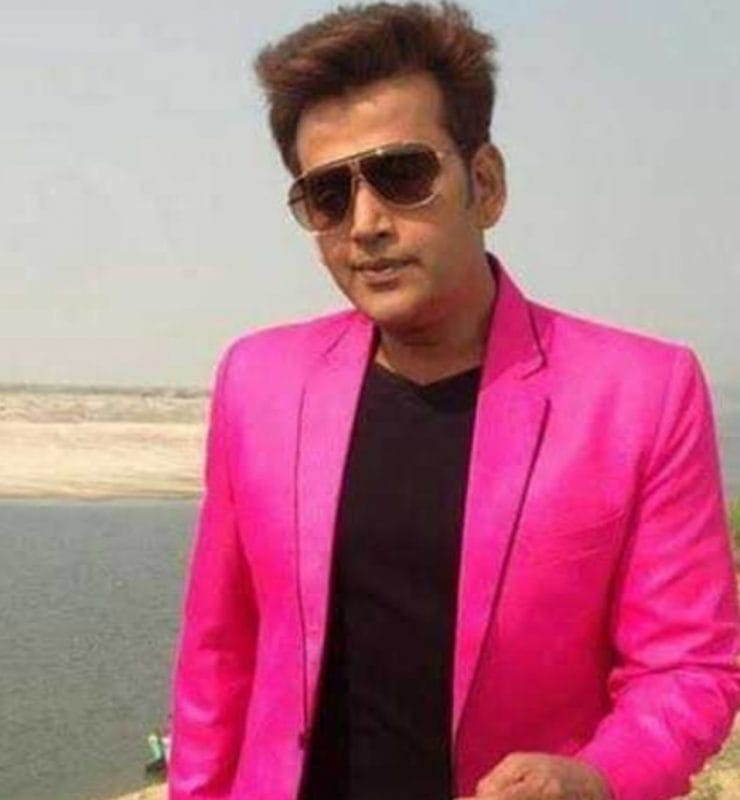 Ravi Kishan also said in an interview that he had thought that his daughter would enter the film world like him, but when Ishita decided to serve the country, he was quite surprised as well as very happy. Please tell that his daughter has also expressed her desire to become Agniveer.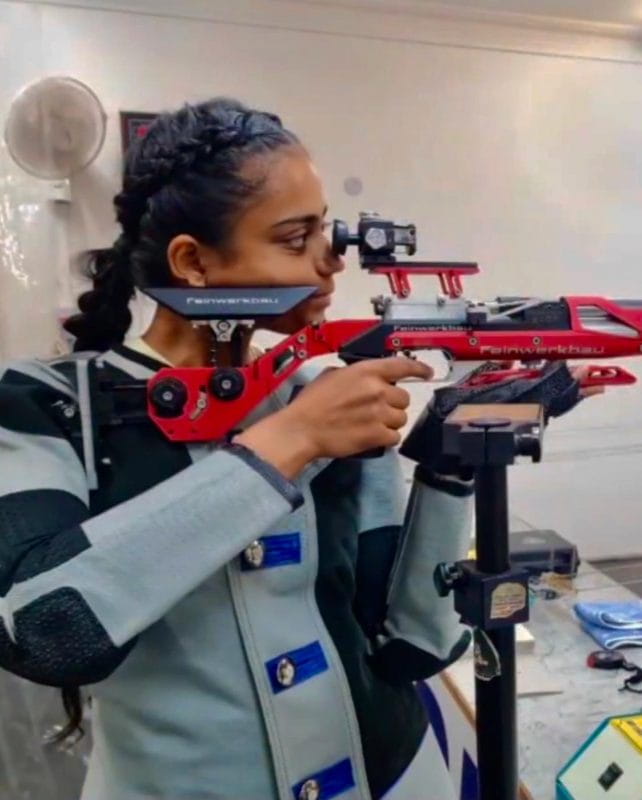 Source: www.merisaheli.com
: Language Inputs
This post is sourced from newspapers, magazines and third-party websites. For more information please check NewsDay Express Disclaimer.