Aryan Tandon has made a different identity for himself at the young age of eight. At the age when children play and jump, Aryan has become a promising writer at that age and has written five books. Where every book teaches a beautiful story along with a lesson.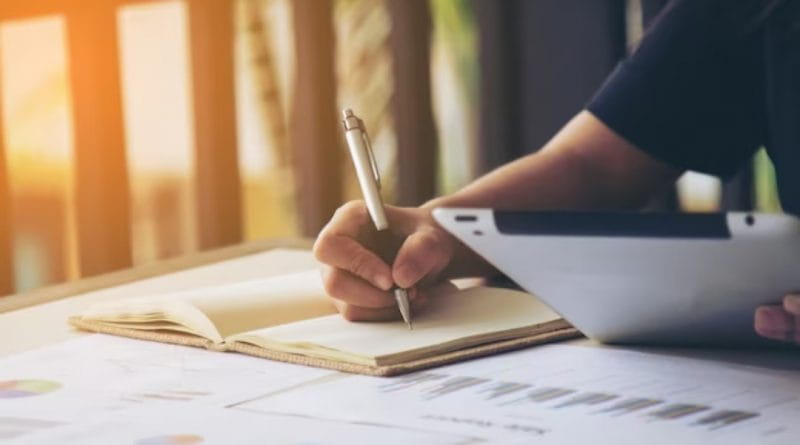 At the end of the year 2022, Aryan wrote his first book 'The Mystic Hero' in just two days. Then five books were published one after the other like his Dragon Life, Christmas Story, Halloween Night, The Amazing Superhero.
All these books based on fantasy present the best examples of Aryan's wonderful imagination and unmatched writing. Aryan also says that through his dreams, he is giving a high flight to the writing. Often they have different types of dreams full of adventures. The stories of his books remain based on that. But in all his books, along with emotions, adventures, he has also given lessons. Unity, the victory of good over evil, giving respect to the festivals of every religion or having feelings not only for human beings but also for living beings, are the heart touching messages given by his books.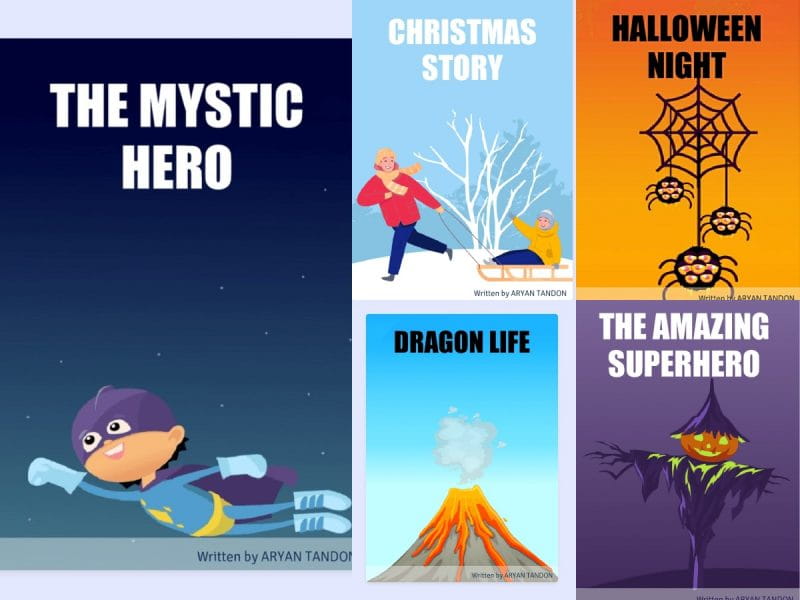 Apart from reading and writing, Aryan loves adventure. He wants to become a scientist in future. Even if it is so, his ideal scientist is Albert Einstein. He likes to read adventure, non-fiction and detective books. He likes drawing-painting, playing piano, listening to music. He has made sketches ranging from Harry Potter to football player Kylian Mbappe.
Not only this, Aryan won the gold medal in the SOF IEO of the Olympiad in the year 2022-23. He repeated his achievement in 2022-23 as well. Along with this, he also won gold medal in SOF GK, IMO, NSO, ACO.
His teachers have played a big role in his success. She has also been a source of inspiration for Aryan. Especially the teachers and principal of DPS Sushant Lok. It can be said that these teachers Pooja Tripathi, Neera Chanan, Leena Singhal, Surendra P. Sachdeva etc. laid the foundation of Aryan's writing. He was encouraged so much that Aryan could not live without writing the book.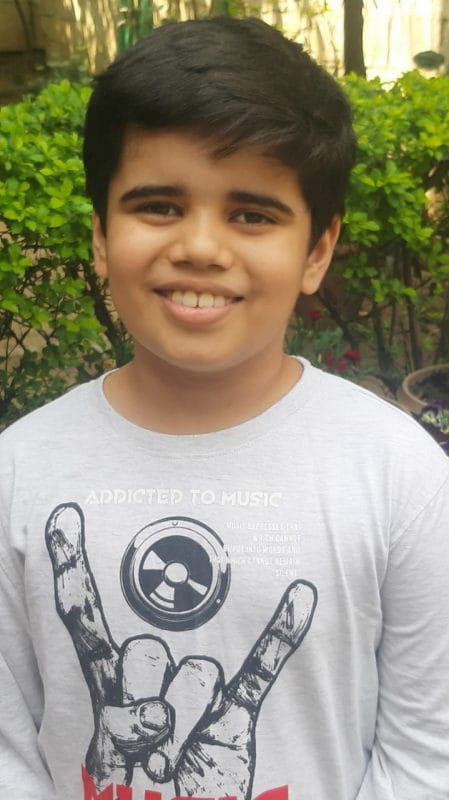 Everyone has high hopes from this budding writer. Seeing the experiences related to nature and everyday life, they mold it in their writing. He has to become Global Arthur. We are not only sure, but have full faith that Aryan will do wonders with the edge of his pen and will bring laurels to his parents, teachers and the country all over the world. Wishing Aryan a bright future, our best wishes.
– Usha Gupta
Photo Courtesy: Freepik
Subscribe now for one year digital edition of Meri Saheli for just ₹599 and get a ₹1000 Coloressence Cosmetics gift voucher.
Source: www.merisaheli.com
: Language Inputs
This post is sourced from newspapers, magazines and third-party websites. For more information please check NewsDay Express Disclaimer.