Sumit Sharma, Kanpur
Perfume business Piyush Jain kept on changing sides on the first night in Kanpur jail. The businessman sleeping between the notes did not sleep the whole night. According to sources, Piyush kept getting up and sitting during the night. Sometimes he used to sit with a blanket, then he used to lie down on the floor. Piyush did not even eat food in the night and did not talk to anyone. Piyush was worried about what would happen to him now.
The team of Directorate General of GST Intelligence (DGGI) Ahmedabad produced perfume trader Piyush Jain in the court. After hearing the arguments of the advocates of both the sides, the court sent Piyush to jail for 14 days in judicial custody. A case of tax evasion of 31.50 crores has been made against Piyush Jain.
Piyush Jain Kanpur: Home or Alibaba Cave! Notes and 6 boxes full of gold came out of Piyush Jain's Kannauj house, 6-6 people had to be engaged to offer
Cash worth Rs 177.45 crore recovered
Cash worth Rs 177.45 crore has been recovered from Piyush Jain's residence in Aandanpuri, Kanpur. At the same time, from the residence located in Kannauj, the investigation team recovered Rs 19 crore in cash, 23 kg of gold and 600 liters of sandalwood oil, the value of which is said to be around Rs 6 crore. There is a foreign mark in the gold biscuit found from Kannauj.
Found 'Kuber's treasure' at businessman's house in Kanpur, Samajwadi Party said- we don't care
Piyush hasn't slept for many nights
Piyush Jain was arrested on Sunday by the Directorate General of GST Intelligence (DGGI) Ahmedabad team. Piyush was kept at Kakadev police station by the investigation team on Sunday midnight. After this, he was produced in the special court of Kanpur on Monday the next day. On Monday, Piyush has been bitten in jail.

Piyush Jain news: Crores of rupees were filled in the shelves of the house, but Piyush Jain used to ride on an old scooter…Everyone was surprised to see the lifestyle!
Prisoners in jail are looking at him with astonishing eyes
According to sources, the jailed prisoners are looking at Piyush with surprise. Actually Piyush has been kept in the Corona cell under the Covid protocol. The prisoners present there are looking at Piyush with amazement. The prisoners have also come to know that Kuber's treasure has been found from Piyush's house.
Kanpur Raids: Piyush Jain appeared before the court, the agency's question – whose money is it
Piyush does not like the jail environment
Piyush Jain does not like the jail environment. Somehow he is trying to mold himself in this environment. Piyush is staring at the prison all around with gloomy eyes.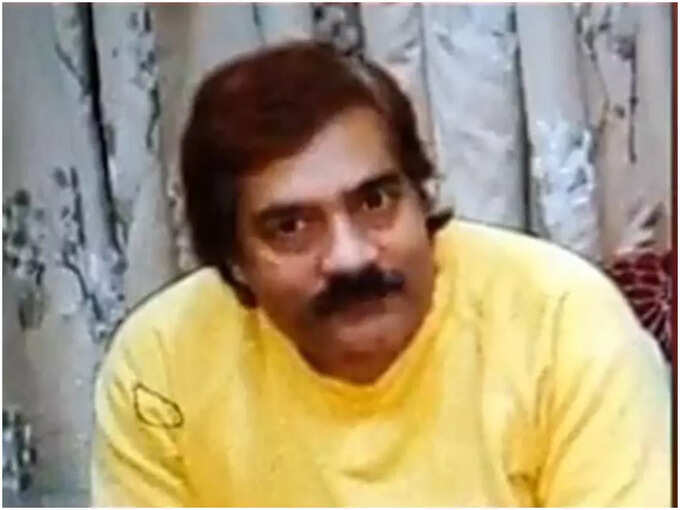 .