Good air is essential for good health. But today, when even breathing outside the house without a mask is not free from danger due to the corona epidemic, then it becomes necessary that we plant some such plants inside the house, which will not only give a positive energy, but also the air. also be pure.
One such plant is Sansevieria. Sansevieria is known to release massive amounts of oxygen by absorbing toxins and carbon dioxide. Which purifies the air.
There are many species of Sansevieria
Regarding this, Dr. Sakshi Bhardwaj, who takes care of more than 4000 plants at her home in Bhopal, says, "Sansevieria is one such houseplant, which can be easily planted anywhere inside the house. It neither needs much sunlight nor much water. People who do not get sunlight at all in their house can also grow it easily."
She explains that Sansevieria is a family, which has many types of species. It is commonly known as snake plant.
Sakshi says that each species has a different texture. Sansevieria plant comes in many colors like green, yellow, red, zebra crossing. Some plants are as small as a lotus flower, some quite large.
How to grow Sansevieria at home
Sakshi says, "Apart from buying this plant from a nursery, it can also be prepared through self-cutting, which is quite easy. If you want to make it from cuttings, then its plant will be easily available in your nearest community garden."
She adds, "To prepare the cutting, cut off a healthy leaf from the bottom and plant it in a pot filled with soil or water. It can be planted in any season."
She explains that Sansevieria can be easily grown in both soil and water. If you want to grow it in water only, it takes at least two-three months for the roots to develop.
At the same time, if you plant it in the soil, then it takes a little less time and the plant is ready in one to two months.
Sansevieria will last for years and years
Sakshi says, "Sansevieria plants are very tough and can be grown easily even in places where there is a severe shortage of water. In this, if you do not give water even for a month, then there is no problem.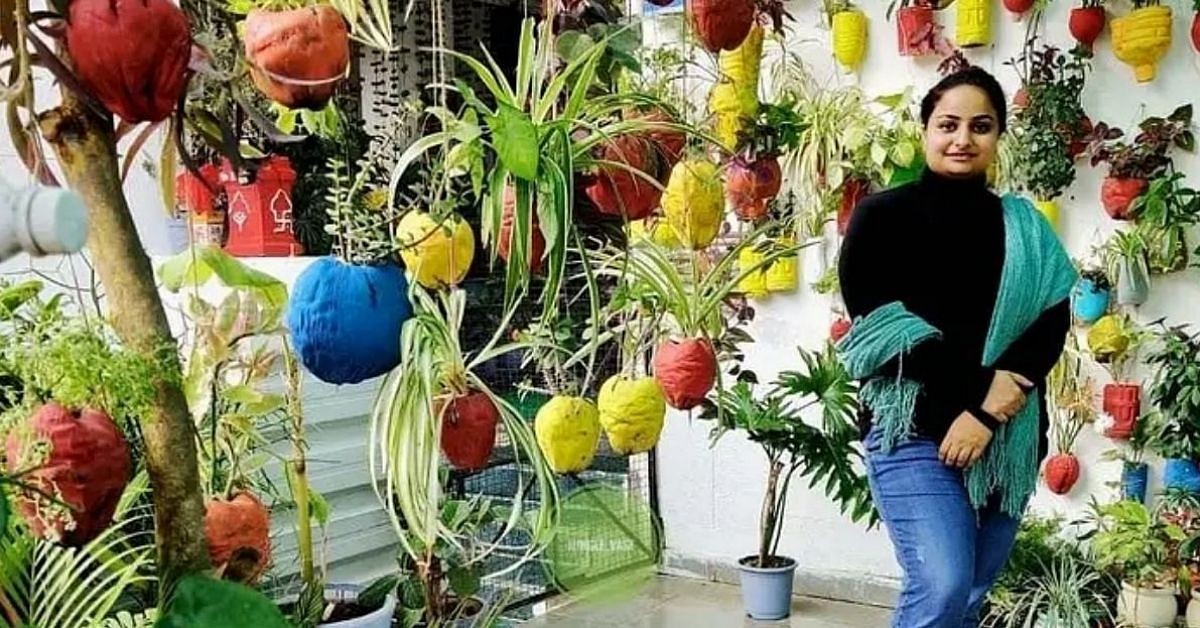 She says that the less you care for this plant, the better. It is very good for those people who are very busy with their work and do not get time despite their hobby of gardening.
According to him, once a plant is planted, countless plants start growing from it and this continues for years and years.
flowers also come
Witnesses say that Sansevieria has no stem and its leaves are straight. After two-three years of planting, flowers also appear in it, due to which the beauty of the plant increases further.
how to prepare clay
Sakshi says, "I use one part garden soil, one part coal and one part vermi compost for planting sansevieria in my garden 'Jangalwas'. Once the soil is prepared, there is no need to think about it again. That's enough for Sansevieria."
pot size
According to the witness, if you are preparing Sansevieria from cutting, then initially a four-inch pot will be enough. As the plants grow, you can increase the size of the pot.
On the other hand, if you are buying it from a nursery, it already has many leaves growing in it. Therefore, it would be right to plant the plant in a pot of at least 10 inches.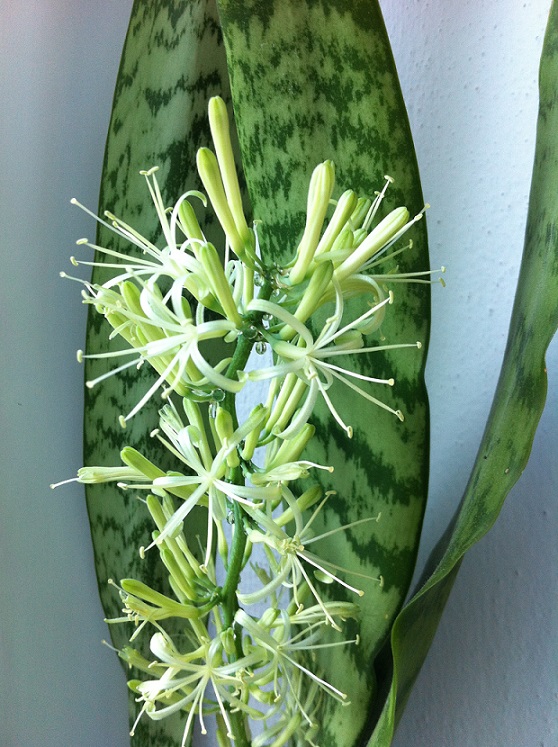 She says that the roots of sansevieria do not require much space and the plant will grow easily even in less space.
some care needed
"Although sansevieria does not require any care, clean it thoroughly with a cloth once a month by mixing neem oil in water," says Sakshi.
keep these things in mind
Avoid over-care, as it disturbs the plant.
Water only when the soil is dry.
Protect from direct sunlight.
If planting in water, change the water every 10-15 days.
So it is not easy to grow Sansevieria in a pot. Hope you will also place this beautiful plant in your home!
Happy Gardening!
Editing – G N Jha
Also read – Grow Pothos: No soil, no sunlight, it is equally easy to grow these plants without tantrums
If you like the stories of The Better India – Hindi or want to share your experience with us, write to us at hindi@thebetterindia.com or Facebook, Twitter Or get in touch on Instagram.