Facial at home: On Karva Chauth, there is a lot of importance for married women in dressing up, adorning themselves and applying Solah Shringar. Wanting to look most attractive and beautiful, women go to beauty parlors and spend money like water, but sometimes they have to wait for expensive treatments and sometimes due to non-availability of appointments. Now there is no time left for Karva Chauth, in such a situation, you can enhance your glow manifold with natural things by staying at home. Today we are going to tell you about a special homemade facial, after trying which you will get an instant unique glow on your face.
Step 1 Cleanse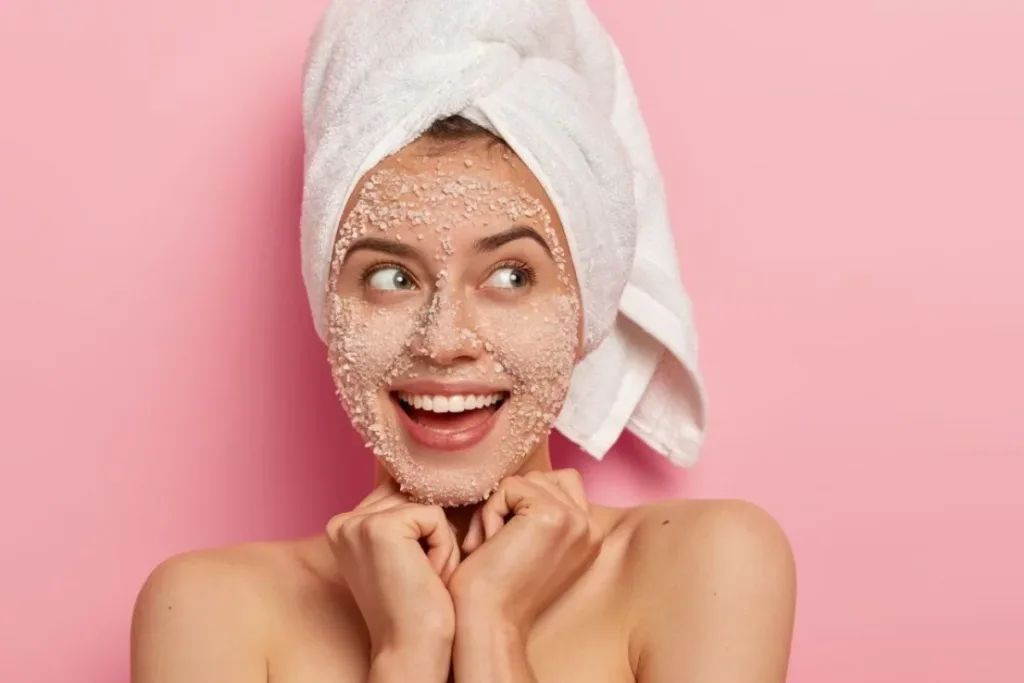 This is the first step of the facial in which the dirt present on the skin has to be removed and cleaned. For this, wash with face wash, mix honey in raw milk and massage the face thoroughly. Don't forget to apply it behind the ears and neck, it will clean the entire face.
Step 2 Scrub
To clean the face, it is necessary to remove dead cells by deep cleaning. In this step, add lemon and sugar to tomato paste, mix it well and apply it on the face. Clean with fingers while massaging from bottom to top.
Step 3 Steam
After cleaning the face, take good steam to remove the black and white heads present there and after removing them with the tool, you can apply fresh cream and massage the face and neck. This step is optional, you can try it on special occasions.
Step 4 Face Mask
To bring glow on the face, it is very important to follow this step, it can be prepared easily with the things found at home. For this, mix half a spoon of gram flour, half a spoon of rice flour in curd, then add homemade ground turmeric to it, mix the prepared mask properly and apply it on the face from bottom to top. After leaving it for 10-15 minutes, wash your face with plain water. After this, do not forget to apply moisturizer of your choice on the face, this is the final step after which the skin will become very soft and glowing.
Disclaimer: Take the methods, methods and claims mentioned in this article as information only. DNP News Network/Website/Writer does not confirm these. Before following any such treatment/medicine/diet, please consult a doctor.
Subscribe to our YouTube Channel 'DNP INDIA' now for all the news of the country and the world. You can also follow us on FACEBOOK, INSTAGRAM and TWITTER.
Source: www.dnpindiahindi.in
: Language Inputs
This post is sourced from newspapers, magazines and third-party websites. For more information please check NewsDay Express Disclaimer.