Karan Khurana, Dehradun
Corona virus infection has started spreading once again. Three new cases of 'Omicron', a dangerous variant of the corona virus, have been reported in Uttarakhand. In this, two patients are from Dehradun and one patient is from Haridwar. On Monday, there was a stir in the health department after three new cases of Omicron variant were reported.
According to the information, the two patients found in Dehradun on Monday are about 74-year-old male and 65-year-old female. Both of them had come in contact with relatives who had come from Dubai. In this sequence, the Covid report of a 34-year-old woman who returned from London has come negative. Omicron virus has been confirmed in a 28-year-old youth who returned from Yemen in Bhagwanpur area of ​​Haridwar. This youth is admitted in Mela Hospital Haridwar. The youth was examined at Jolly Grant Airport.
Delhi Omicron News: Night curfew in Delhi from today, if corona cases increase, then know how the restrictions will be in Delhi
Omicron virus was confirmed in the youth in the investigation
After the report came positive, the young man was admitted and his sample was sent to Doon Hospital for Omicron examination. Omicron virus has been confirmed in the youth in the investigation.
Coronavirus Omicron Update: Omicron increased the heartbeat, biggest jump; Delhi on top
All districts on alert
In view of the increasing cases of Omicron, Director General of Health Dr. Tripti Bahuguna and Health Secretary Pankaj Pandey have issued instructions to the medical officers of all the districts to be on alert mode. The Health Secretary directed that the RTPCR investigation should continue and the report should be sent to Doon Hospital for genome sequencing.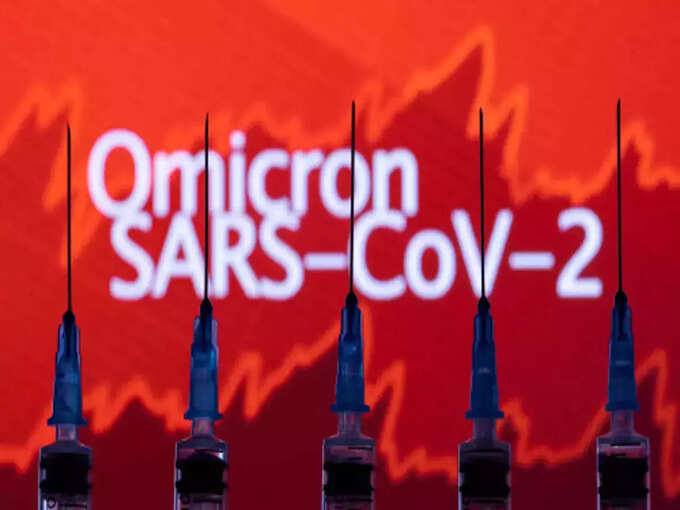 .