Highlights
Congress victory in 19 out of 40 wards of Charoda Municipal Corporation
BJP wins 15 seats, independent candidates win 6
This area is the stronghold of CM Bhupesh Baghel.
BJP was still in control of Charoda Municipal Corporation
Raipur/Bhilai
In Chhattisgarh, the Congress has got a resounding success in the 15 urban body elections, but it has also suffered a major setback. In the Charoda Municipal Corporation of Bhilai, the Congress has remained away from an absolute majority. This is special because the residence of Chief Minister Bhupesh Baghel is here and this area is considered to be his stronghold. Congress now has the support of independents to make it its mayor in Charoda Municipal Corporation.
The Chief Minister had given his full strength in the elections for the Charoda Municipal Corporation. Despite this, the Congress could not win with an absolute majority in the municipal corporation of 40 wards. No party has got an absolute majority here. Maximum 19 seats have been in favor of Congress and the situation has become like Birgaon Municipal Corporation. The key to make the mayor is now in the hands of independents.
Chhattisgarh Nikay Chunav Results: In Jamul, the maths of Congress deteriorated, BJP captured 10 out of 20 wards
Of the 40 wards of the Charoda Municipal Corporation, the BJP has won 19 while independents have won six. After becoming a municipal corporation, elections have been held in Charoda for the second time. Earlier it was occupied by BJP. This time too, BJP had entrusted the election to former minister Brijmohan Agarwal, but he could not retain the hold of his party.

Chhattisgarh Nikay Chunav Result: Congress captured in three out of five municipalities, party won 46 out of 90 seats
After a clean sweep in the Nagar Panchayat in the urban body elections of Chhattisgarh, the Congress has also got a big victory in the municipal elections. In 15 urban body elections, the results of the elections have been cleared in six Nagar Panchayats as well as in five municipalities. The results of Baikunthpur, Shivpur Charcha, Sarangarh, Khairagarh and Jamul Municipality are out. In three of the five municipalities, Congress has won a majority. In one BJP is ahead and in one municipality both the parties are on equal footing.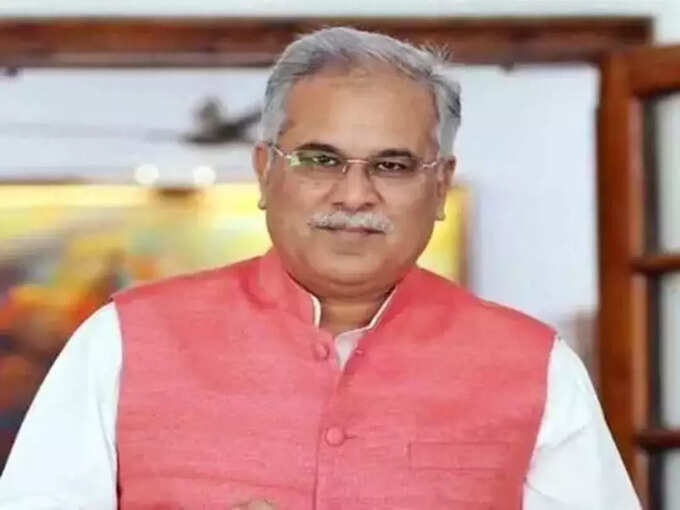 .