Bharatpur

At the convention of BJP office bearers in Bharatpur, Rajasthan, the voice was raised to surround the Congress government. Here BJP leaders have asked the party's forward organizations (Morcha) to intensify the agitation against the Congress government in Rajasthan on issues like farm loan waiver and law and order. Shekhawat, national general secretary and state in-charge Arun Singh and state president Satish Poonia and other leaders addressed.
After the release of Corona New Guidelines in Rajasthan, there is confusion about the New Year party, so read this news

'Jungle Raj' in Rajasthan under Congress rule
Addressing the meeting, Arun Singh claimed that "the condition of the Gehlot government is very pathetic". There is 'Jungle Raj' in the state under Congress rule. He alleged that crimes against women are increasing in the state, papers of competitive examinations have been leaked but no action is being taken by the government.
Congress government failed to fulfill the promises
BJP state president Satish Poonia said that the Congress government has failed to give good governance and law and order has deteriorated under the Congress rule. He alleged that the party (Congress) has failed to fulfill its promises, be it complete loan waiver of farmers or providing employment to the unemployed.

Rajasthan today weather: Cold winds are increasing chill in Rajasthan, know how the weather will be ahead
Will take the work of Modi government among the general public
Poonia said, "Full loan waiver of farmers, recruitment, deteriorating law and order are the main issues of the state and in 2023 Congress will be out of power in Rajasthan forever." Asked to take it among the general public.
Forced surgery of woman for government scheme money in Jaipur hospital, accused of forcibly operated on both knees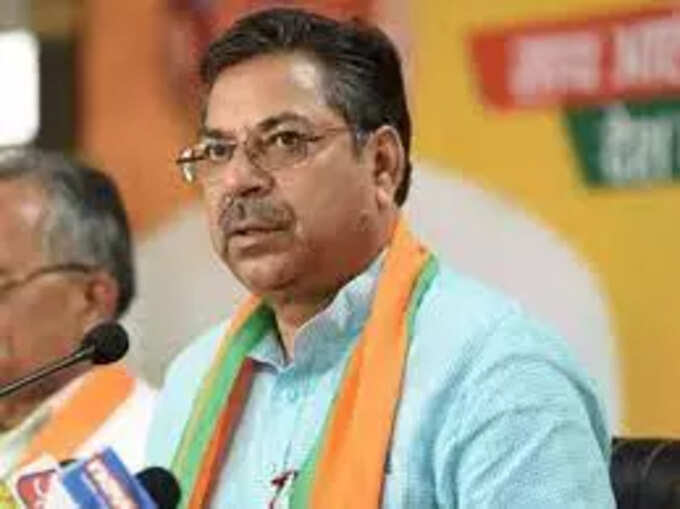 BJP ready to besiege on loan waiver of farmers, appeals to frontline organizations
.