Ravi Sinha, Ranchi
There has been a corona explosion in Jharkhand (Jharkhand Coronavirus Cases). 55 new cases have been reported in the state in a day. BJP MP from Hazaribagh Jayant Sinha and his wife Punita Sinha have also become corona infected. Both have quarantined themselves. MP Jayant Sinha tweeted that he had taken both doses of the corona vaccine, but was found infected after undergoing a corona test after the flu.
BJP MP tweeted information about being corona positive

BJP MP Jayant Sinha has appealed to the people who came in contact with him during this period to get the corona test done after the corona positive report came. He told that he has now quarantined himself after getting infected, but he also said that he will be available online to diagnose the problems of the residents.
Now Bhojpuri and Magahi also in JSSC Exam, Jitan Ram Manjhi's effigy burnt in Dhanbad, read big news of Jharkhand
Corona explosion in Jharkhand, 55 new cases came in a day
Here, the threat of Corona has once again started looming in Jharkhand. In recent days, the number of infected patients was increasing rapidly. On December 1, the number of infected patients across the state stood at 94, which has now increased to 273. In the last 24 hours, 55 new corona patients have been found in Jharkhand. Ranchi and Koderma have the highest number of new cases of 22-22 corona.
Teachers Day Special: Teachers of this school deposited the fees for the whole year of the children from their salary, know why
Know where in the state, how many cases of corona
The number of active cases in Koderma has reached 90. The number of active cases in Ranchi has increased to 113. However, in the last 24 hours, 11 people of Ranchi have defeated Corona. Despite this, 113 in Ranchi, 90 in Koderma, 25 in East Singhbhum, 19 in Dhanbad, 6 in Bokaro, 3 in Chatra, 8 in Gumla, 4 in Latehar, 1 in Simdega, 1 in West Singhbhum, 1 in Hazaribagh. .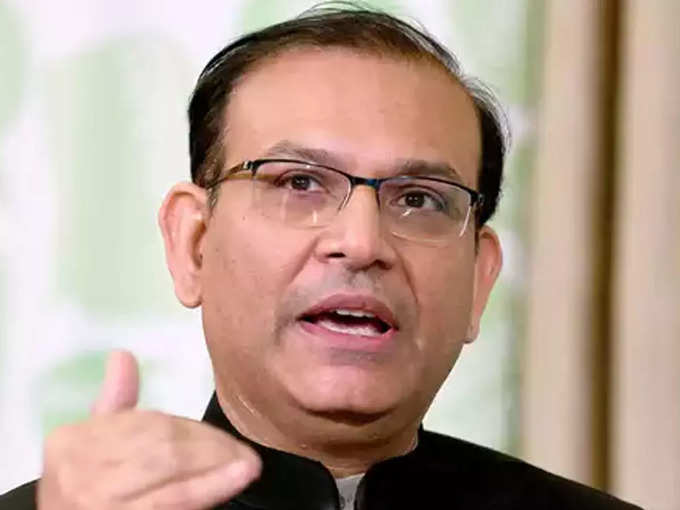 .