See the view of Asia's most beautiful church built in Sehore on the occasion of Christmas
Decorate like a bride on Christmas
The Allsant Church of Sehore has been modeled on the lines of the Historical Church of Scotland. Every year on the occasion of Christmas, it is decorated like a bride. Adorned with colorful lights, the beauty of the church increases manifold.
completed in 27 years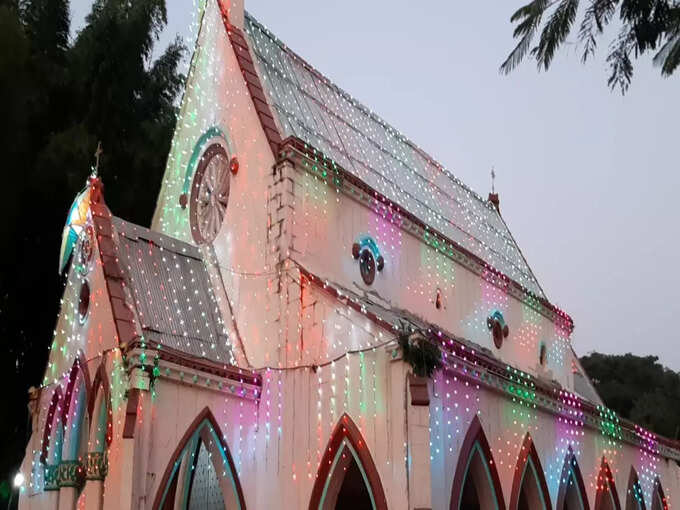 Considered the most beautiful in Asia, this church is 185 years old. It took 27 years to build it. In 1834, this church was built by the first political agent of the British rule, JW Osbourne, in the memory of his brother. It is said that its photo was published in the London News in 1869.
Osbourne came to Sehore in 1834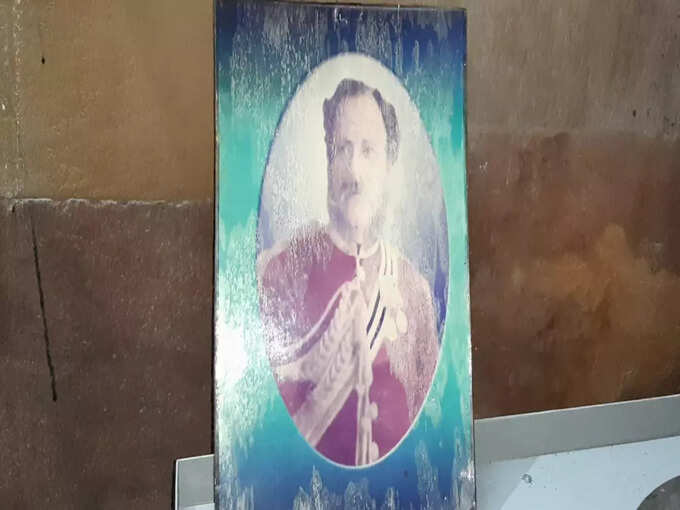 In 1818, the princely state of Bhopal came under the control of the British and after about six years, the British government built a military cantonment here. After this, JW Osborne came to Sehore in 1834 as the first political agent. Nature lover Osbourne made the church and its surrounding area beautiful and green.
100 people can sit in a church made of stone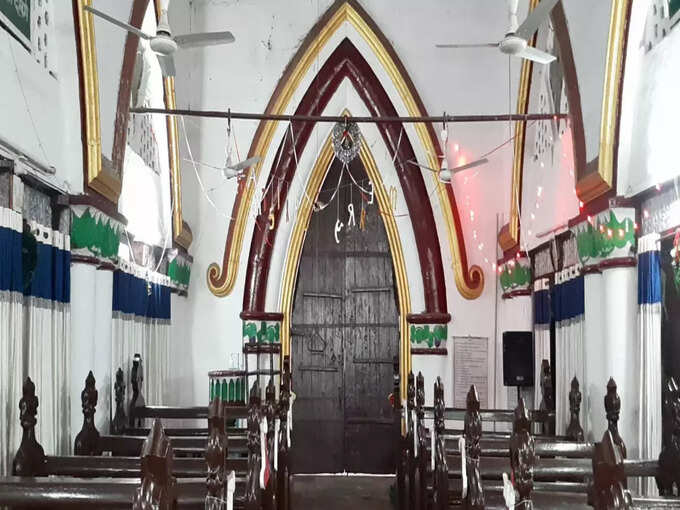 All Saints Church is made of stone. The church bench is made of wood which is still in the same condition after so many years. The church has a seating capacity of about 100 people. The church committee is responsible for the arrangement and maintenance of the church spread over an area of ​​about one acre.
greenery around the church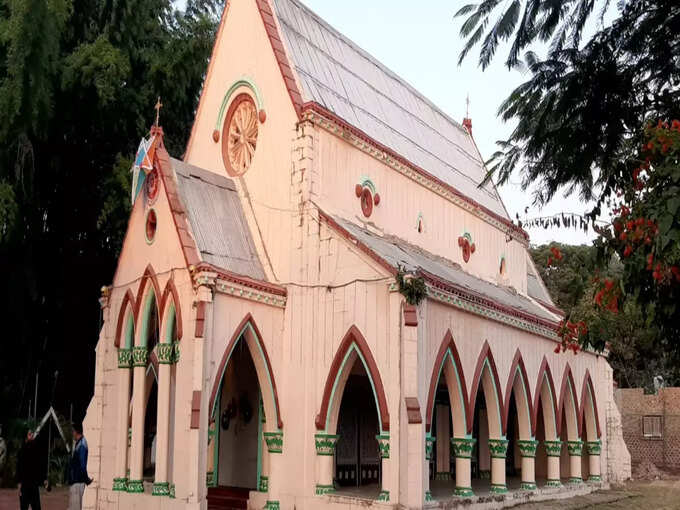 Bamboo clumps were planted around this church, to provide an environment full of greenery. The walls of the church are made of red stone. The carving was done in the same way as in the Church of Scotland. Vastu Shastra has also been taken care of in the construction of the church.
famous abroad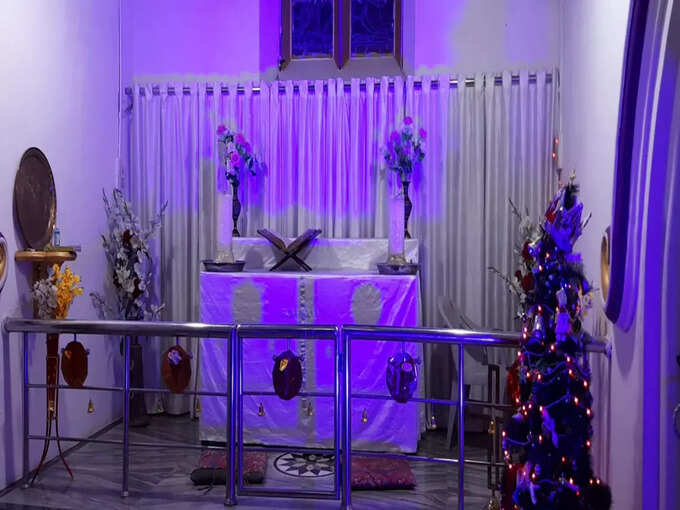 All Saints Church is also famous abroad. Hearing this, Osbourne's fifth-generation barrister Nicholson and his wife Alexandria came to Sehore in 2004 to visit the church built by their great-grandfather.
First prayer held in 1850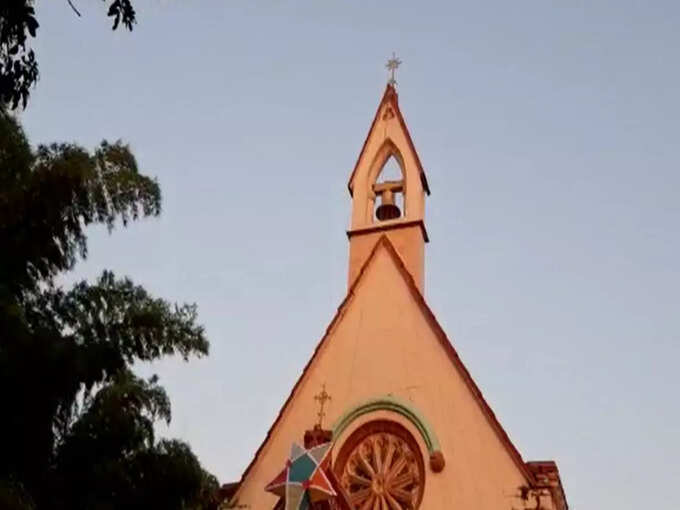 According to the information, prayer was done for the first time in this church built in Sehore in the year 1850. In this church, military officers of the British era used to gather for prayer. It is included in the list of archived buildings of the Archaeological Department. Every year on December 25, special events are held here on Christmas.
.