Income tax raid is very much discussed these days. The reason is the income tax raid on the perfume trader Piyush Jain of Uttar Pradesh. It is reported that in the raid, about Rs 177 crore has been recovered from Piyush Jain's house in Kanpur. The Income Tax Department is also reported to have found a cupboard full of bundles of notes. Not only this, there are also reports of a basement in his house and it is possible that this amount of recovery may increase further. The Income Tax Department team raided Piyush Jain's locations in Mumbai, Kannauj, Gujarat and Kanpur. 4 crore cash and one crore jewelery have been recovered from Piyush Jain's house in Kannauj.
Income tax raid comes under section 132 of the Income Tax Act. Under this, the officer can raid any person's business or house anywhere. Raid can happen at any time and can last for any length of time. Not only this, if anything wrong is found then seizure can also be done. Any person present in the entire premises can be searched, including the help of the police. During raids, officers can even break locks to get information out. Let us know what kind of assets can the officers seize and what kind of assets cannot be seized in the Income Tax raid.
Officers can seize these assets
undeclared cash, jewelery
Books of Accounts, Invoices, Diary etc.
Computer chips and other data storage devices
Property related documents, conveyance deed etc.
These assets cannot be seized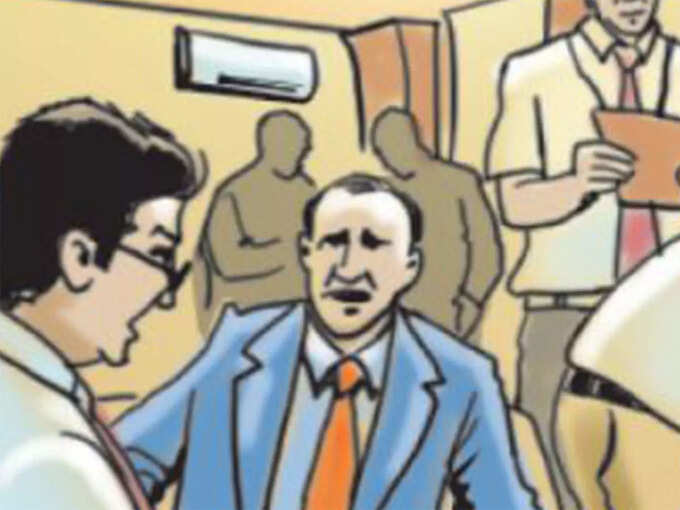 Stock-in-trade (other than cash) of a business
Assets or cash disclosed before Income Tax and Wealth Tax Department
Asset declared in account book
Dual Expanded Cash
Jewelery provided in wealth tax return
Gold up to 500 grams for every married woman and up to 250 grams for every unmarried woman, up to 100 grams for male members
If the raid is lying in the shop or showroom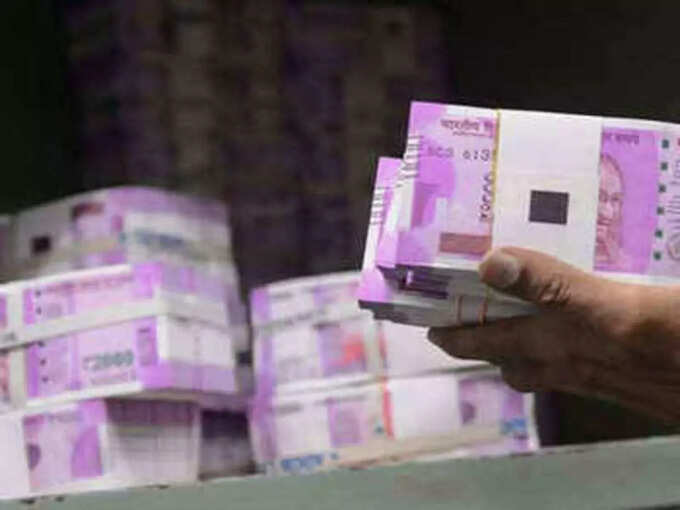 If the income tax raid is lying in any shop or showroom, then the goods kept for sale there cannot be confiscated, only they can be noted in the documents. Yes, in some cases the documents related to that item can be confiscated. If a large amount of cash or gold or anything else is found from the shop or house, whose account is with the person i.e. he has shown everything in the ITR, that item cannot be confiscated.
What are the rights when raided?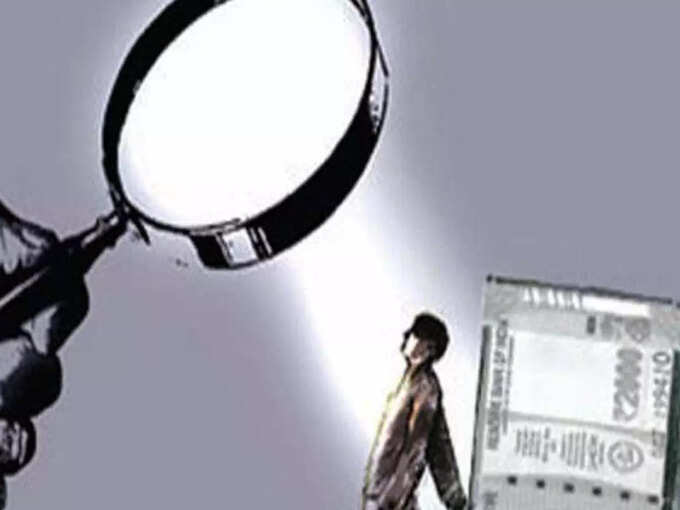 Firstly, you can ask the raiding officers to show the warrant as well as the identity card. On the other hand, if the raiding team wants to search the women of the house, then only women personnel can do so. If all are men, he cannot even search the woman in the house even if the authorities suspect something hidden in the woman's clothes. Income tax officials can't stop you from going to school after having your meal or checking your school bags.
You can read the stories of Economic Times for excellent articles related to more than 20 sectors of business and in-depth information related to the industry. Click here to read the informative information of Economic Times.
Found 'Kuber's treasure' at businessman's house in Kanpur, Samajwadi Party said – we don't care
Found 'Kuber's treasure' at businessman's house in Kanpur, Samajwadi Party said – we don't care
.