The year 2021 is approaching and we are entering the new year. The Covid-19 pandemic had little effect on the financial markets. The stock market has performed well. Many stocks have given great returns. Mutual funds have also seen good returns. However, gold has disappointed investors. Here we are telling you about some of the best options for investing in the new year.
FD
The year 2022 is expected to be good for Fixed Deposits (FDs) investors. FD returns stood at 5.1 per cent in the year 2021. If inflation remains at this level or rises, then banks will have to increase the deposit rates. The decision to break the FD and go to the new higher rates will depend on how much penalty will be imposed on it and whether the higher rate will benefit or not.
Stocks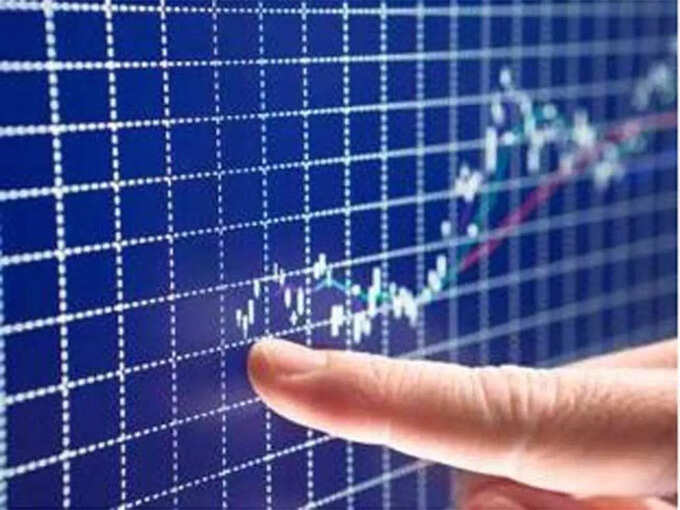 The stock markets are expected to remain volatile next year. The benchmark BSE Sensex rose 20 per cent this year. With the US Federal Bank scrapping the easy money policy and raising interest rates, foreign fund managers may move to less risky assets. This may lead to a fall in the rupee. The escalation of the Omicron outbreak could affect the market sentiment. In such a situation, it is beneficial to stay in blue-chip and large cap stocks.
bonds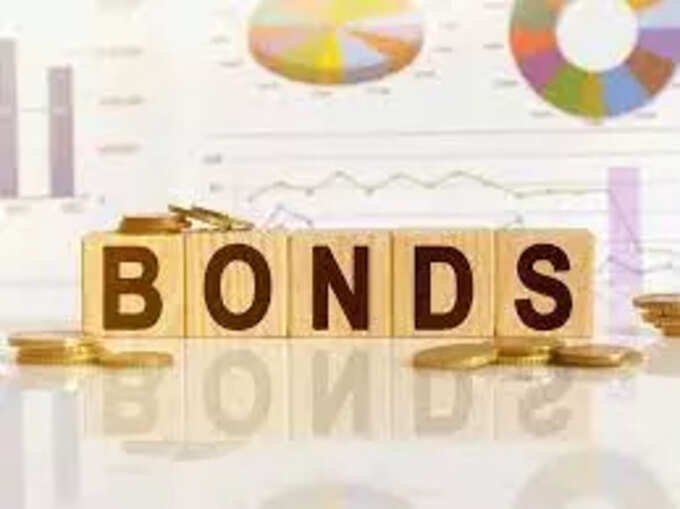 If interest rates rise, investors can turn to bonds for higher returns and higher interest. This year the interest rate on bonds with maturity of 10 years stood at 6.5 per cent. Experts say that one can go for bonds with shorter maturity period to avoid losses. However, there will be volatility in the market for the traders and they will have a good chance of making profits.
Sleep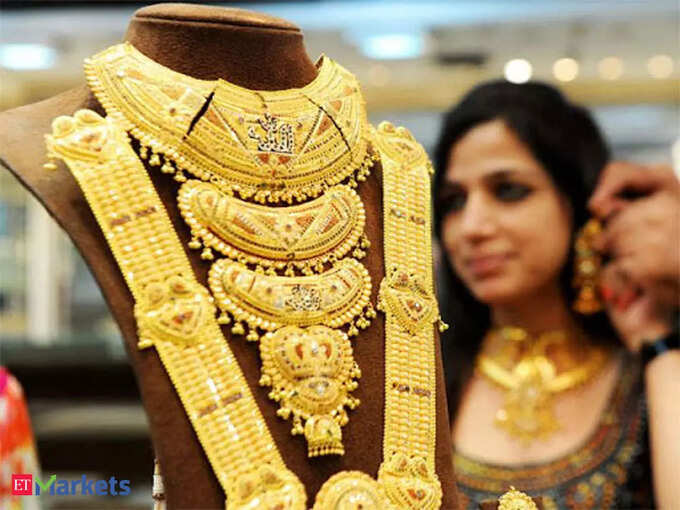 Gold is seen as a hedge against inflation and volatility in the stock market. But in the year 2021, gold has given -5 percent return. Inflation and volatility in stocks are expected to increase in 2022. If this happens then the price of gold will increase. On the other hand, if the rate increases in the US, it will strengthen the dollar. This can affect gold. A weak rupee and inflation can become a boon for gold. The price of gold had reached above Rs 56000 per 19 grams in August last year. It can reach a new level in the new year.
mutual funds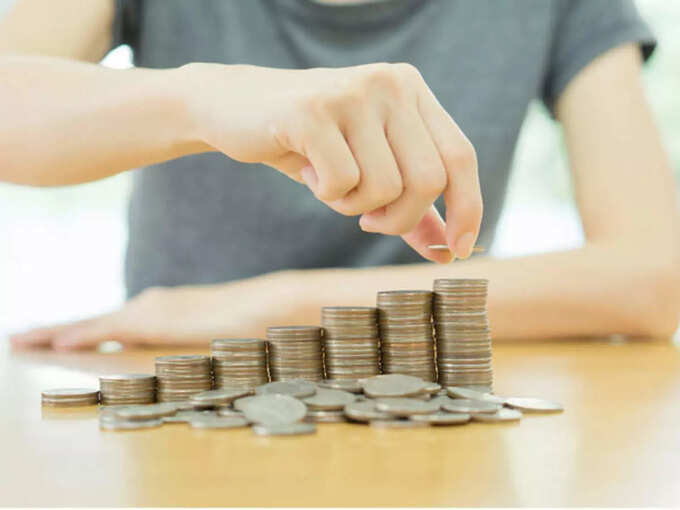 According to NGen Markets, mutual funds with short durations gave a return of 4.8 per cent in 2021, while it was 8.6 per cent for conservative hybrids. Large cap mutual funds gave returns at the rate of 26 per cent. Experts say that one should also stay in large cap and flexicap funds. There is a possibility of huge volatility in the fixed income and equity markets.
crypto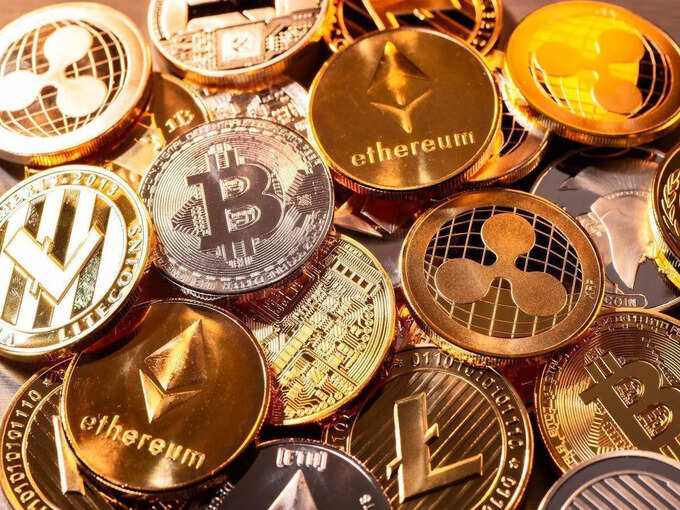 Investor interest in cryptocurrencies is increasing all over the world including India. This situation is when many countries including India have not yet recognized it. Many central banks are launching their own digital currencies. The year 2022 can prove to be important for virtual currencies. But even in the new year, these huge fluctuations can continue. Several cryptocurrencies have given returns of up to 51,000 per cent this year. On the other hand, Bitcoin, the world's most popular cryptocurrency, has given 75 per cent returns this year.
.