If you are looking to invest in Fixed Deposit, then you must know that the interest rates in banks are very low. If you get 6% return on FD then consider yourself lucky. If you want good returns, then for this you have to do some research and also keep some things in mind. Let us tell you 5 ways to get more returns from FD (Tips to increase fd return).
1- Choose a base with the right interest and compounding tenor
To get higher returns from FD, the most important thing is that you choose the destination where you are getting the higher interest on the FD. You can do FD in bank as well as in post office. FD can be done in many other places. Keep in mind here that bank FD will get interest every quarter, whereas post office FD will get interest in a year. In such a situation, if the interest rate is equal in both the places, then getting FD in the bank is more beneficial.
2- Don't fall in the trap of just bank FD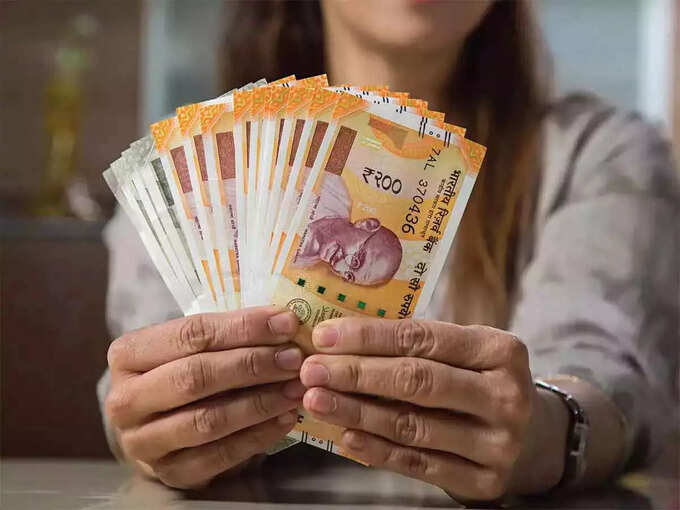 Many people do not even know that apart from the bank, there are FDs in other places as well. Like FDs given by companies, in which more interest is available than the bank. You can earn more profit by investing in FDs of companies. For example, on a 5-year FD of SBI, you will get an interest of around 5.5 per cent, while with an FD in Bajaj Finance you can get an interest of up to 6.75 per cent.
3- Take care of tax benefits too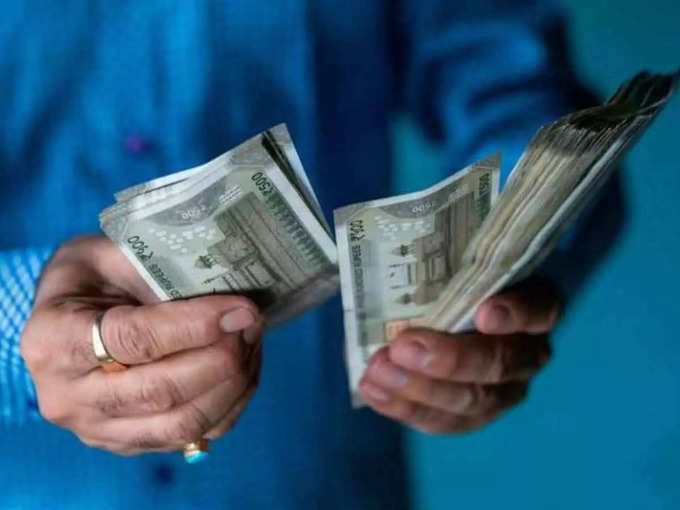 While making FD, do not look only at the interest, but also look for such places, where you can get tax benefits as well. If tax is saved, then automatically your return from FD will increase. You can also take advantage of tax by investing in a bank account like a 5-year FD or PPF. Interest earned from many bases is also taxable, so before investing, also keep in mind that interest is not taxed.
4- If possible, get a senior citizen FD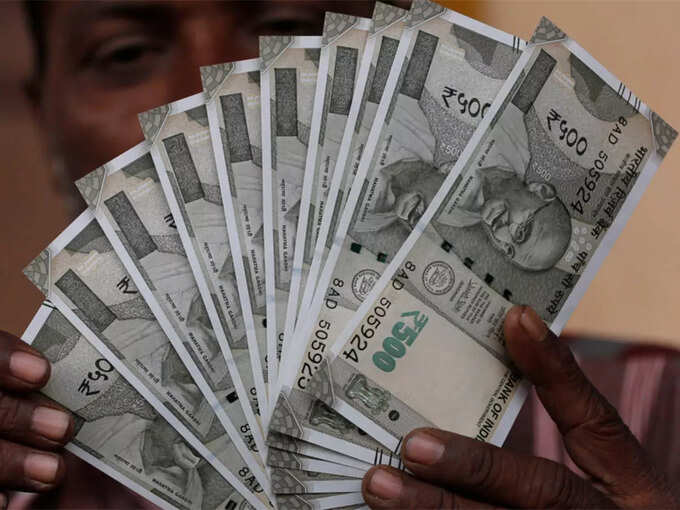 If you are a senior citizen then you will get additional interest on bank FD. All banks give an additional interest of about 0.5 per cent to senior citizens. If you are not a senior citizen i.e. your age is less than 60 years, then you can get FD in the name of your parents. In this way, you will get an additional interest of 0.5 percent on making FD.
5- Get FD done for short time now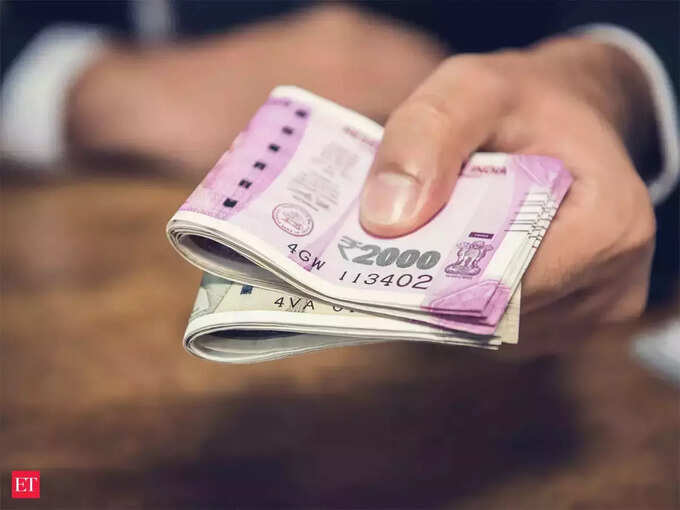 In the last two years, due to Corona, FD interest rates in banks have fallen drastically. These rates are at their lowest level. In the coming days, as the situation improves, interest rates may rise again. In such a situation, if you are getting FD, then do not get FD for 3 years, 5 years or more. Try to get FD for 1 year and if you want to get FD done again next year. If you got an FD for a long period and the interest rate increases, then you may have to break the FD.
also watch this video
Home Loan Rates: These 10 banks are offering the cheapest home loan, see the complete list
.