Piyush Jain IT Raid: These days everyone has started knowing the name of Piyush Jain. Yes, the same Piyush Jain on whom there has been a tax raid in Kanpur. In this raid, first the figure of about Rs 150 crore came out, then later it increased to Rs 177 crore. Now in media reports, it is also being said that Rs 284 crore has been confiscated. Meanwhile, the government has issued a press release through PIB, telling how much money has been received. According to PIB, the Ahmedabad unit of Directorate General of GST Intelligence (DGGI) has recovered a total of Rs 177 crore from the raids conducted in Kanpur. Apart from this, cash of Rs 17 crore has been found from another hideout. That is, a total of Rs 194 crores. Now the question arises that how much money has been confiscated, because the debate has started in the media on the figure of Rs 284 crore, while the official figure is different.
Where was the raid done?
The Ahmedabad unit of DGGI raided the factory of Shikhar Brand Pan Masala and Tobacco Products in Kanpur, the office of M/s Ganpati Road Carriers and the factories of Godown and M/s Odochem Industries. These raids were carried out at the locations of Kanpur and Kannauj. CBIC officials have seized undisclosed cash worth Rs 177.45 crore from M/s Odochem Industries located at Anandpuri, Kanpur, which is the biggest ever seizure of cash by CBIC officials. Apart from this, DGGI officials raided the factory of Odochem Industries in Kannauj and recovered Rs 17 crore cash, which is being counted by SBI officials. At the same time, 23 kg of gold and 600 kg of sandalwood oil have been found. This oil was hidden in underground storage, which is worth about Rs 6 crore.
Two thousand notes found everywhere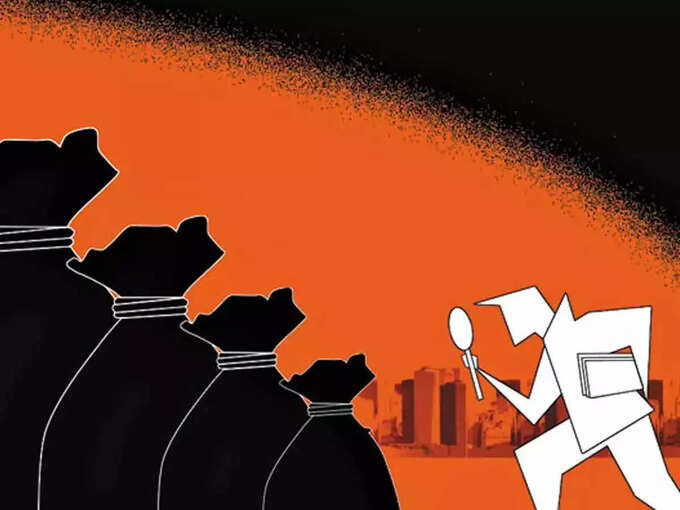 The government did demonetisation so that black money would come out, but some people converted this post-demonetisation money into black money and deposited it with themselves. Two thousand notes were found hidden in every corner of Piyush Jain's house. Notes were locked in the home's sofas, walls and cellars, as well as prized lockers. The investigation team also investigated by tearing the mattresses lying on the bed and tearing the sofa. After this, notes were seen everywhere.
Who is Piyush Jain?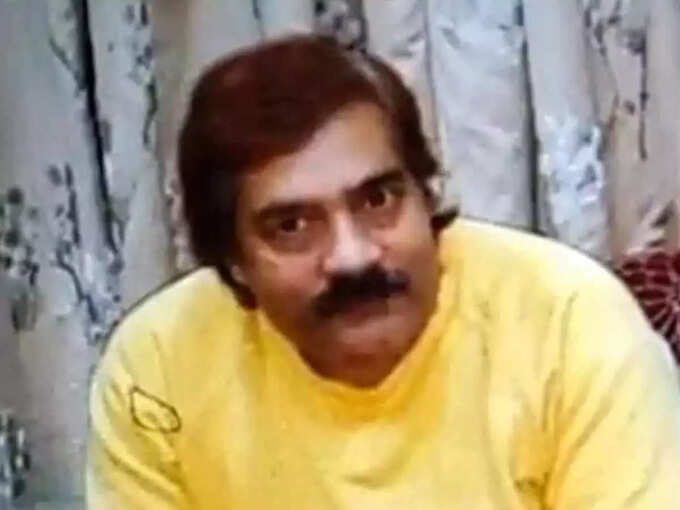 The original residence of Piyush Jain is Holi Chowk in Chhapatti locality of Kannauj. He is one of the biggest perfumers in India. Their perfume is also exported. There are also many people of Piyush's family living in Kanpur and Mumbai, as well as offices. The Income Tax Department team raided Piyush Jain's factory, office, cold store and petrol pump and during this time tax evasion worth crores came to light. Apart from the house of perfume trader Piyush Jain in Kanpur and Kannauj, there are perfume factories, cold stores, petrol pumps in Kannauj. There is also Piyush's house, head office and showroom in Mumbai. Jain's companies are also registered in Mumbai. According to officials, Piyush Jain owns around 40 companies, of which two are in the Middle East. Jain's Mumbai showroom sells perfumes across the country and abroad.
also watch this video
Income Tax Raid: Which property cannot be seized in Income Tax Raid
.