PM SVANidhi: The Pradhan Mantri Street Vendors Self-Reliant Fund (PM SVANidhi) scheme was launched on July 2, 2020, to help the street vendors financially. It has emerged that only in four states and union territories- J&K, Ladakh, Mizoram and Meghalaya, lending institutions were able to disburse loans within 30 days of receipt of application under PM SVANIDHI.
According to a parliamentary committee report tabled in the Lok Sabha on Monday, banks declared nearly 6.67 lakh loan applications incomplete, citing non-interest in taking loans by vendors, insufficient documentation and other reasons. PM Svanidhi Scheme has been launched by the Ministry of Housing and Urban Affairs as part of the Self-Reliant India Campaign. Sellers can avail loans up to Rs 10,000 under the scheme. Let's know in detail about PM Svanidhi Scheme….
Who can take advantage
This scheme was brought with the aim of helping the street vendors and small shopkeepers, who are facing loss in business due to the Covid 19 lockdown, to rebuild their business. Roadside handcart or street vendors, fruit-vegetable, laundry, salon and paan shops, hawkers etc. can take loans under PM Svanidhi. However, the condition for this is that the vendors should be doing the vending on or before 24 March 2020.
In addition to vendors engaged in vending in urban areas, the scheme is also available to those vendors who reside in rural areas adjoining urban areas and sell within the city/town and have not been able to participate in the survey. Such vendors will have to obtain a letter of recommendation i.e. letter of recommendation from the ULB/Town Vending Committee. Apart from this, requests can also be made through a common application to the Urban Local Body. In addition to vendors holding Vending Certificates/ID Cards issued by Urban Local Bodies, those vendors whose names appear in the survey list but do not have Identity Card or Certificate of Vending. Such vendors will be issued a Provisional Certificate of Vending from the web portal.
Collateral free loan is available for 1 year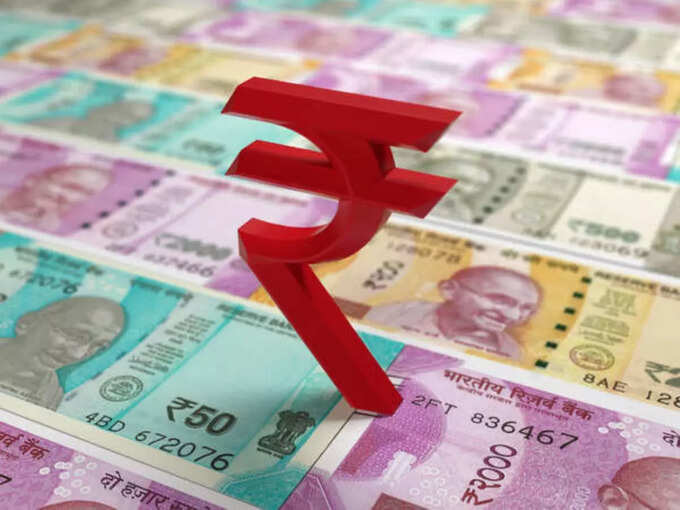 Under the PM Svanidhi scheme, street vendors in urban areas get a collateral free loan of up to Rs 10000 for a period of 1 year. This means that the vendors will not have to give any kind of guarantee for the loan. The loan will be repaid in monthly installments. If the vendor makes regular repayment of the loan received under the PM Svanidhi scheme, then a provision of interest subsidy of 7 percent per annum has been made to him.
How will the subsidy come?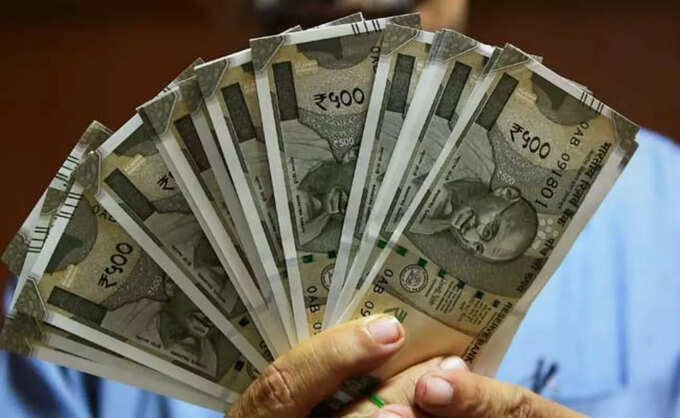 The interest subsidy amount will be sent directly to the beneficiary's bank account on a quarterly basis. The subsidy will be credited to the account in one go on pre-payment of the loan. Under the scheme, a cashback of up to Rs 1200 per annum is also available if the vendor makes a digital transaction in the prescribed manner. On time and early repayment of the first loan, the beneficiary becomes eligible to get a higher loan amount up to Rs.20,000.
How to apply for loan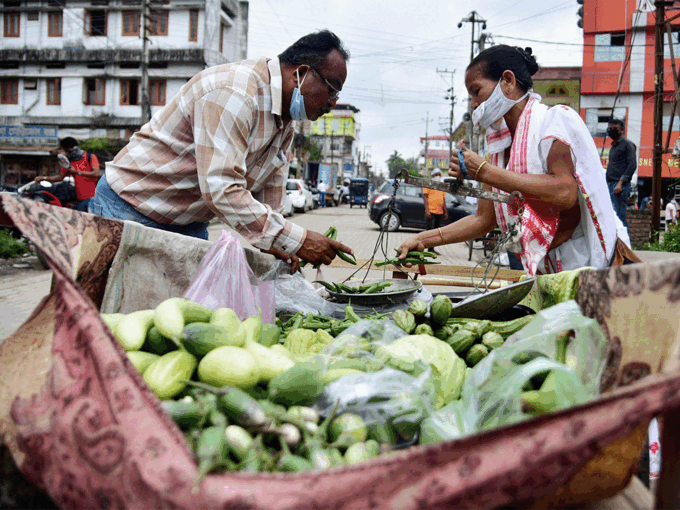 To avail the benefits of PM Svanidhi Yojana, one can apply with the help of pmsvanidhi.mohua.org.in or mobile app. One can also apply for this loan through Common Service Centers (CSCs) spread across the country. Apart from this, the Banking Correspondent / Agent of Micro Finance Institution in your area can also be contacted for the loan. Remember that to apply for PM Svanidhi Loan, it is necessary that the vendor's mobile number should be linked with Aadhaar. You can find out from the website whether you are eligible to apply for the loan or not and whether your name is in the survey list.
who will give loan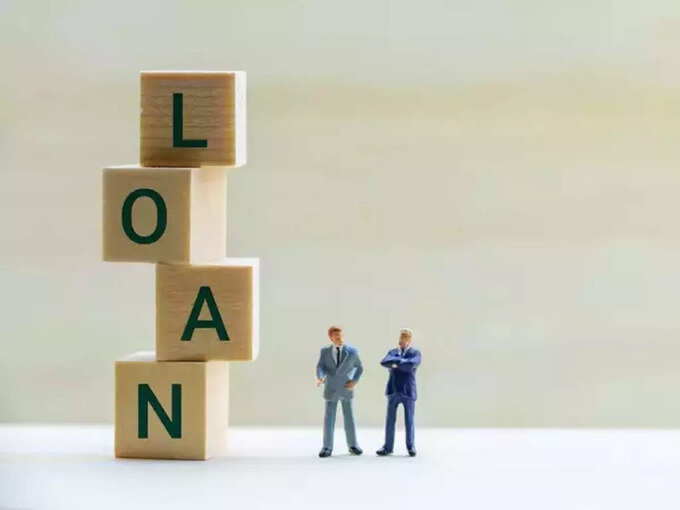 Scheduled commercial banks, regional rural banks, small finance banks, cooperative banks, non-banking finance companies, micro finance institutions and SHG banks will provide loans under the scheme. The tenure of the scheme is till March 2022. The implementation partner for the scheme is Small Industries Development Bank of India (SIDBI). The mandatory KYC documents for the beneficiary are Aadhar Card and Voter ID. Apart from this, driving license, MNREGA card, PAN card are also included in the KYC documents.
What has been the loan and repayment figures so far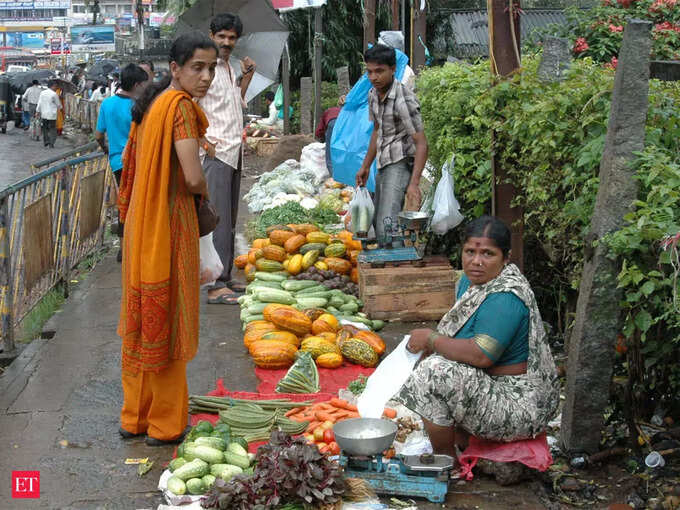 So far 42,59,270 eligible applications have been received for the first term loan (Rs 10000) under PM Svanidhi Scheme. The figure of ineligible applications stood at 6,94,488. So far, 30,42,337 loan applications have been sanctioned under the scheme and the disbursement figure is 26,83,931. While 2,98,807 loans have been repaid. Talking about second term loans (Rs 20000), the number of eligible applications has been 75,166, 47,715 loans have been sanctioned and the disbursement figure is 34,011.
Money not withdrawn from ATM but deducted from account, what to do
Money not withdrawn from ATM but deducted from account, what to do
.