Cash worth Rs 284 crore has been seized so far from the house of Kanpur and Kannauj in Income Tax raids on the premises of perfume trader Piyush Jain in UP. Several kilos of gold have also been recovered. Piyush Jain was also arrested on Sunday night for tax evasion. A team of GST Intelligence from Ahmedabad arrested Piyush after 50 hours of long interrogation. It is being said that during the raid, a huge cellar was found inside the perfume trader's house and 16 valuable property documents were found. These include documents of 4 properties in Kanpur, 7 in Kannauj, 2 in Mumbai, 1 in Delhi and 2 in Dubai. 18 lockers and 500 keys were found at Jain's ancestral residence in Kannauj.
However, the official information from the Directorate General of GST Intelligence (DGGI) is yet to come. If the confiscated assets of Piyush Jain come in white money then he will get everything back. But wait, all this is not going to happen very soon. Even if the confiscated property of Piyush Jain is white money, it may take him years to get it back. How, let's tell…
What will happen first after the seizure?
The amount found in the raid on Piyush Jain will be seized and kept in safe custody. After this, the Income Tax Officer will send a notice to them, in which it is written that what and how much property has been seized. After this, they will be given time to explain the source of money, accounting, if the tax has been paid, etc. If the amount / asset received from Piyush Jain's whereabouts is white money and not black money, tax has been paid on it, it is an asset declared in income tax or GST return, then he will have to prove it.
What happens after filing the answer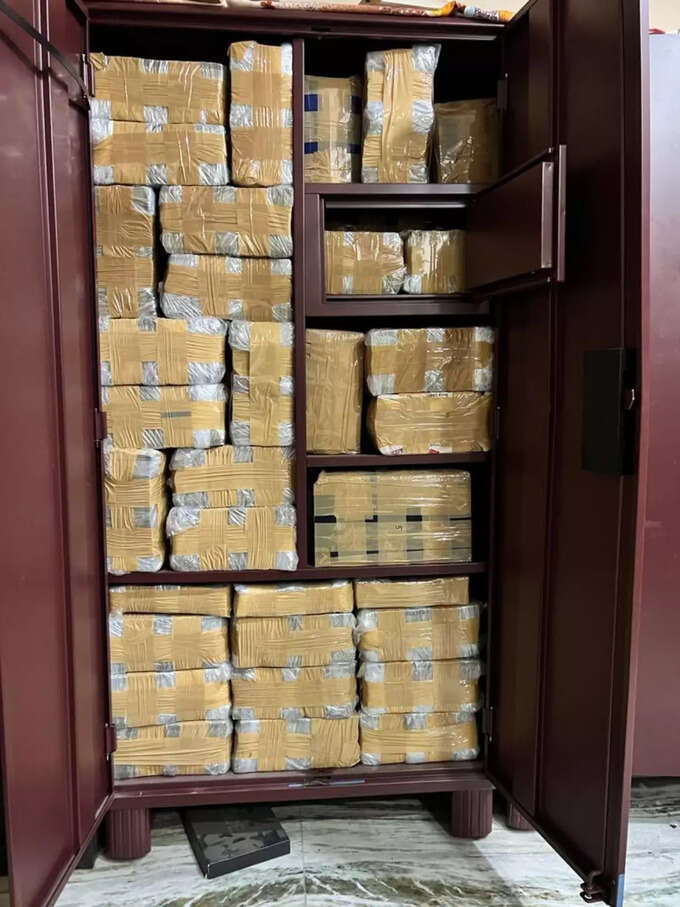 After they file their reply, it will be checked whether the amount is actually declared income or not and whether tax has been paid or not. After the verification, the documents filed by Piyush Jain will be verified and then there will be an assessment. The assessment order issued thereafter will state whether the assets seized are actually declared income or tax evaded on them. In this assessment order itself, it will be told how much tax will be levied on the seized cash and other assets and how much penalty will be imposed.
Then the process of appeals will go on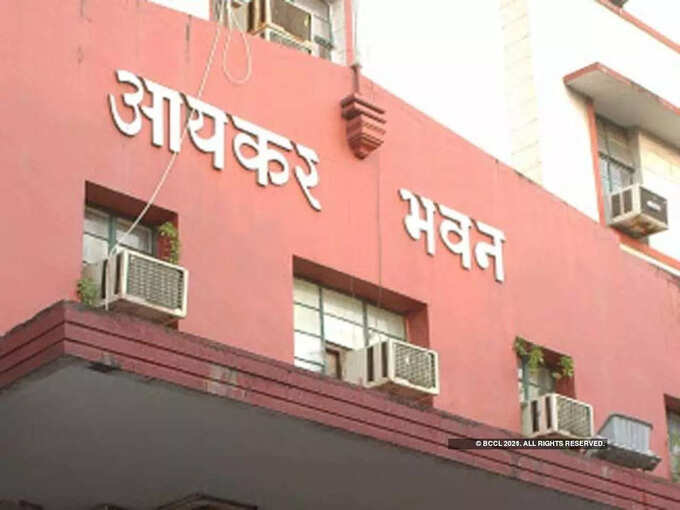 If the result of investigation and assessment turns out in favor of Piyush Jain, then he will file an appeal to get the money back. If the department does not consider his appeal valid, then he will have an opportunity to appeal to the Income Tax Appellate Tribunal. If the hearing is not held here also, then the door of the High Court, Supreme Court will be knocked on and it will take years for the decision to come from the court. Similarly, the tax authorities will also have a chance to appeal against Piyush Jain.
What is the provision regarding penalty and punishment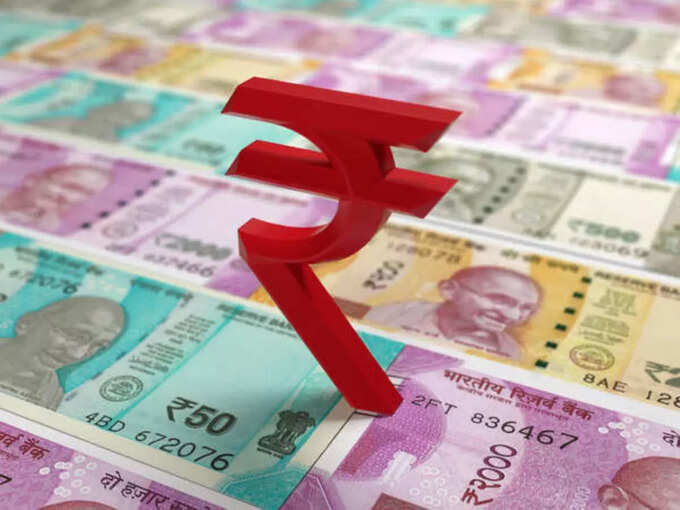 If it is about evasion of income tax, then under Chapter 21 of the Income Tax Act 1961, a maximum amount of 300% of the evaded tax is prescribed as a penalty for various defaults like suppression of income, non-filing of tax return etc. On the other hand, under Chapter 22, there is a provision to prosecute various offenses like willful evasion of tax, non-filing of tax returns, forgery in accounts, non-deposit of tax etc. The maximum punishment for this is up to 7 years including fine. As far as GST evasion is concerned, under the law, willful GST evader may have to pay penalty up to 100% of the tax evaded. The minimum penalty is Rs 10000.
CM Yogi attacks Samajwadi Party by mentioning Piyush Jain IT Raid in Kaushambi
CM Yogi attacks Samajwadi Party by mentioning Piyush Jain IT Raid in Kaushambi
.