How To Spend Money: Everyone must have told you about earning money. You will get suggestions from jobs to small business, but hardly anyone will tell you how to spend. In proper financial management, it is important that you also manage your expenses, understand where money should be spent and where not. Learning to spend money helps you make the most of your money. Not only this, it is also important for you to get happiness from it. Let's know about 5 ways to spend money.
1- Fulfill your wishes with income other than salary
First of all, it is important that you meet your needs with your salary, but use income other than salary for your dreams. For example, plan a holiday with the money received from the dividend, if the rent comes from a property, then spend it on clothes, mobile etc. If you do some part time work in your spare time, then you can also use the money received from it for these extra work. Money that is not directly linked to your salary is easy to spend.
2- Give yourself as much importance as others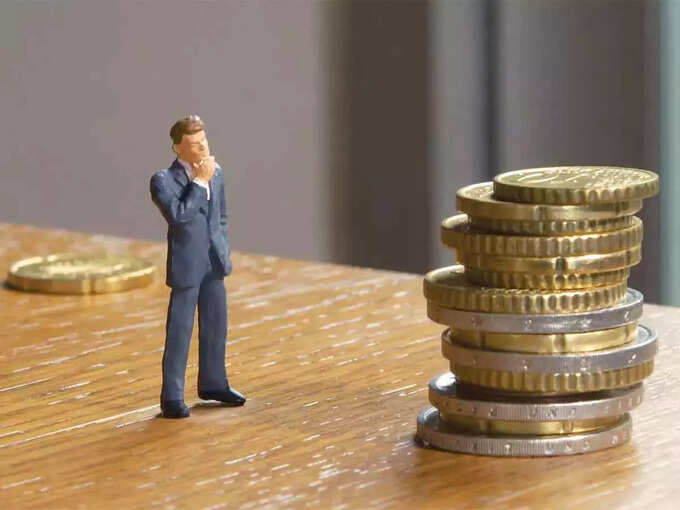 It is seen with most of the people that they take care of every happiness of their family members, but do not take care of themselves. Take care of yourself just like you take care of your family. After all, you are the earner, so give full importance to yourself too. If you repeatedly spend money for family members, but start being skimpy in your own turn, then it can make your family members feel uncomfortable too. If you sacrifice your comfort and your convenience, then your satisfaction level can drop significantly, which will have a direct impact on your work and your financial decision tomorrow if not today.
3- Do not compromise in terms of spending money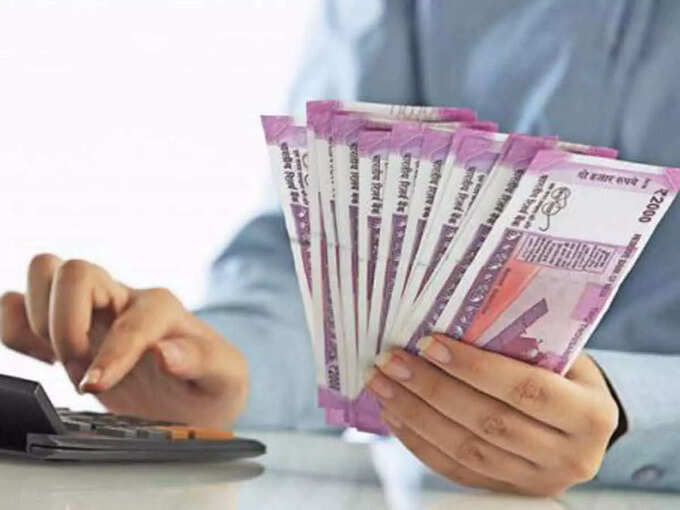 Never compromise when it comes to going somewhere with family or spending money. Don't make the family want to go to the amusement park, just go with them because the ticket to the museum you want to go to is expensive. Keep in mind that in this way you are not investing the money in the right place. You will not be happy with the money you have spent for yourself and it will definitely remain in your mind that you wanted to go to the museum. Maybe in the future you will spend again for the museum and thus more money will be spent.
4- Don't think of leaving a lot of money just for the kids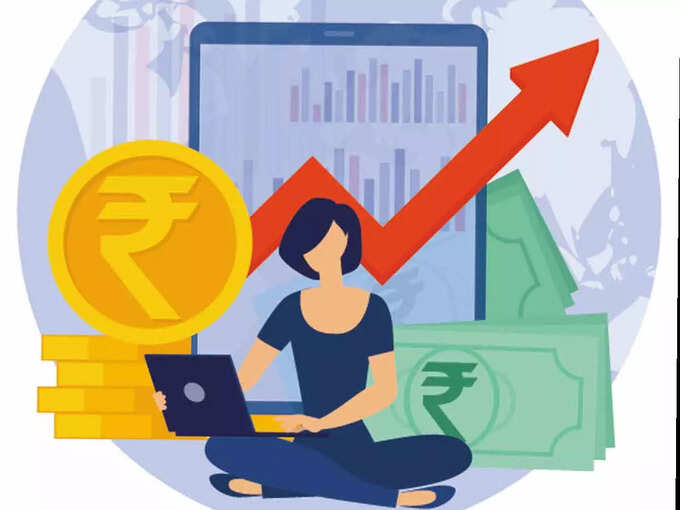 There are many people who think all the time about what they will leave for their children. Do not be in the trap of leaving a lot of property just for the children, the children may not need it at all. Spend a part of your earnings on yourself and also think about your comfort. Do not repeatedly ask permission of children to spend their own money, nor make them feel that you need their permission before spending the money. Keep in mind that all this money is yours, which you have earned, everyone else will claim it only after you. No one can understand the need and importance of this money more than you.
5- Spend money on the poor too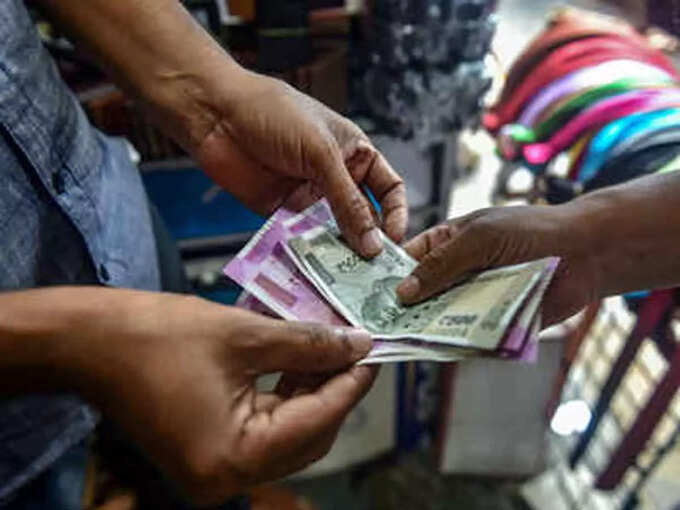 It is not necessary that you should spend your money only on yourself or your family. You can also spend money on the poor people around you. You will get happiness from this, as well as happiness will come in the house of that poor. Like you can give sweets on Holi-Diwali-Eid, sometimes give some clothes on the occasion of festival or if the servants work in your house then win their hearts by giving them bonus on the festival. This will increase the honesty of those people towards you. However, keep in mind that never think of a return on the money spent for help. Don't think about what you will get in return.
also watch this video
How To Increase FD Return: In these 5 ways, the return on FD increases
.