Chia seeds are very nutritious and eating it helps in avoiding many diseases. Parents want to include chia seeds in their children's diet because of the medicinal and health benefits of chia seeds, but they do not know much about it like from what age children should feed chia seeds, in what quantity to eat chia seeds needed. Apart from this, chia seeds also contain fiber, many types of micronutrients. If you also like chia seeds and you want to include it in your child's diet, then definitely read this article completely.
can i feed chia seeds to babies

You can feed chia seeds to children. According to the US Food and Drug Administration, chia seeds are safe for children. You can add chia seeds to many baby recipes and add them to beverages as well. This increases the amount of nutrients in the food.
how to eat chia seeds
Chia seeds should be eaten soaked in water, milk or any other semi-liquid substance such as yogurt or curd. Dried or under-soaked chia seeds can aggravate gastrointestinal blockage. Chia seeds are easily swallowed and easily digested by soaking food.
photo credit: TOI
How much chia seeds should be given to children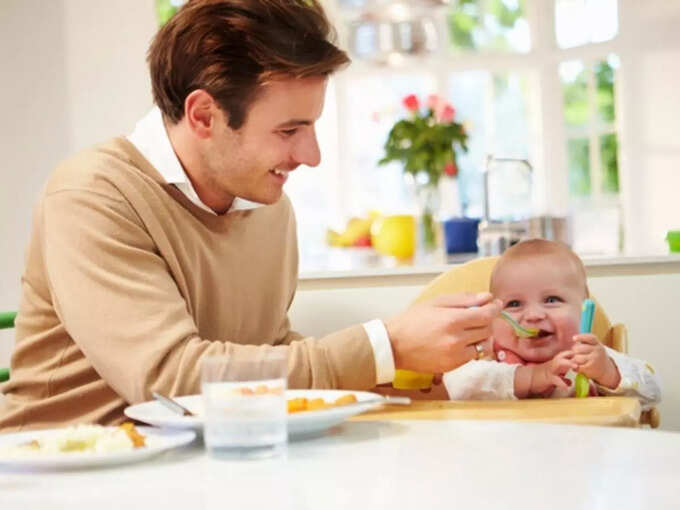 There is no set dosage of chia seeds for children and adolescents. You can add a spoonful of soaked chia seeds to your baby's food. If your child is not used to eating fiber, then reduce the amount of chia seeds first and then gradually increase the amount.
Dr. Sharad Kulkarni, MS (Ayurveda), (Ph.D.), a Vaidya at Jeevottama Ayurveda Center in Bengaluru says that chia seeds can be given to a child above the age of one year. Chia seeds powder can be fed in the diet of children above 6 months of age.
photo credit: TOI
Nutrients of Chia Seeds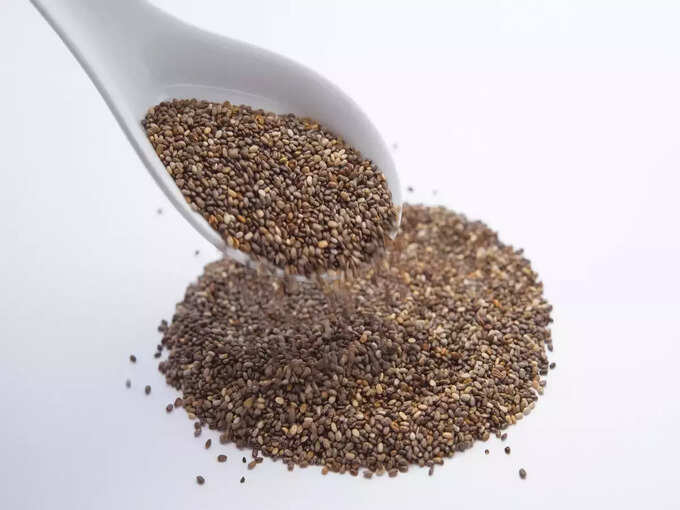 One ounce (28 grams) of chia seeds provides only 137 calories, 4.69 grams of protein, 9.75 grams of fiber, 179 grams of calcium, magnesium, manganese, phosphorus, zinc, vitamins B3, B1, B2 and 9 grams of fat. Of these, 5g is omega-3 and also contains omega-6 fatty acids and polyphenols. Not only this, chia is also naturally gluten free.
photo credit: TOI
help in development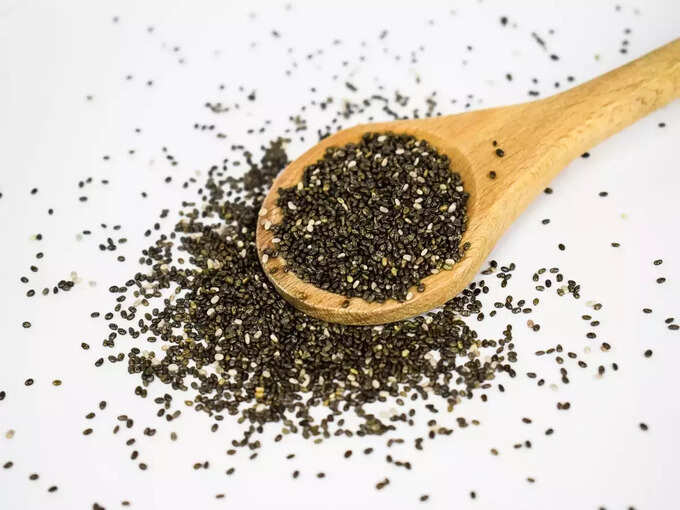 Children get protein for growth from chia seeds. Chia seeds contain all nine essential amino acids that make them a source of complete protein. Proteins are essential building blocks for the growth and development of children and adolescents.
photo credit: TOI
good for stomach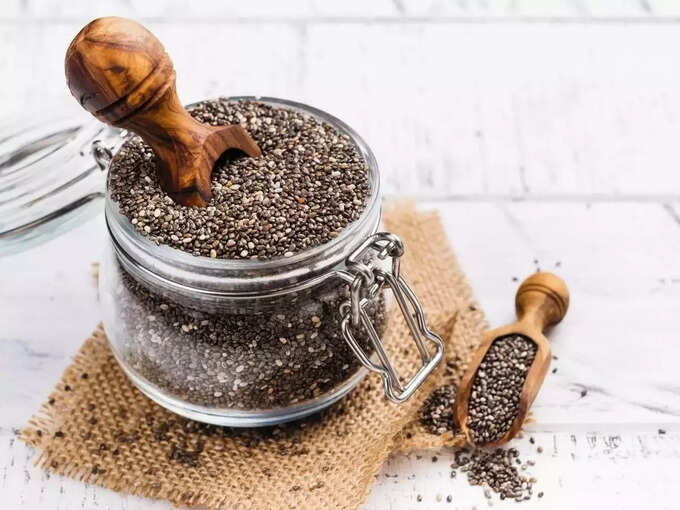 Chia seeds contain soluble fiber that provides a feeling of satisfaction, prevents overeating and benefits the overall digestive system. In the long run, dietary fiber can help keep LDL cholesterol and blood sugar levels under control.
photo credit: TOI
Children cannot eat this thing that works as a superfood, Ayurvedic doctor told when it is right to give