You might not know that Vande Bharat Express is also known as Train 18. The way people dream of traveling in the most expensive trains of India, similarly the desire of people to travel in this indigenously designed train has also increased. This is such a train, which will work to show the new technology of travel for Indian Railways.
Let me tell you, this semi high speed train was started in the middle of February 2019. It is said that the cost of this train is 100 crores and runs much faster than Shatabdi Express. Let us tell you about the Vande Express train today, but before that, know on which routes it runs.
(Photo courtesy: wikimedia commons)
Which routes does Vande Bharat run on?
Varanasi-New Delhi Vande Bharat Express
Mumbai-Gandhinagar-Vande Bharat Express
Howrah-New Jalpaiguri Vande Bharat Express
New Delhi-Vaishno Devi Vande Bharat Express
Bilaspur-Nagpur Vande Bharat Express
Mysore-Chennai Vande Bharat Express
Delhi-Andaura Vande Bharat Express
Apart from these seven routes, now the eighth Vande Bharat Express train will run from Secunderabad in Telangana to Visakhapatnam in Andhra Pradesh.
(Photo courtesy: wikimedia commons)
Engineless train Vande Bharat Express –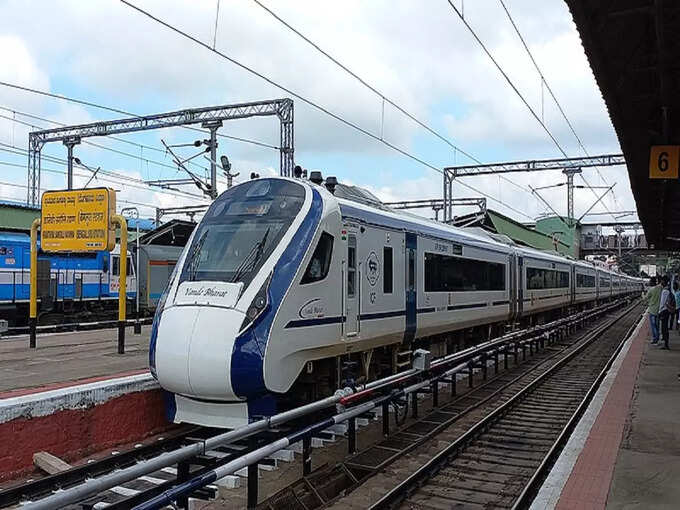 Let me tell you, this train is India's first engineless train. Earlier, a separate engine coach was installed in Indian Railways. But now the engine has been integrated into it, as you will find in metro or bullet train also. This is also one of the reasons why this train runs faster than the Shatabdi. Its top speed is limited to 130 kmph.
Is it right to take a holiday package or book a hotel by yourself, know which one costs less
(Photo courtesy: wikimedia commons)
Wi-Fi facility will be available in the train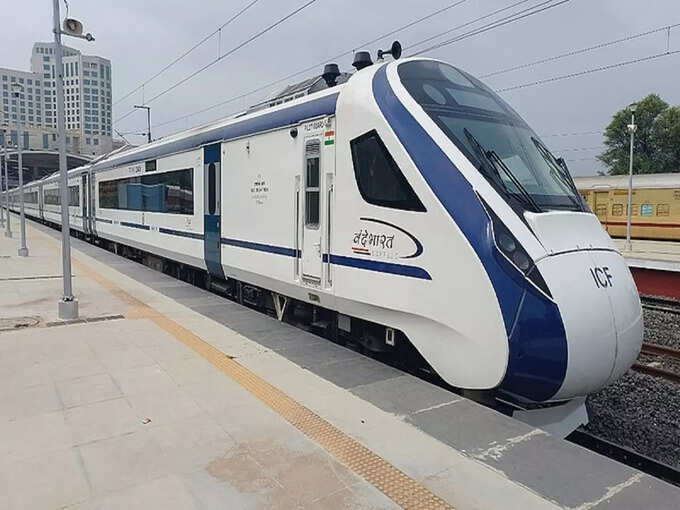 Wi-Fi facility is also available in the train, so that people can stay in the train and entertain themselves with the help of Wi-Fi. Along with this, passengers can also avail Wi-Fi facility on their mobile or tablet. This is the first train in India to provide such facility to the passengers. Usually this kind of facility is not available in any train.
Take care of the choice of children while roaming around, don't get them insulted outside (photo credit: wikimedia commons)
Toilet with new technology
In view of the problem of sanitization during the journey in the train, the facility of bio-vacuum toilet has also been provided in Vande Bharat Express. Here you will see both Indian and Western toilets. While taking full care of cleanliness, it also has the facility of touch free bathroom fitting.
Bangkok holidays will be heavy, do not do these 7 things, otherwise you will hit yourself on the feet
(Photo courtesy: wikimedia commons)

Food facility in the train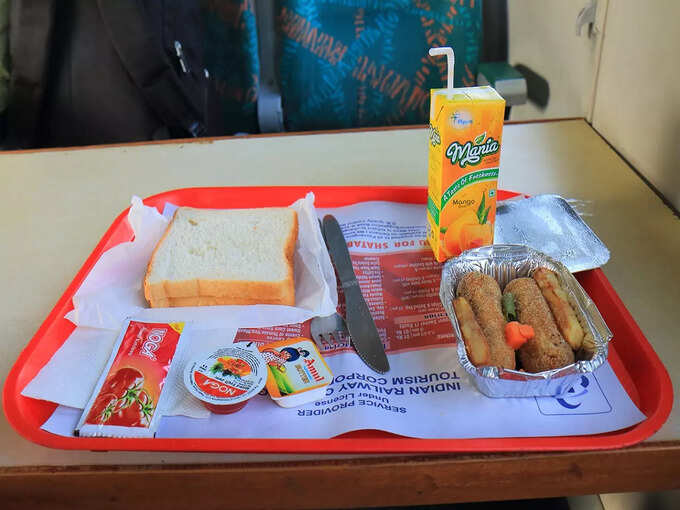 Meals in the semi-high speed train are included in the ticket price. If you are traveling from New Delhi to Banaras, you will be served breakfast and lunch on the train itself and if you are traveling from Varanasi to New Delhi you will be served tea, breakfast and dinner on the train. Something similar will happen in Vande Bharat Express running on other routes.

​FAQ​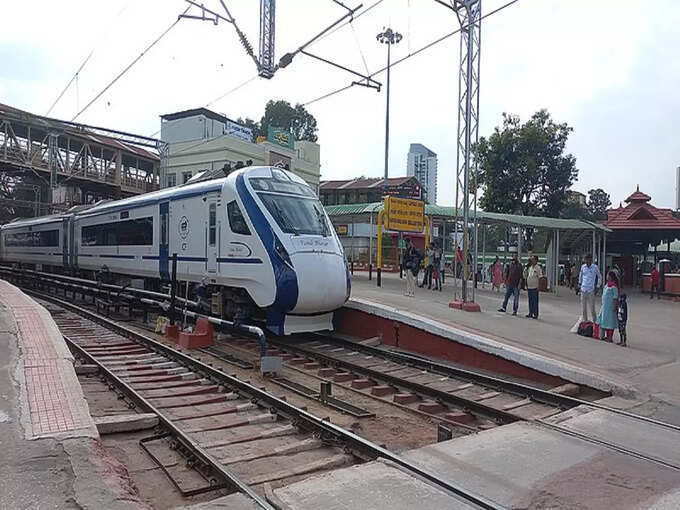 1.Is there a place to keep luggage in the Vande Bharat Express train?
To keep the luggage, modular rack has been provided in every coach and it is also very big.
2. Switch for charging mobile and laptop?
Socket facility has been provided on every seat of the coach in the train, they are given under each seat.
3. Is there a separate seat for the disabled in the train?
In some coaches of the train, a separate place has been given to park the wheel chair, so that they do not face any problem.
Also read: Do not do these 7 things while roaming in Jaipur, otherwise the pink city will not be worth visiting from next time
read this also: Do ​​it in other countries but do not do these 5 things while roaming in Phuket, otherwise passport will be confiscated
(Photo courtesy: wikimedia commons)