There is no doubt that marriage is a very beautiful feeling in life. The two people who tie this bond are bound to each other forever. While some people choose to tie the knot with the partner of their choice, for many the partner chosen by their parents is their perfect choice. This is also a big reason why couples with love marriage already know everything about each other, whereas when it comes to arranged marriage, all the questions and confusions keep running in the mind all the time.
This is because in arranged marriage, most people choose a person as their life partner, whom they have neither met before nor do they know. This is also one of the reasons why sometimes where the tuning between two people gets completely frozen, sometimes it feels very suffocating to be in this relationship. This happens more when the views of the couples do not match. Girls are at the forefront in this matter.
Actually, after marriage, they realize that they have chosen a wrong guy as their life partner, after which they do not get their views even if they want to. However, instead of getting stuck in this situation, it is better to ask some questions to your future husband when the relationship comes so that later there is no problem between you two. (All photos – Istock)
Are you ready to commit to this relationship?
Before starting a delicate relationship like marriage, do ask your future husband whether he will be able to maintain this relationship or not. Can he keep you happy after marriage? During this, also ask them that after marriage, their responsibilities are going to increase completely, in such a situation, what will be the next step regarding their life? If he gives positive answers to these, then understand that his approach towards life is very simple.
Girls who have these 4 qualities, they become best wives
can adjust or not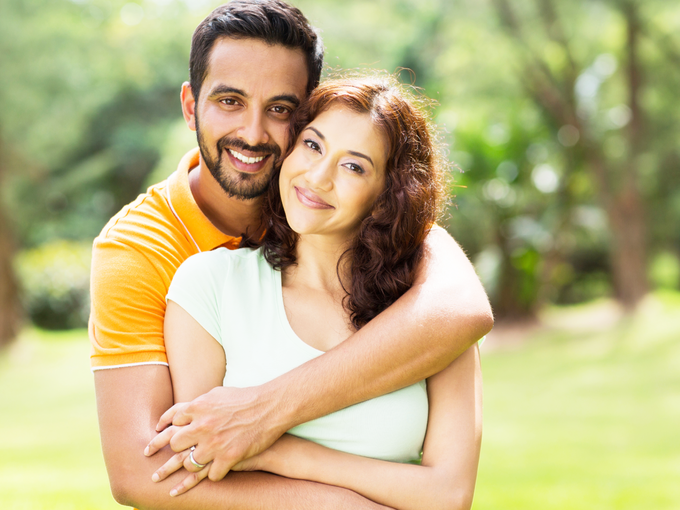 Before starting a married relationship, do ask your future husband whether he can adjust with your work life or not. This is because after marriage your life is going to change completely. In such a situation, if you do not get the support of your partner, then after a while you will start getting irritated with this relationship.
Those 4 things of Swami Vivekananda, which will change your life
Do you like kids?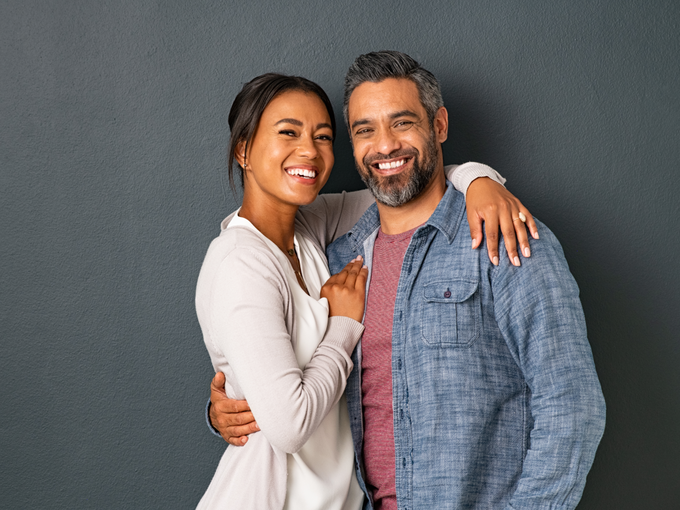 In many homes, the discussion about family planning intensifies only after a few days of marriage. In such a situation, if this thing is cleared before marriage, then it is fine. You can openly question your future husband about the children. You can ask him that after how long he is thinking about family planning after marriage.
Not only this, during this time do not forget to tell them the condition of your mind. However, before raising this topic, it is very important to know whether he likes children or not.
These women made a big disclosure about their mother-in-law, told why they hate her to the limit
Is it past relationship?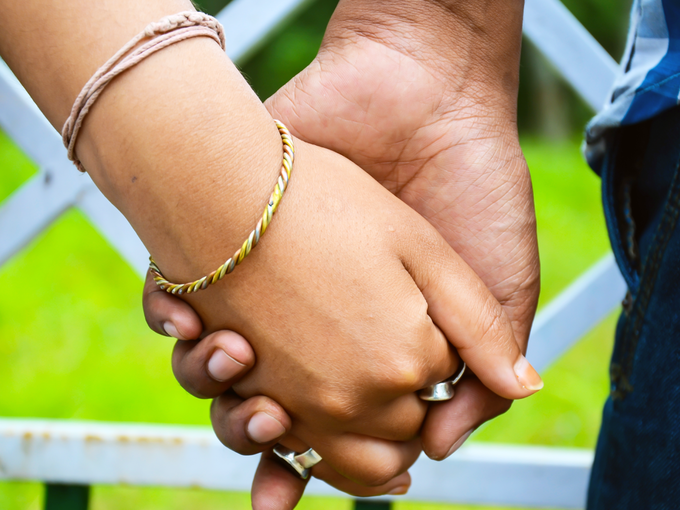 It is very important to talk about this issue before marriage. This is because after marriage, if you come to know about each other's past relationship, then the matter will not be able to handle at all. It has been seen many times that the boy and the girl do not talk about their past when the relationship is confirmed, but when they come to know later, they are unable to accept it. Due to this one reason, not only their married life gets spoiled but there is no warmth in their relationship as before.
Married life will be completely ruined if these 4 things are not serious