A woman's life changes completely after becoming a mother. Where earlier she used to have her own life, after becoming a mother, the first priority of her life becomes her child. To give good upbringing to her child, mothers also work and take care of the child as well as take care of the house. Women themselves have also accepted that after becoming a mother, their life has completely changed and now the first priority of their life is their child.
Not only ordinary women but also actresses and Bollywood celebrities have gone through these things. Bollywood diva Malaika Arora's life also changed completely after becoming a mother. However, she did not give up on her career and decided to strike a balance between motherhood and career. Despite the son's growing up, Malaika works to give him good upbringing and fulfills every responsibility despite being a single parent. Malaika herself has said that the journey of a single mom is not easy. As a mother, you too can learn a lot from Malaika as she did not give up despite the difficulties and challenges in life.
co-parenting
Malaika Arora had separated from her husband in the year 2017 itself and since then she is the single parent of her son. However, Arbaaz also contributes in the upbringing of the son and the ex-couple is co-parenting the son together.
photo credit: TOI
career ends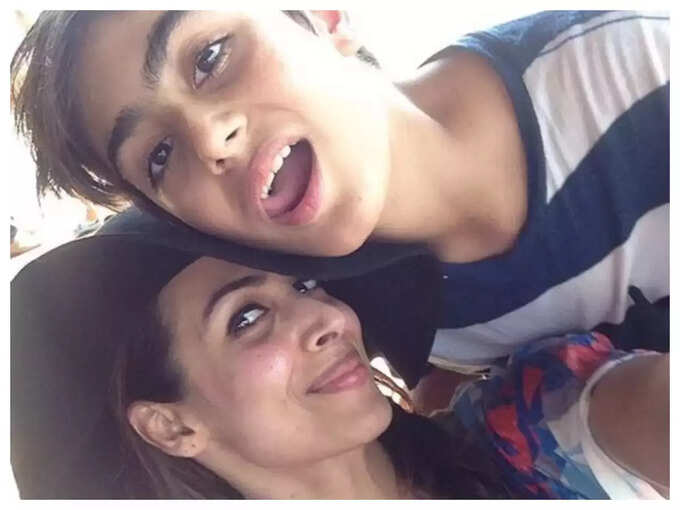 It is said that the career of actresses ends to become a mother but this is not the case with Malaika. Malaika has been working continuously since giving birth to a son. However, now it has become a trend that even after marriage and becoming a mother, actresses continue to work in films and their career does not end. Malaika is an inspiration to all those mothers who want to continue working even after marriage and kids.
photo credit: TOI
Malaika is a single mom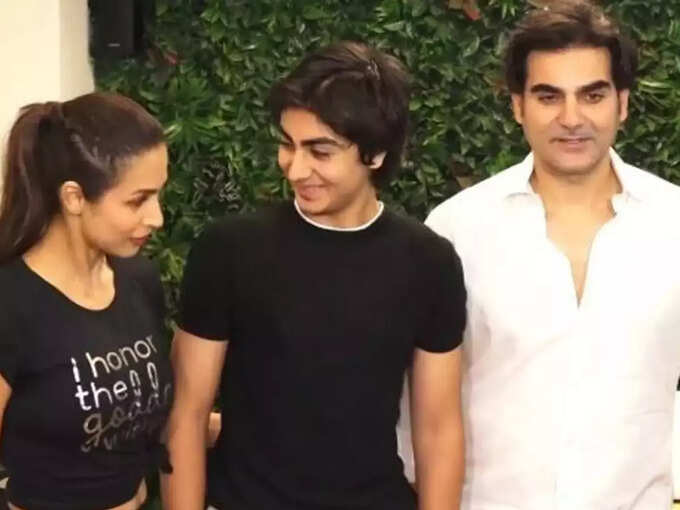 After getting divorced from her husband, Malaika had said in an interview about raising her son alone that it seems as if the whole world is breaking down on you. Malaika had described being a single mom as a really difficult task.
lets make mistakes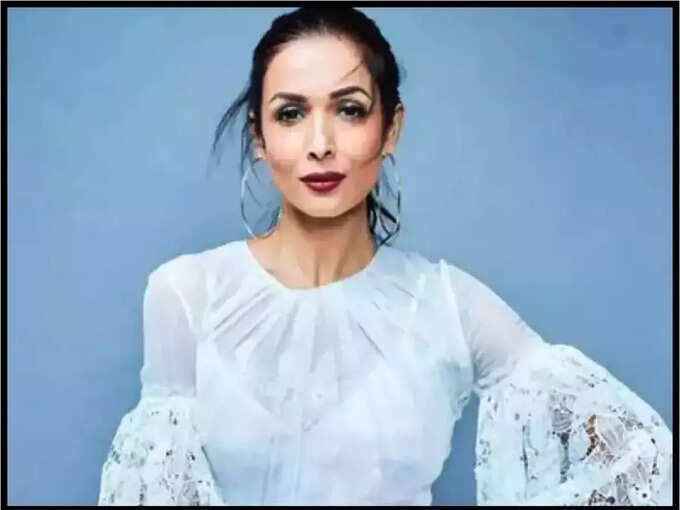 Malaika is not one of those parents who are over protective of their children. She gives her son a chance to learn from them openly and also gives her son some space in life. At the same time, Malaika has decided to keep working to give good upbringing to the son.
photo credit: TOI
own parents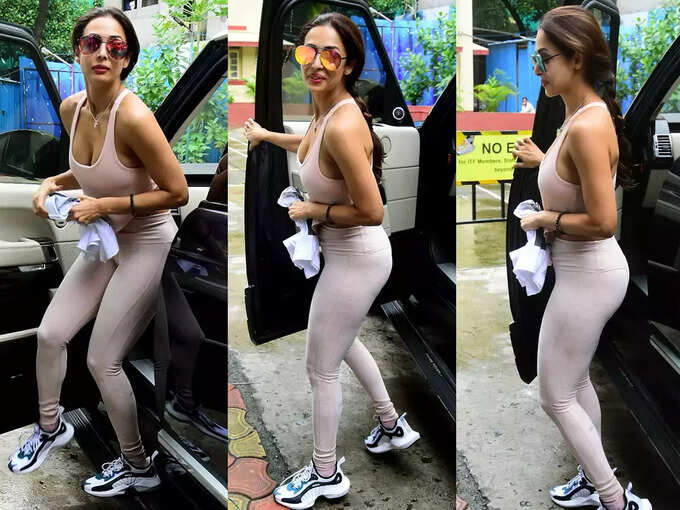 Malaika's own parents got divorced and because of this she has seen a lot of negative. Due to the separation of her parents, Malaika became independent at a very young age and she wants her son to become self-reliant.
photo credit: TOI