After the arrival of the new variant of Karona, Omicron, the world is once again living in fear of lockdown. Even though the lockdown has opened earlier, but still most of the companies are getting work from home done and for the last one and a half years even schools for children are not able to open.
In such a situation, parents are facing double responsibility. On one hand they have to handle the office work, while on the other hand they also have to take care of the children throughout the day. Needless to say, work from home is not easy for the parents.
If you are also facing this kind of problem, then some of the tips mentioned here can be of great help to you.
make a schedule
Make a routine for the kids before you so that when you are busy with work, they are doing their work. Schedule their meal time, bedtime, play time, study time and so on.
Make a schedule for yourself
Make a schedule for yourself that when you have to do household chores, when to sit for office work and how to spend time with children.
children's room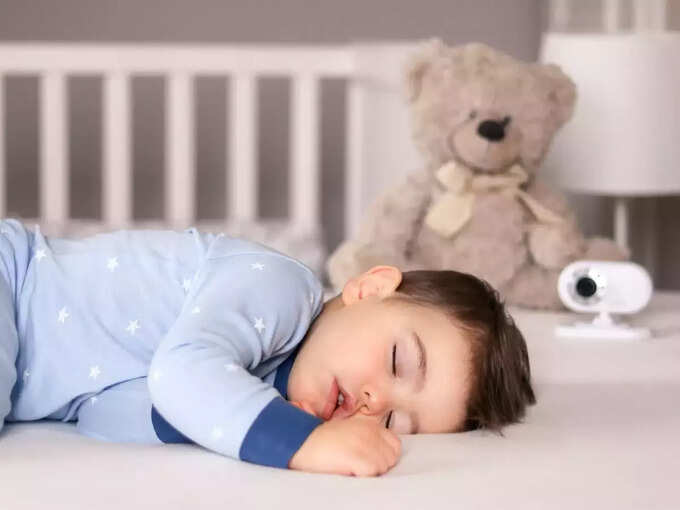 Any parent should give mobile or gadgets to the children for a long time to keep them busy or entertained. Instead, keep toys of his choice in his room. Keep books to read the story.
play games online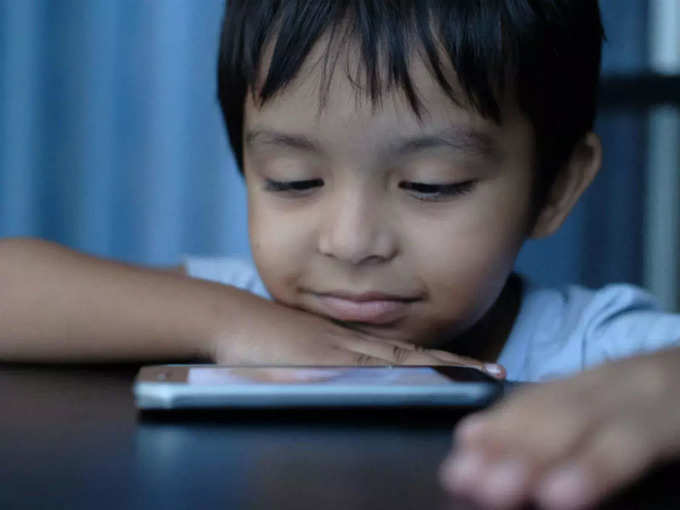 You are still earning by working from home and busy with your work but children are away from their school and friends for a long time. For them, this time is becoming more and more boring.
In such a situation, you should fix a time of the day for the virtual playdate for the children. During this time, he can virtually connect with his friends and talk about his mind or play games with them.
nap time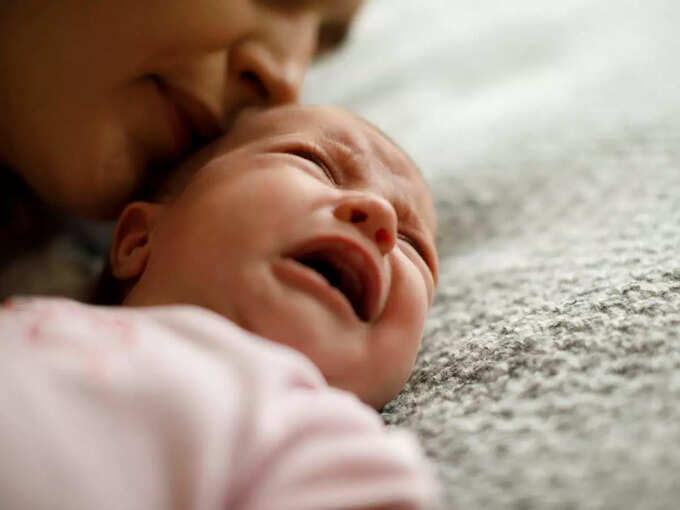 When the baby takes a nap during the day, then you have to use that time properly. During this, settle your work calls and meetings etc. so that there is no noise of children in this work.
Give children something to play at home so that they fall asleep soon after getting tired.
make some sign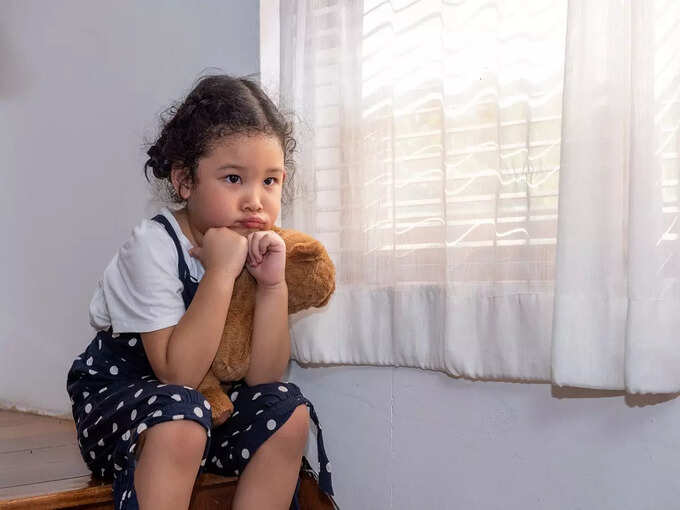 Children have to be taught anything. Teach them some signs like when you are busy or when you don't want to disturb, what sign would you show that children can understand your point without speaking. Similarly, find fun ways to communicate with kids.
.