The United States Supreme Court ruled in favor of a stricter Mississippi abortion law last year. The ruling was based on the landmark case of Roe v Wade, which has been the basis for legal abortion in the United States for over 50 years. The court decided that "the Constitution does not provide for a right to abortion."
Abortion laws and restrictions vary from state to state, and now that federal protections have been repealed, abortion will not be available everywhere in the United States. Some states prohibit abortion while others guarantee the right to abortion through state law or constitutional amendments.
abortion laws around the world
Following the Supreme Court's decision on Roe v Wade, dozens of states are considering restricting abortion. However, there are countries where abortion is legal and you can get it done upon request.
photo credit: unsplash
Abortion is legal in these countries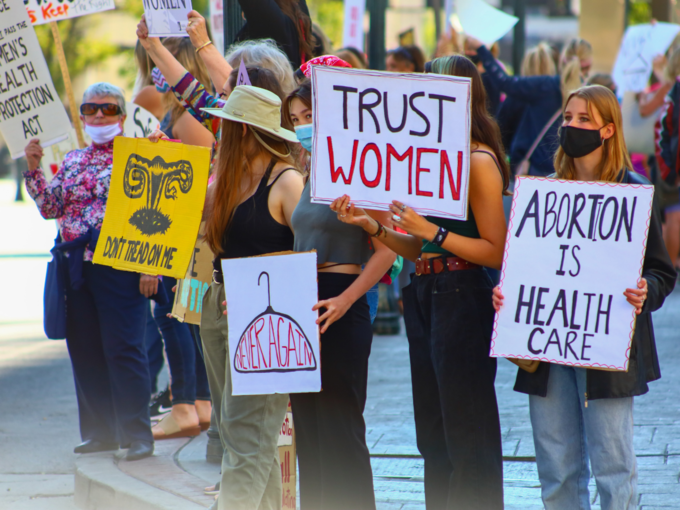 Albania, Australia, Argentina, Belgium, Bulgaria, Cambodia, Canada, China, Colombia, Czech Republic, North Korea, Denmark, France, Georgia, Greece, Germany, Hungary, Italy, Ireland, Iceland, India, Kazakhstan, Kosovo, Maldives, In some countries like Mongolia, Nepal, Netherlands, New Zealand, Norway, Portugal, Singapore, South Africa, Spain, Thailand, Tajikistan, Turkey, Ukraine, Vietnam, Uzbekistan, abortion is allowed depending on the period of pregnancy.
photo credit: unsplash
Abortion is illegal in these countries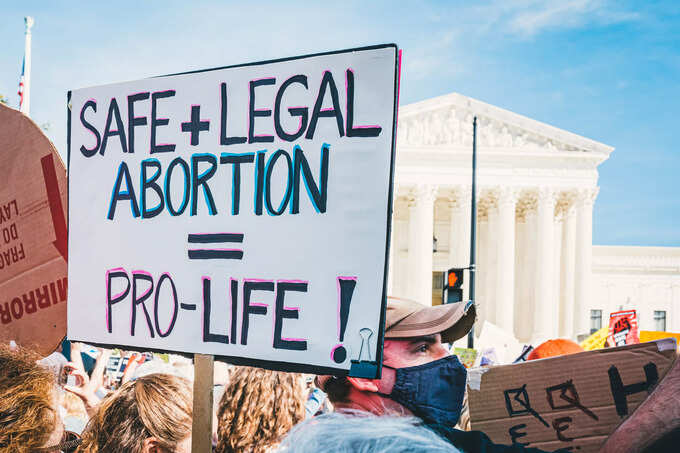 Andorra, Aruba, Republic of the Congo, Curacao, Dominican Republic, Egypt, El Salvador, Haiti, Honduras, Iraq, Jamaica, Laos, Madagascar, Malta, Mauritania, Nicaragua, Palau, Philippines, San Marino, Senegal, Sierra Leone, Suriname, Tonga , and a complete ban on abortion in the West Bank and Gaza Strip.
photo credit: unsplash
what is the situation in india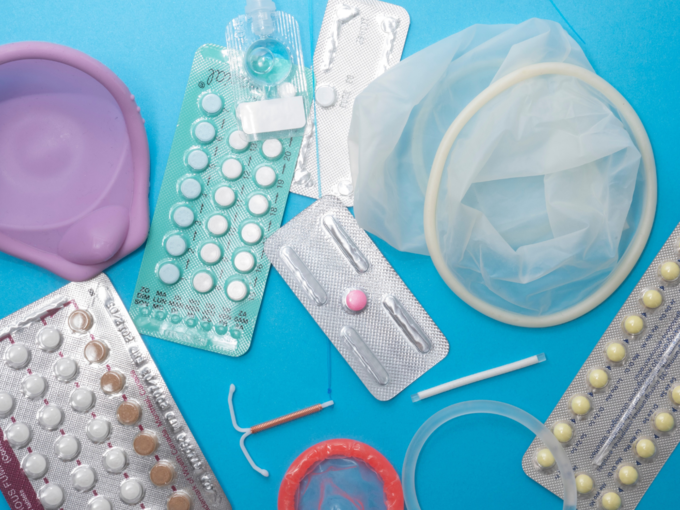 In the last 50 years, it has been legal to have an abortion under certain circumstances. It comes under the Medical Termination of Pregnancy (MTP) Act of 1971. In the year 2003, with the help of this act, the facility of safe and legal abortion was made available to the women.
On the advice of a doctor, all women can get an abortion done before the 20th week of pregnancy. However, a sexually assaulted, rape victim and a disabled girl can get an abortion till the 24th week.
photo credit: unsplash
When can abortion be done?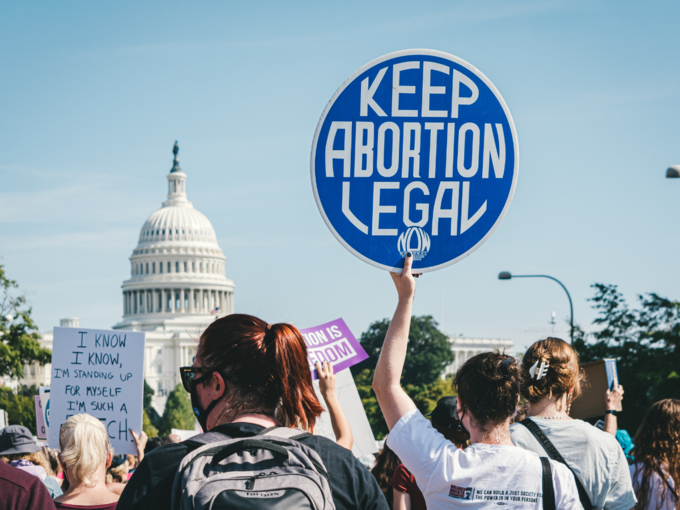 If there is a threat to the life of the mother, if the pregnancy is likely to cause serious injury or harm to the body, if the pregnancy threatens the emotional and mental health of the mother, if the rape has resulted in the victim becoming pregnant, if the woman is mentally or physically Incapacitated, if the unborn child has any mental or physical problem, then it is legal to get an abortion done in this situation.
Any woman in India can get an abortion before reaching the 20th week of pregnancy, but after that, she may have to take permission from the law to get an abortion done. In some rare cases, women have filed for abortion in court when the pregnancy is very advanced.
Note: If you also have any pregnancy problem or complication on which you want to take advice or expert advice from gynecologist, then you can send it to nbtlifestyle@timesinternet.in. Your identity will be kept secret.
photo credit: unsplash
Read this article in English