Sex is such a thing that people forget their big pain to get it. However, sometimes some sex positions done in excitement are harmful. Most of the trouble in having sex occurs during back pain. There are many different positions for having sex, but not all of them can be tried during back pain. This time we have brought you such sex positions, which can be tried even during bank pen.
standing dog

When you have back pain, certain sex positions can be difficult. In such a situation, the standing doggy position is very useful. In this, one partner has to stand and the other has to stand with the support of a wall. This situation is more easy when the female partner has pain in her back and she cannot bend. In this position, the weight of the other partner does not have to be carried even if there is a movement or emphasis and the back remains straight.
spooning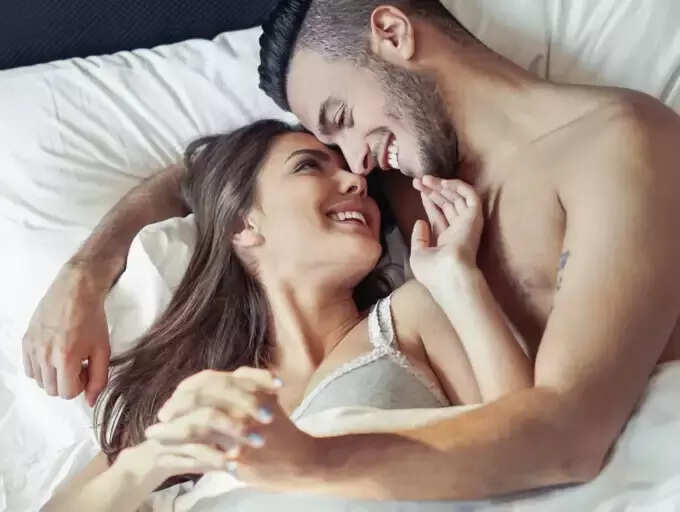 When it comes to different sex positions, spooning is considered a great and comfortable position. Whether you are lazy, cannot lift heavy weights or have back pain, this position is always useful. In this sex position, the paraspinal muscles are relaxed.
Careful Lotus

In this position, both the partners sit facing each other. During this, it has to be kept in mind that apart from being comfortable in doing this position, you are also very close. To make sex easier. In this you can also use vibrators to stimulate each other.
missionary

This sex position is great for those who feel a lot of strain on their back. You just have to lie down in it and your partner will come on top of you. You can place a pillow under your lower back to elevate or give comfort to your waist.
cow girl

If the female partner has back problems, then they can try by keeping their partner in the top position. In this situation the momentum has to be maintained slowly. You can have sex in this way until the position becomes comfortable.