Anomaly scan is a type of ultrasound which is done to find out the physical development of the fetus and it also gives information about the presence of any malformation in the fetus. This scan is done between the 18th to 20th week because before this the fetal organs are not clearly visible in the ultrasound. Let us know what the anomaly scan reveals about the baby.
What happens with an anomaly scan?
Consultant Gynecological Oncology at Ganga Care Hospital Limited, Nagpur Dr. Neha V Bhargava Anomaly scan, also known as a fetal anomaly scan or mid-pregnancy ultrasound scan, is a prenatal ultrasound test performed between 18 and 22 weeks of pregnancy. It is done to assess the development and growth of the fetus and to detect any structural anomalies or abnormalities in the fetus.
Why is anomaly scan done?
According to Sitarambhartia.org, the anomaly scan looks at the head, brain, neck, spinal cord, chest, abdomen, face, arms and legs of the fetus. The placenta, amniotic fluid and cervical length can also be detected in this scan. Anomaly scans also look for certain features of the baby that are considered soft markers for Down syndrome and blood flow to the uterus.
understand this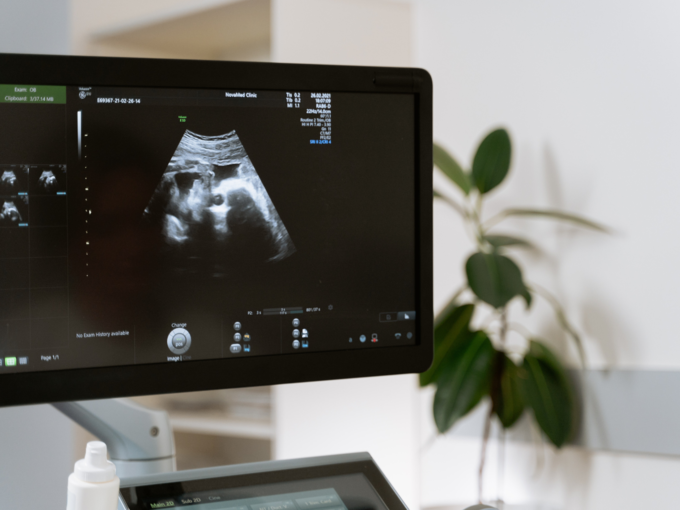 It is important for you to understand about the anomaly scan that not all congenital disorders can be detected with just this one scan. With this, 90 to 95 percent of any problem in the baby's head, brain, spinal cord can be detected. In some cases, if the mother is obese or has a placenta anterior problem or too much or too little amniotic fluid, there may be a problem in seeing the baby's structure properly.
no harm to the baby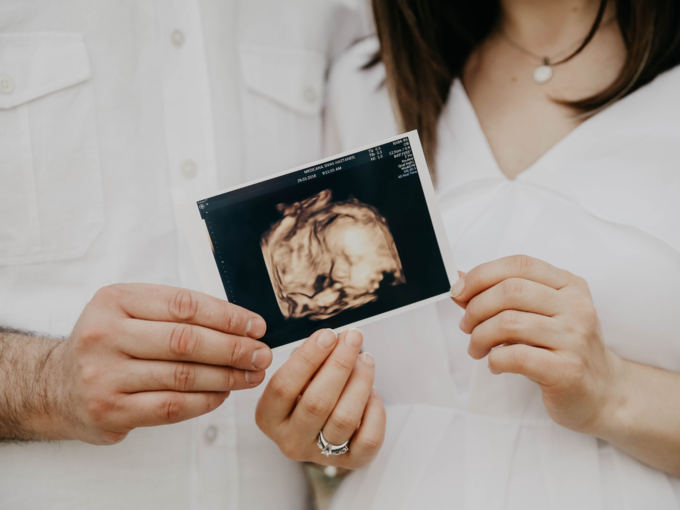 According to the National Health Service, there is no harm to the baby from this scan. You get the result of this test at the time of the scan itself. If any problem is seen in the scan, then it is advised to talk to the doctor.
Is the defect clearly visible in the scan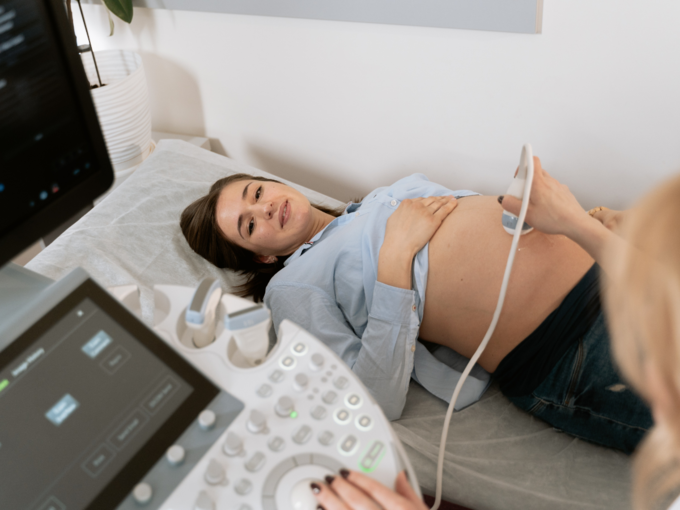 Some conditions can be seen more clearly in this scan. For example, some babies have a defect called spina bifida. This can be clearly seen in the anomaly scan. Apart from this, heart defects are difficult to see in this scan. Heart defects are detected in only 5 out of 10 children with this scan.
If any problem is seen in the scan, then some more tests are written to the pregnant woman. This shows that what and where is actually causing problems in the development of the foetus.
Note: If you also have any pregnancy problem or complication on which you want to take advice or expert advice from gynecologist, then you can send it to nbtlifestyle@timesinternet.in. Your identity will be kept secret.
Going to get ultrasound done in pregnancy, first know what is the effect on the baby?