Women who have had a normal vaginal delivery are stitched to fill a perineum tear or episiotomy cut. These stitches dissolve on their own a few weeks after delivery as the wound heals. These stitches can be painful and you have to take special care of cleanliness to avoid infection.
During vaginal delivery, the area between the vagina and the anus becomes quite stretched. Sometimes it gets so stretched that it peels off. When the perineum begins to stretch, most gynecologists make a surgical cut. This cut is called an episiotomy. If the tear is deep enough, stitches are used to repair the tissues and skin.
Sometimes, with a minor tear, only a layer of skin peels off and stitches are not required. This is called a first degree tear. If you haven't had an episiotomy then it's a good thing. A first degree tear does not require stitches. If you are also going to deliver recently, then you can know here that in how many days the stitches after normal delivery will heal.
when do stitches heal
Medical Director and IVF Expert at Mother's Lap IVF Center Dr Shobha Gupta states that stitches usually dissolve on their own within two weeks after delivery, but it takes longer for a wound to heal completely. How quickly your wound heals depends on how deep your tear or episiotomy cut was.
A typical episiotomy or second-degree tear in which the muscle has been cut or torn usually heals in two to three weeks. Some women feel pain and discomfort for a month or two.
if the tear is deep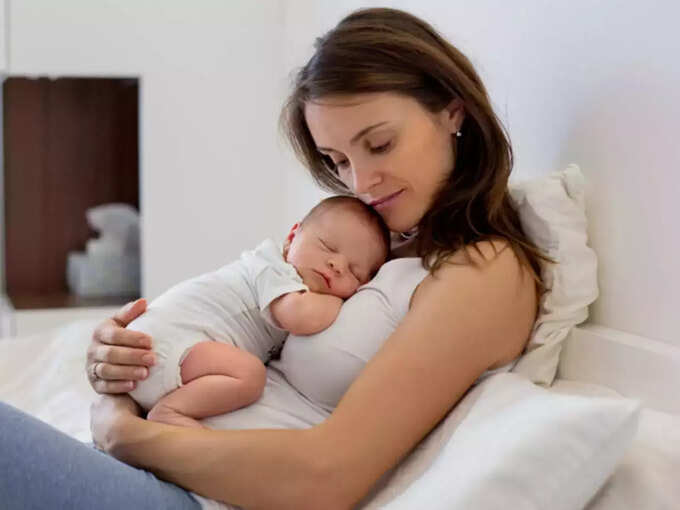 If the episiotomy cut tear is deep and you have a third or fourth degree tear that has reached the rectum, you may feel pain and discomfort for a long time.
In the first few days after delivery, there may be difficulty in passing urine and stool. You may also have trouble holding gas or passing stools for a few months or years.
Photo Credit: TOI
how to care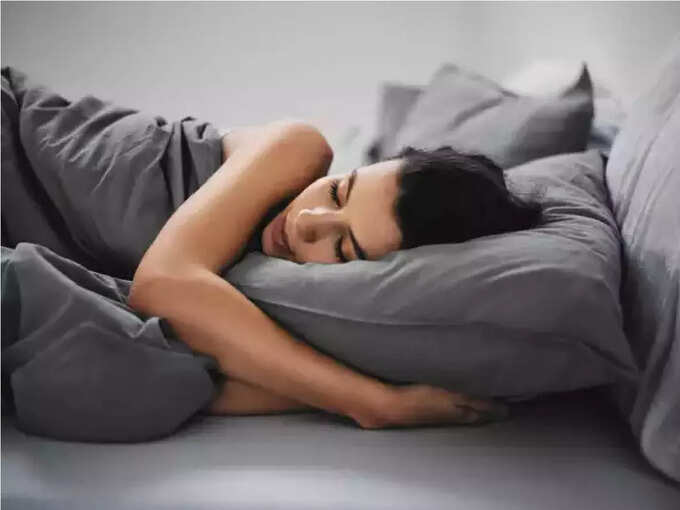 If you have stitches after coming home from the hospital, don't sit for too long, at least for the first few days. Sitting puts your body weight on your pelvic floor. Instead, try standing, walking, lying down, or sitting in a slouched position.
Photo Credit: TOI
follow these things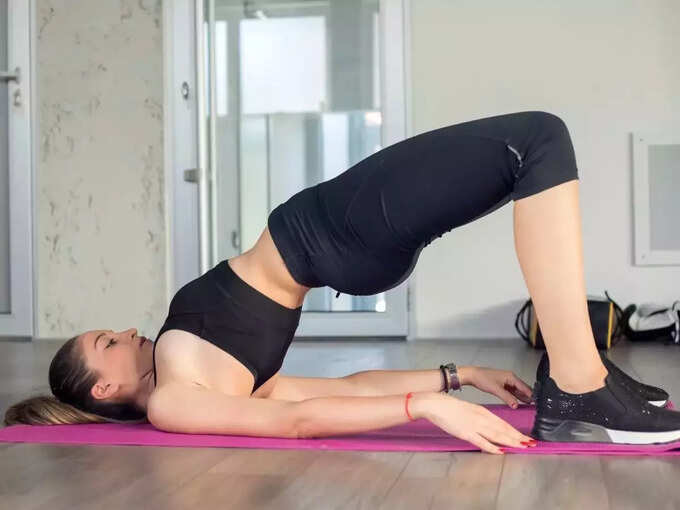 Do pelvic floor exercises, also known as Kegel exercises, to improve blood circulation to the lower body parts. This will help the wound heal and strengthen your muscles, which will improve your ability to hold urine.
Photo Credit: TOI
when to tell the doctor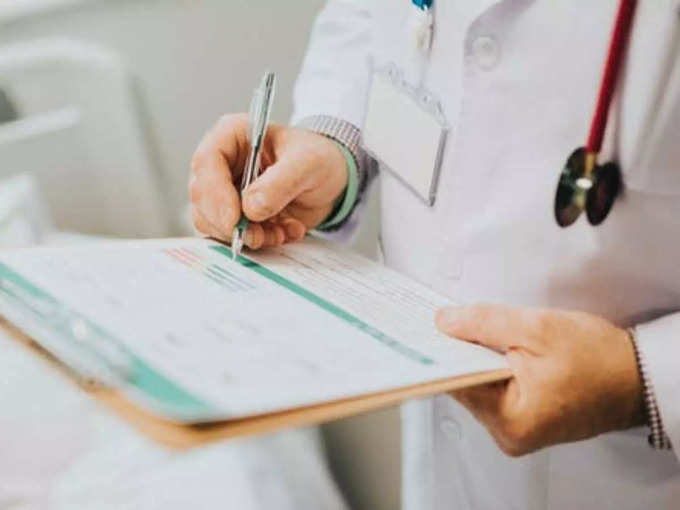 You should talk to your doctor if your stitches become more painful over time instead of reducing. In addition, if the stitches smell bad or you have a foul-smelling discharge, difficulty holding urine or stool (such as leaking stool when you pass gas), pain when urinating, you should If there is severe pain in the lower abdomen or around the perineum, fever, then you should see a doctor.
Photo Credit: TOI