The journey of the train is very pleasant, but if the same train does not give information like how long it will come, till when it will come, then the patience of the people gets broken. It becomes difficult for all of us to know whom to contact, what to do. If we tell you that for information about all these things you just have to go to this one app, maybe your headache can be reduced to some extent.
We are talking about the live train running status of IRCTC, with the help of which you can check the status of late arrival or arrival time of the train. Let us tell you some of its steps.
(All photos courtesy: pexels.com)
​Know the live status of the train by the steps given below -​
Step 1: Enter the train number in the text box provided
Step 2: Select a date or enter your exact date in DD-MM-YYYY. For example, if you want to check train running status of train number 12202 and 04 Aug 2019, then you have to enter the data like this. i.e. in the date column, enter as 04-08-2019.
Step 3: Press on the search button to see the result in tabular format, once you press the search button you will see 'train status live map' written in front of you Don't make the mistake of keeping your wallet behind your pocket in Mumbai, some such things of the city that you will not be able to ignore
How to check live train status in IRCTC help?
You will see the live status tool by going to IRCTC, with the help of this you can check the live train running status of any train. You can also check the live status of the train by turning on the location in Google Map.
Oh My God! Taxi fare in Goa is more expensive than air ticket, don't leave your trip incomplete after seeing the bill
How to check train status on phone?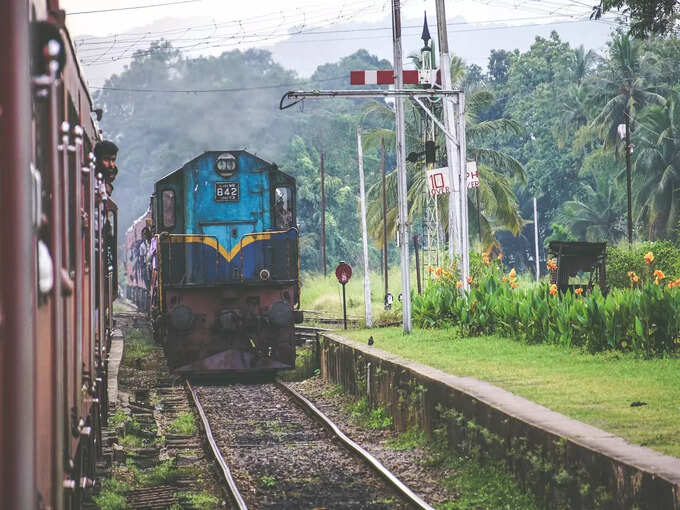 You can also inquire Indian Railways to check live train status over phone. By calling 139, you can get information like where is the train. Not only this, you can also check the live location of the train through SMS. All you need to do is type SMS 'AD' to 139, eg AD 12002 0755.
You will be completely unaware of these 6 things of Vande Bharat Express, before anything goes wrong, know these important things
Meaning of some words while checking live train –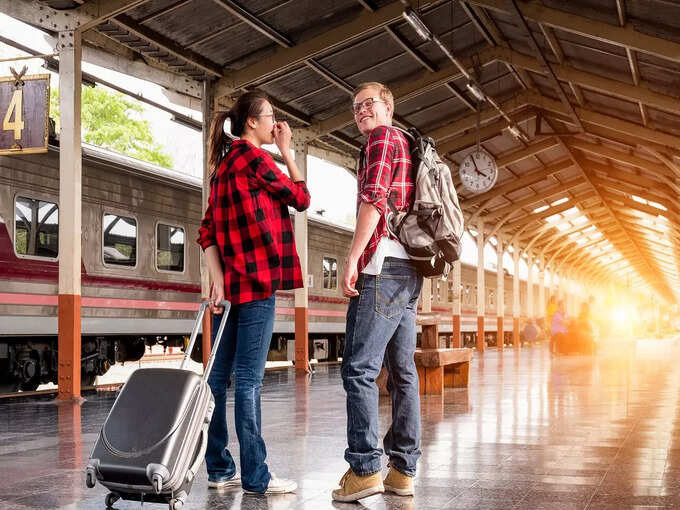 Sl. No: Serial numbers of stations where the train stops.
Station Name or Code: Name and station code of the stations where the train actually stops.
SCH / Actual ARR: Schedule or actual arriving time as per Indian Railway schedule.
Delay: Complete delay time of the train.
SCH / Actual Dep: According to Indian Railways, the exact time of arrival of the train at the railway station
Also read: Do not do these 7 things while roaming in Jaipur, otherwise the pink city will not be worth visiting from next time