Propose Day is celebrated on the second day of Valentine's Day i.e. 8th February, and on this day love birds express their heart to their partner. This love then turns into marriage and in this way two people become each other for life. But if the boys come to know that after marriage they have to leave their house or they will be bid farewell at the bride's place, then what will happen to them, have you ever thought? You might not even want to think that much!
But there is such a unique village in India, where instead of the bride, the groom's farewell is done. Yes, in this village of Rajasthan, boys become son-in-law forever. Let us tell you about the village through this article. (All photos credit: pexels.com)
The name of the village is very unique –
The name of this village of Rajasthan is very unique, famous by the name of Jawai, this village is only 10 km away from Mount Abu. Nestled in the mountains of Mount Abu, the only hill station of the state, this village is famous for its hundreds of years old tradition. This practice has been going on for the last 700 years.
India's first Smart Village is in Rajasthan, luxurious development should not shy away from the city
The maximum number of girls was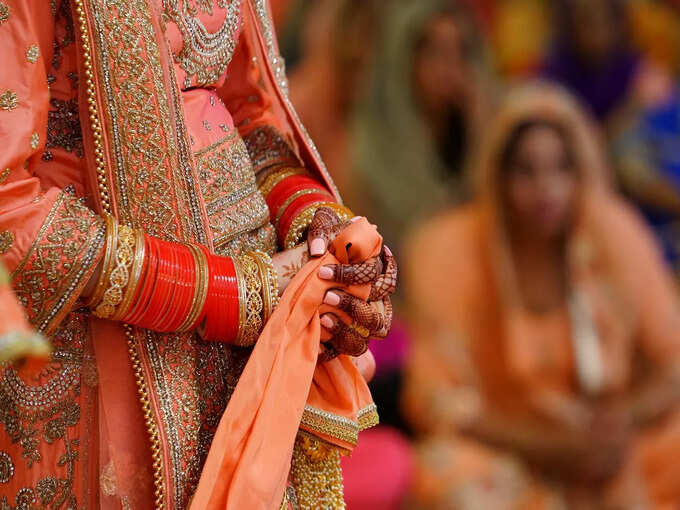 It is said that Jawai village had the maximum number of girls, there it was very difficult to have a relationship with any man for their marriage. Seeing this, it was decided to start a different tradition, where girls are not sent off after marriage. The husbands of the girls are settled here forever, this helps in increasing the population of that village. Now about 240 population resides.
​Hawa Mahal is such a building in the world which is standing without foundation, 8 such interesting things will surprise you
Two brothers married –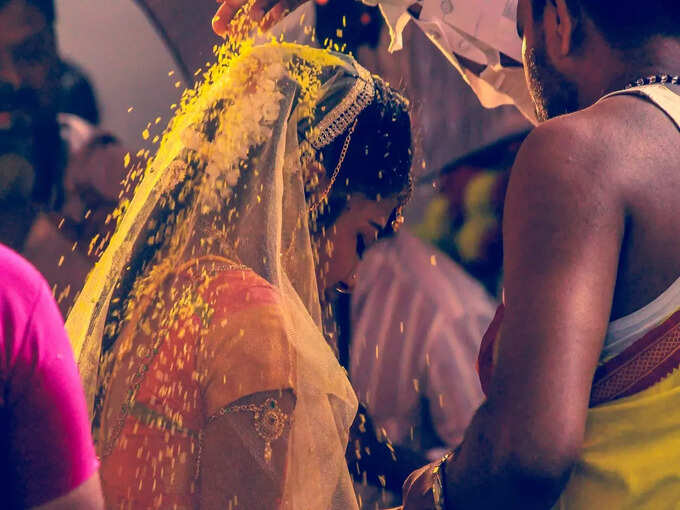 700 ago, most of the girls used to live in this village, only 10 km from Mount Abu. Due to problems in marriage, two brothers Jivaji and Kanhaji married two daughters of this village. Jivaji got married and settled in Jawai village, while the other brother got married and settled Kanari Dhani, 10 km away from Jawai village, towards the forest.
Very few people live in these villages of India, those who hate the crowd should not go to Manali once here
There are many more villages around Mount Abu city –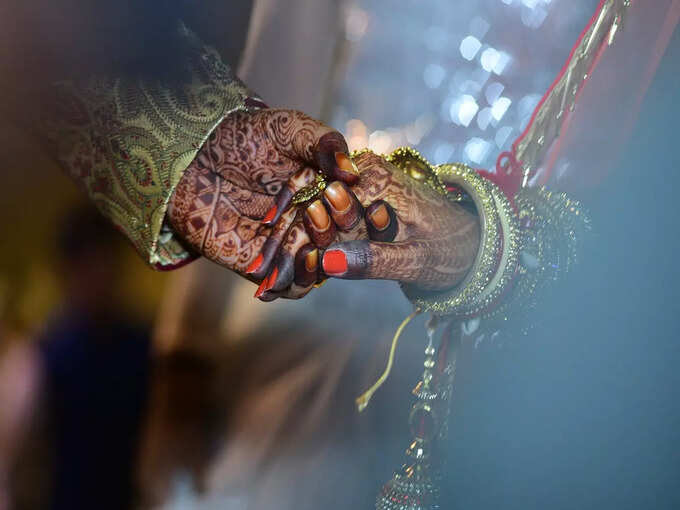 There are 40 families living in Jawai village, about 10 km from Mount Abu town. The population of this village is around 240. The people of the family settled here raise the family by farming, curry and driving. There are a total of 16 villages in the vicinity of Mount Abu, including Manch village, Hetamji village, Arna village, Sal village etc.
This year these 4 cities of the country are giving people land and money to live, after seeing the name you will feel like settling down
How to reach Mount Abu –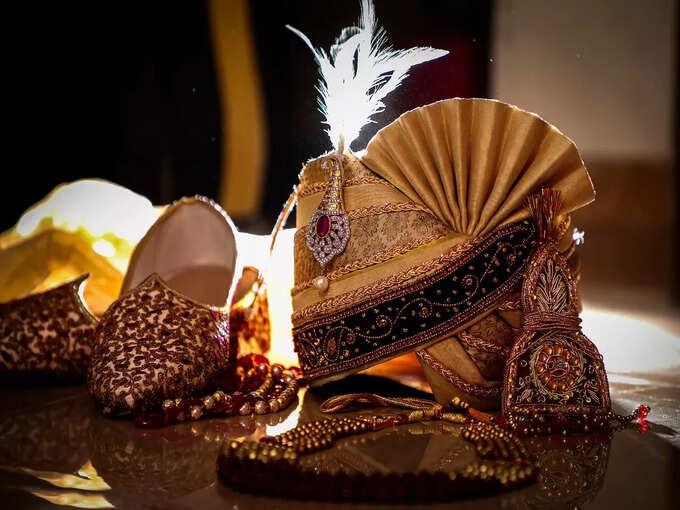 by air – The nearest domestic airport to Mount Abu is located at Udaipur at a distance of 210 km while the nearest international airport is located at Ahmedabad. The domestic airport is connected to major Indian cities like Delhi, Jaipur and Mumbai.
by rail – Abu Road Railway Station is the nearest railway station to Mount Abu which is situated between Delhi and Mumbai. This station connects Mount Abu to major railway stations.
by the road – There are frequent buses run by the state government that connect Mount Abu to all major neighboring cities.
read this also : The world's largest railway platform is not outside but in Uttar Pradesh, you would not have known even if you had traveled