By: Team NewsdayExpress | Posted: 25 Dec, 2021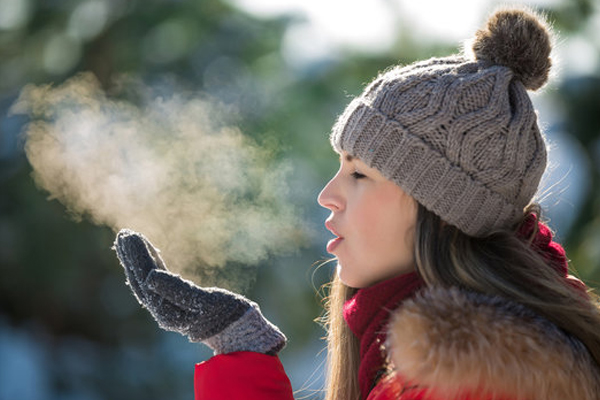 Their long, thick and beautiful hair adds to the beauty of women. Women take care of their hair more than themselves. But in the changing season, it is common for hair to fall, become less and dry. Winter has arrived and these days women are most worried about their hair. They say that in winter the hair becomes most dry and lifeless. At the same time, they continue to fight continuously. Due to the constantly changing seasons and changing lifestyle of people, hair care is not done well.
Taking care of hair not only skin is a big challenge in winters. It is everyone's dream to have long, shiny and silky hair. Hair becomes very dry and lifeless during this season. To get rid of hair breakage or dandruff occurring in them, it is very important to take care of some things. With so many products available in the market, we are forgetting our old and home remedies to get long and shiny hair.

Let's have a look at some such measures by which your hair will look black, thick and beautiful even in winters…
natural shampoo and conditioner
Use a natural hair care shampoo and conditioner that is free of sulfates and other harsh chemicals. You can easily make it at your home. For this, you should soak amla, reetha and shikakai in an iron pan at night, washing hair with this water in the morning keeps the hair black and thick. Due to this there is no problem of itching and dandruff in the hair. It is a bit laborious work but my mother, grandmother, grandmother have been using it till their old age. My mother's hair is long and very thick even at the age of 87. Even today, she makes her daughter-in-law prepare and get this home remedy twice a month.
Make changes in lifestyle
In the winter season cold winds blow which steal the moisture of the hair. At the same time, the reason for the problem of hair breakage in many people is irregular routine, stress, carelessness in diet, lack of vitamins, proteins in the body, addiction and excessive use of chemicals on the hair.
#Don't tell these things to your girlfriend even after forgetting…
.