Our your skin everyday faces many dangerous elements like- UV rays, dust, soil and pollution which are harmful for the skin. In such a situation, the skin of your face starts appearing dark and dry. In such a situation, there is a need for proper skin care. By bleaching on the face, your damaged skin gets repaired within a few minutes. But by using the cream available in the market in the name of bleach, our skin starts getting darker even more. It contains many harmful chemicals which can harm your skin. But if you want, you can also adopt natural herbal method for bleach which can be made at home.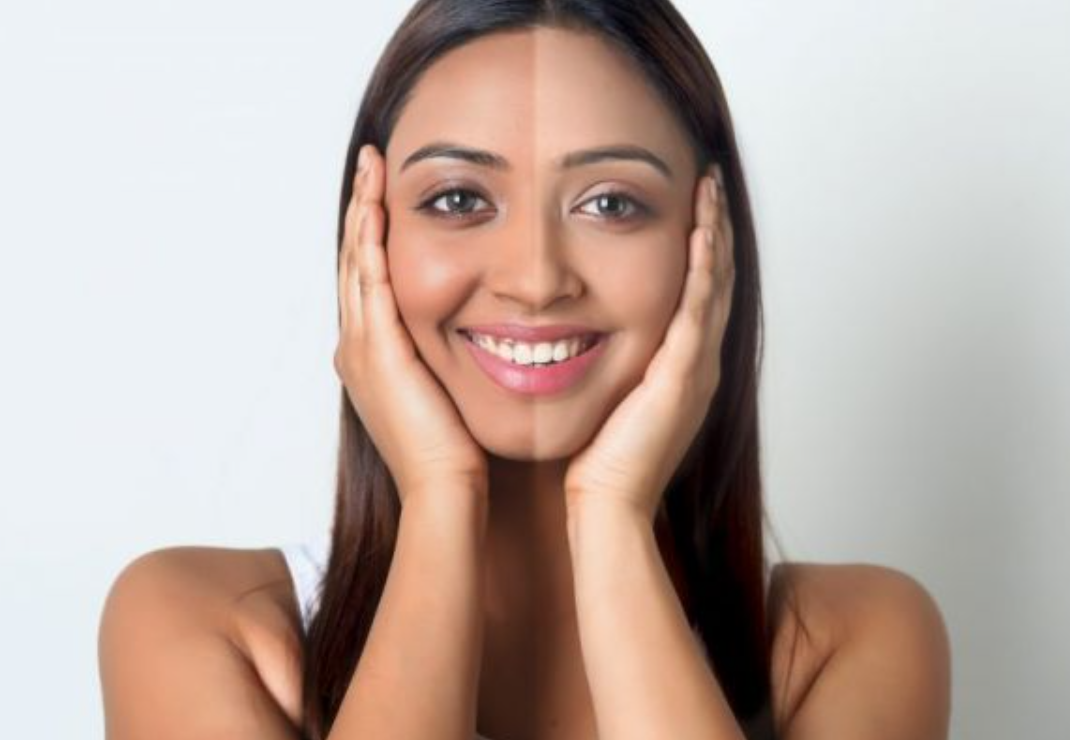 Today here we will talk about the method of making and applying gold bleach at home. Many people do not do bleach properly due to which they have to face many problems. But using the method of gold bleach we are telling here, along with getting rid of problems like ageing, pigmentation, dark spots and uneven skin tone, your skin will also get instant glow. This homemade gold bleach is completely natural and using it will not cause any side effects to your skin.
Please tell that to make gold bleach at home, you will need Multani mitti, honey, potato and lemon. Because Multani Mitti is the best remedy to remove oil and dirt from your skin. It is also effective in removing most of the skin problems like pimples and acne. If you have to go somewhere immediately or are going to a party or function and you need bleach, then the best bleaching with potatoes cannot be done for your skin. Lemon is a bleaching agent, which also works to improve the complexion of your skin. On the other hand, many nutrients are found in honey, which helps in combating spots, pimples, acne and wrinkles and makes the skin soft. So let us then know how to make and apply gold bleach at home with the help of these natural ingredients –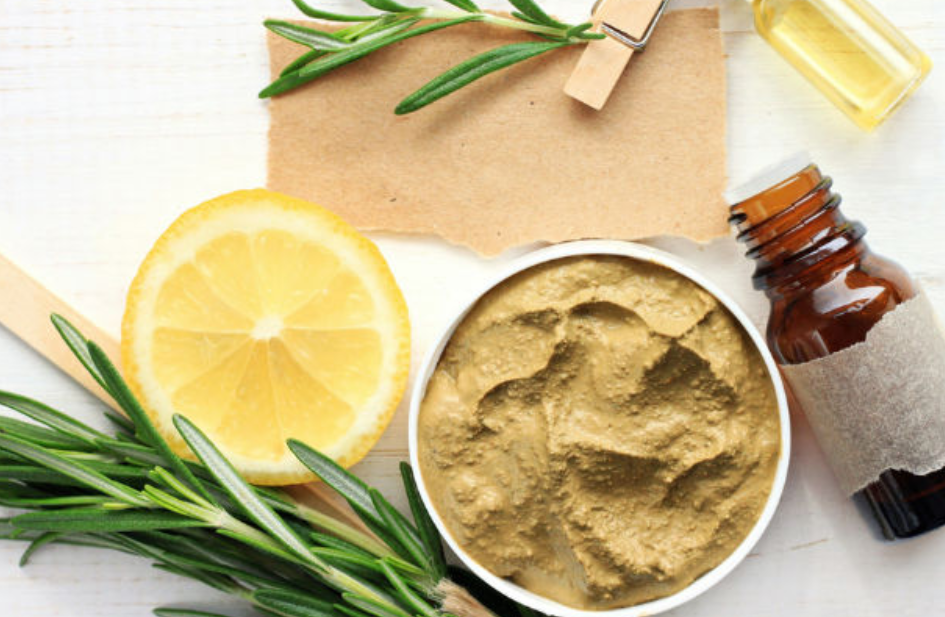 Multani mitti and lemon are beneficial
First of all, take half a teaspoon of Multani Mitti in a bowl. Now put 3-4 drops of lemon juice in it. If your skin is very dry, then you can also mix 3-4 drops of honey in it. Now take a potato, peel it and grate it and extract the juice by squeezing the pulp. Then put potato juice in the mixture containing multani mitti and mix it.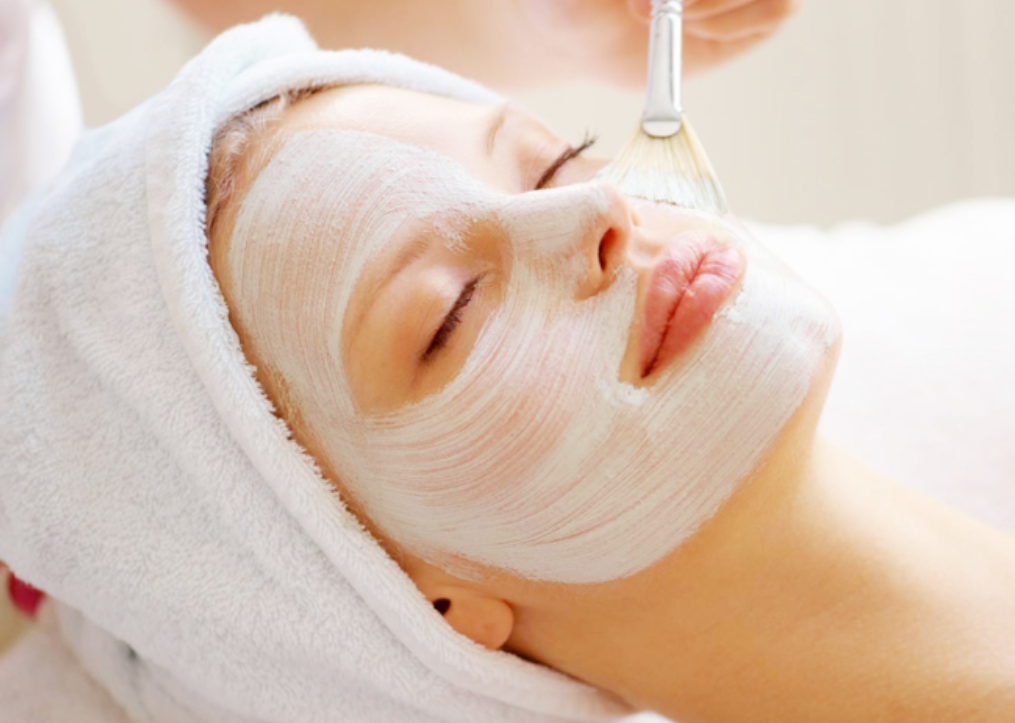 The Right Way to Apply Homemade Bleach Cream
Now rub your face with the remaining potato pulp. After half an hour, apply Multani Mitti mixture i.e. Homemade Gold Bleach Cream properly on your face. After 10 to 15 minutes, when this mixture gets dry, then wipe the face with a wet cloth. Then wash the face with water. After this, apply some moisturizer cream or aloe vera gel on your face so that your skin does not become dry.