Vomiting and nausea are common in the first trimester of pregnancy. If you have morning sickness, it does not mean that you will only feel it in the morning. Many women feel nauseous and nauseous at any point during the day.
Some women complain that they have vomiting and nausea throughout the day. Even she is not able to eat or drink anything. In such a situation, there is bound to be concern. If you are also vomiting repeatedly during pregnancy and you are unable to eat anything, then in this article the doctor is telling whether this is normal or not.
what does the doctor say
Medical Director and IVF Expert at Mother's Lap IVF Center in Harsh Vihar, Pitmupara Dr Shobha Gupta It is said that sometimes women have a lot of morning sickness, food aversion and vomiting. In such a situation, doctors prescribe some medicines and high doses of pyridoxine vitamins so that vomiting does not occur.
In pregnancy, the smell of any food can also cause vomiting and nausea, but vomiting can be stopped with medicine and it can be prevented by changing food habits. It is normal to have a lot of vomiting or nausea in pregnancy and not being able to eat or drink anything because of it.
hyperemesis gravidarum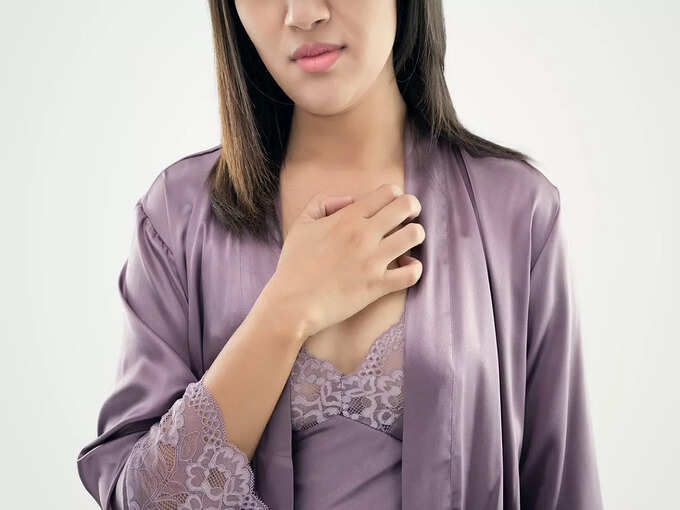 The condition of excessive vomiting in pregnancy is called hyperemesis gravidarum. Usually it starts between the fourth and sixth week of pregnancy. Everyday nausea and morning sickness can be bothersome but it does not harm you or your baby. You can cure it by taking rest and with the help of home remedies.
get it treated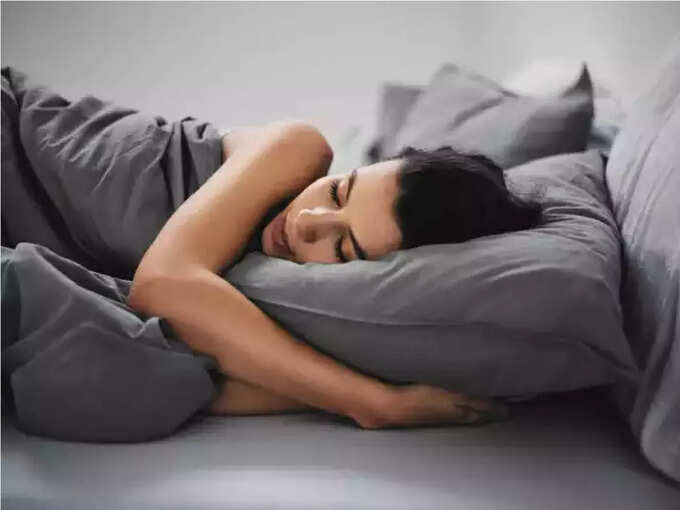 If left untreated, hyperemesis gravidarum can affect both the mother and the baby. It is possible that a pregnant woman may also lose some weight. Dehydration can also occur due to not being able to eat or drink anything, which can make your urine dark or brown in color.
Do talk to the doctor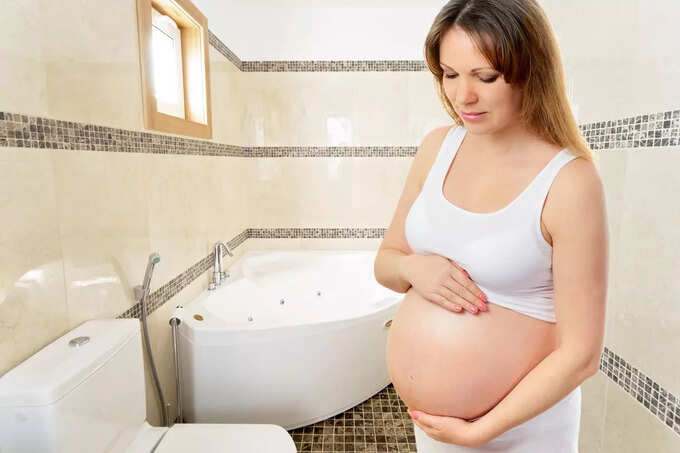 Even if you are able to eat and drink a little at times or do not feel nausea at times, you should still keep in touch with your doctor and keep them informed of your status. Treating pregnancy nausea can prevent it from progressing to hyperemesis gravidarum.
FAQ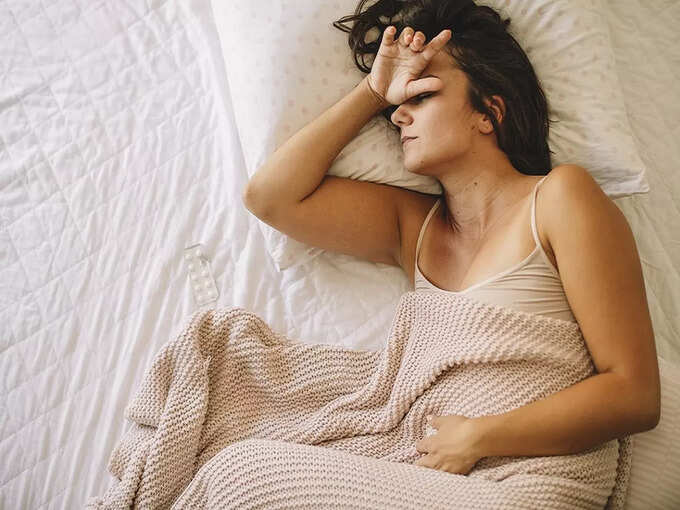 How often is it normal to vomit during pregnancy?
According to Healthline, morning sickness can cause vomiting just once a day and prevent nausea and vomiting. If you have hyperemesis gravidarum, you may have three or four bouts of vomiting a day and constant nausea.
Can vomiting cause miscarriage?
According to mayoclinic.org, women who experience vomiting and nausea in the first trimester of pregnancy have a lower risk of miscarriage than women who do not experience these symptoms.
Know when morning sickness starts in pregnancy