You will all agree with our points that college time is the best time of anyone's life. During this, you are able to study freely without any pressure, you are able to have fun, there is no pressure on you in this life. If you are also in your college life, then along with studies, traveling with friends is definitely a must. Let us tell you today about those wonderful places in India, where you can go to have fun with your friends.
(Photo Credits: unsplash.com)
Ladakh
Ladakh is one of those places where everyone dreams of visiting and perhaps you should start visiting this place from college itself. The rough road of Ladakh forces people to make adventures. Here you can see Pangkok Lake, as well as enjoy yak safaris near the glacial valley.
High snow-capped peaks, beautiful valleys of Ladakh; Who would not want to go to such places, you should also plan to visit here
(Photo Credits: unspalsh.com)
Rishikesh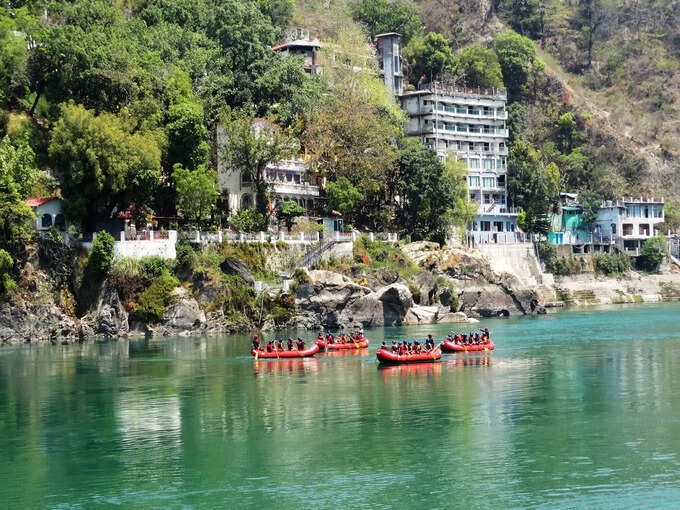 Rishikesh is one of the best destinations in India for college students. You can go for river rafting in Rishikesh with your friends, this activity always stays in the memories of people. In Rishikesh, especially the group of friends comes here for river rafting. Also, camping on the banks of the river will be a different experience, which you must definitely include in your list.
Next time do not plan for river rafting in Rishikesh, make it in these beautiful places, you will have some new experience
(Photo Credits: unspplash.com)
Mumbai – Mumbai ,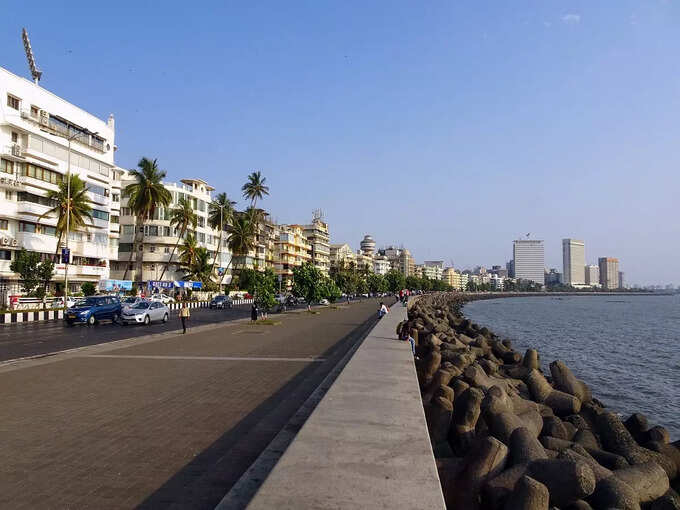 This city, which never sleeps from morning till night, is known for its bustling places. Whether you get an opportunity to work in the financial capital of India or not, you must visit this place with your friends once. If you haven't been to Mumbai yet, you can already book cheap domestic flights online and go here to visit with your friends.
Have you ever visited this place in Mumbai for a day trip, these places are considered best for outings
(Photo Credits: pixabay.com)
Goa – Goa ,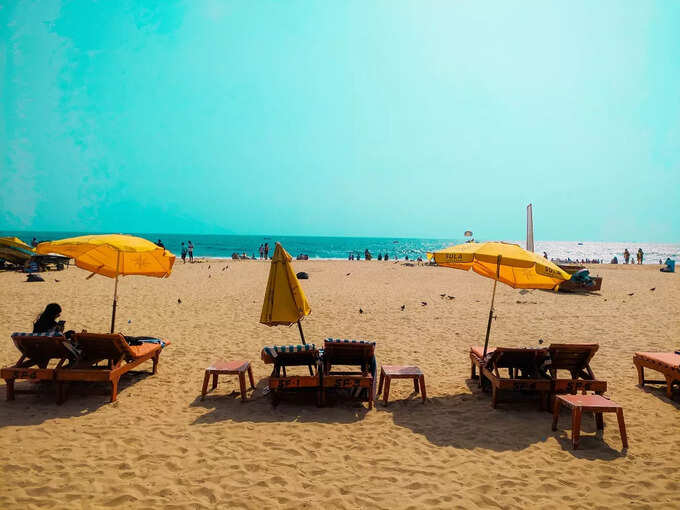 A beautiful place like Goa seems as if it was made only and only for friends. There is hardly any better place in India than Goa to make college days more memorable. Well, we start planning trips to Goa from college days, but hardly anyone can complete it. If you are also planning to visit Goa for many days, then this is the time when you can go to visit this place during your college life. From churches to beaches, Goa is known for its beauty.
Do not do these 6 things while roaming in Goa, otherwise you may be jailed
(Photo Credits: unsplash.com)
Pondicherry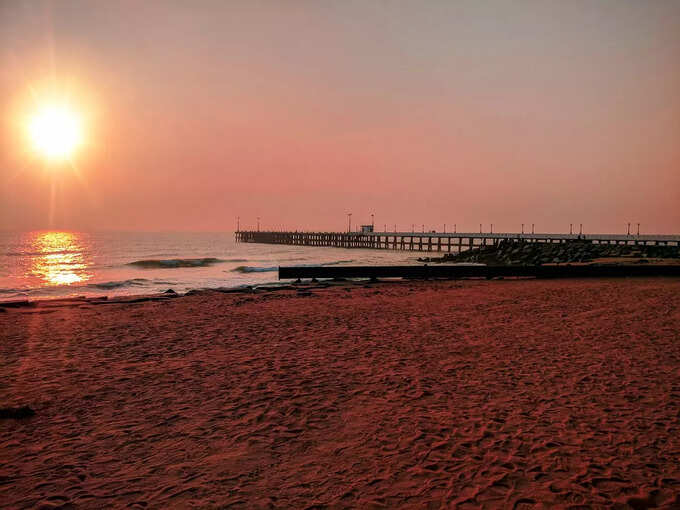 When you can enjoy French places according to your budget in India itself, then why do you need to go abroad so far. Pondicherry is also the best place to visit with friends, we would also recommend you to go to Pondicherry after Goa to hang out with friends. You can explore this place well in a low budget. Beaches, French streets, countless cafes refresh the mood. If you are a French lover, then do not miss to taste French food in Pondicherry.
Looking for a great place to visit, then plan a road trip from Bangalore to Pondicherry, it will take only 6-7 hours
(Photo Credits: unsplash.com)
Manali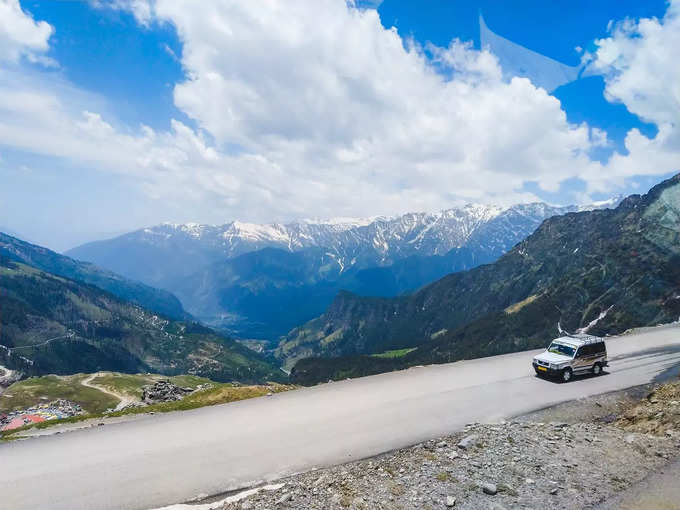 If your college is near Delhi, then Manali is the first place that you must visit once with your friends. The beautiful hills, lush green valleys, rough roads are enough to have fun with friends, just don't forget to take a camera along! Here you can also do fun adventure activities like paragliding, rappelling with friends.
7 such extreme adventures of Manali, which make your heart beat faster, you must also try it once
(Photo Credits: unspalsh.com)
.