Dandruff is the peeling or flaky skin of the scalp. Yellow or white colored flakes are formed in it. These flakes are visible on the head, hair and shoulders of the child and it can cause itching of the head in toddler children.
Dandruff is common in newborns and adults, but toddlers i.e. children of 2 to 4 years can also have this problem.
Having dandruff in a toddler means he may have seborrheic dermatitis. In this article, we are telling you what are the causes, symptoms and treatment options for dandruff in children.
Symptoms of Dandruff in Toddler

Its main symptom is that yellow or white dandruff flakes are formed on top of the head. They are often seen on the scalp and shoulders. Dandruff due to seborrheic dermatitis can take a serious form. Its symptoms are:
Red rash around the ears, forehead, eyebrows or scalp.
Dryness of skin
Hair fall for some time.
Itching
If dandruff is caused by a fungal infection, the child may have hair fall or the hair may disappear in the form of patches on the scalp.
causes of dandruff in toddler
The exact cause of dandruff is not known. The following conditions or problems can increase the chances of developing dandruff:
oily skin
eczema
fungal infection
change in weather such as winter
genetic cause
Allergy to a chemical in shampoo
When to see the doctor?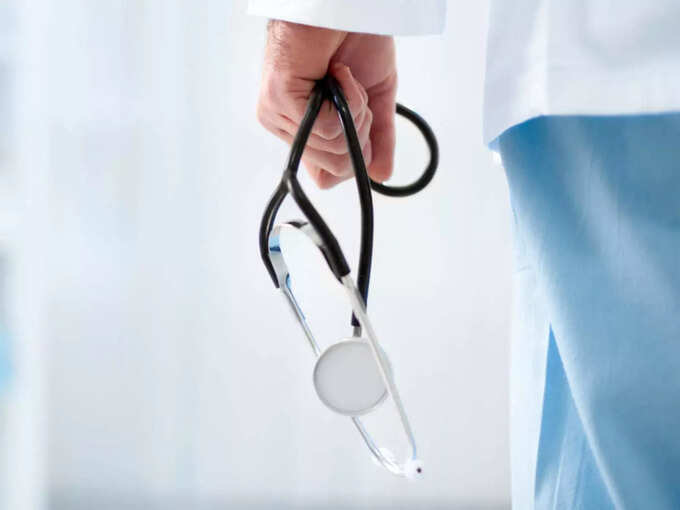 Dandruff usually goes away with less chemical shampoos, medicated shampoos or some home remedies. However, you should see a doctor if the dandruff is on the rise, it becomes very itchy, there is hair fall or pus is forming on the scalp or bleeding.
How to treat dandruff in toddler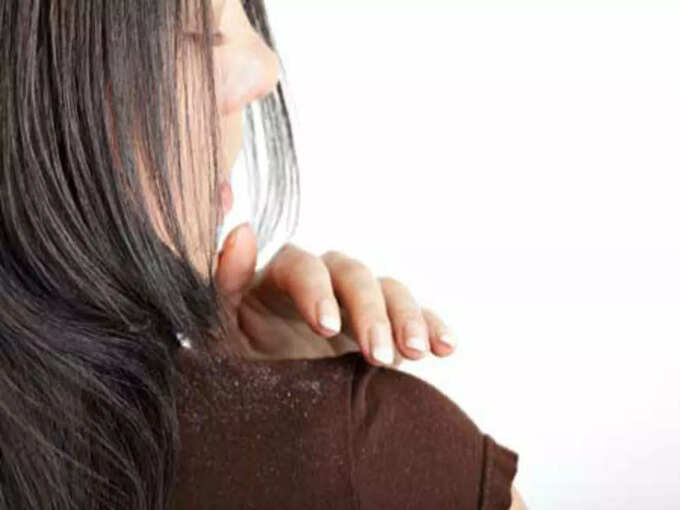 The doctor may prescribe anti-dandruff shampoo or ointment to treat dandruff. Apart from this, dandruff can also be reduced by taking care of some things:
Wash the child's head daily.
Use a clean and soft-toothed comb for the hair.
Use anti-dandruff shampoo.
The doctor may prescribe a shampoo containing salicylic acid. This acid breaks down the thick layer of the skin and helps in reducing dandruff.
home remedies to remove dandruff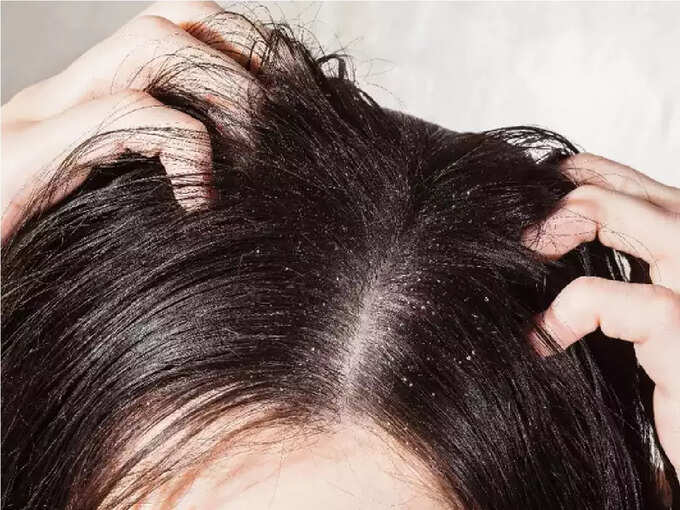 You can use these home remedies on the advice of your doctor:
Add lemon juice to water and wash your child's hair with it.
Dandruff and scalp itching is reduced by applying aloe vera pulp to the hair.
Leave olive oil on the head overnight and wash the head in the morning. It also reduces dandruff.
.